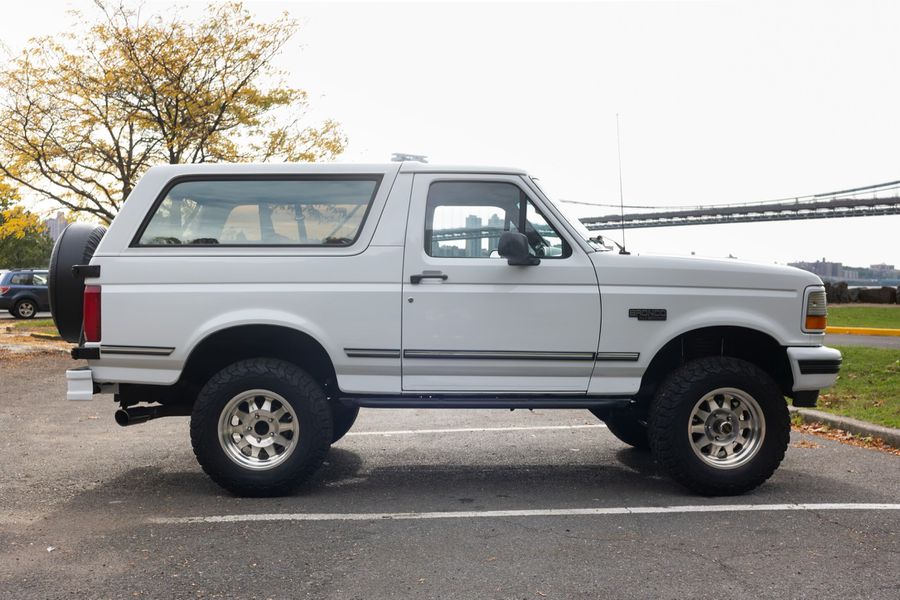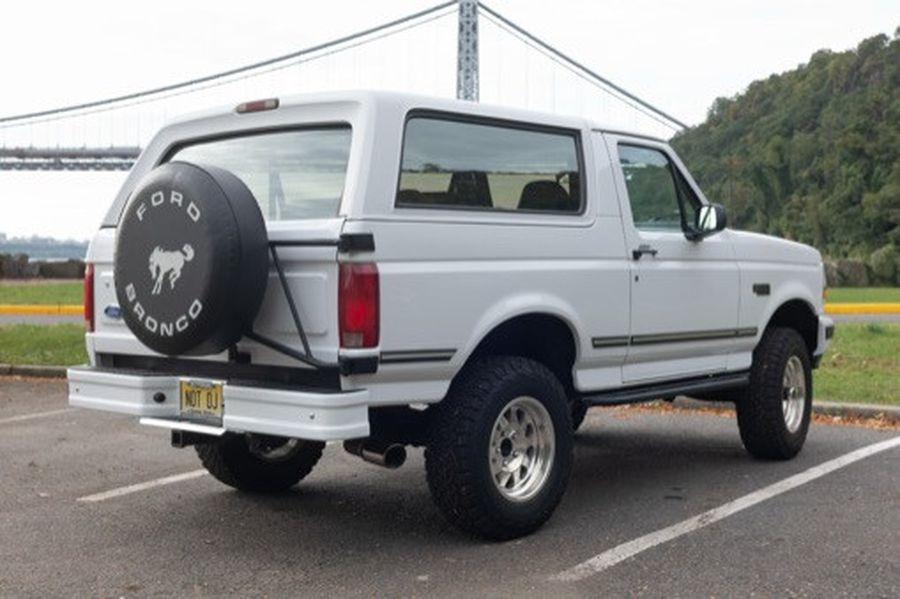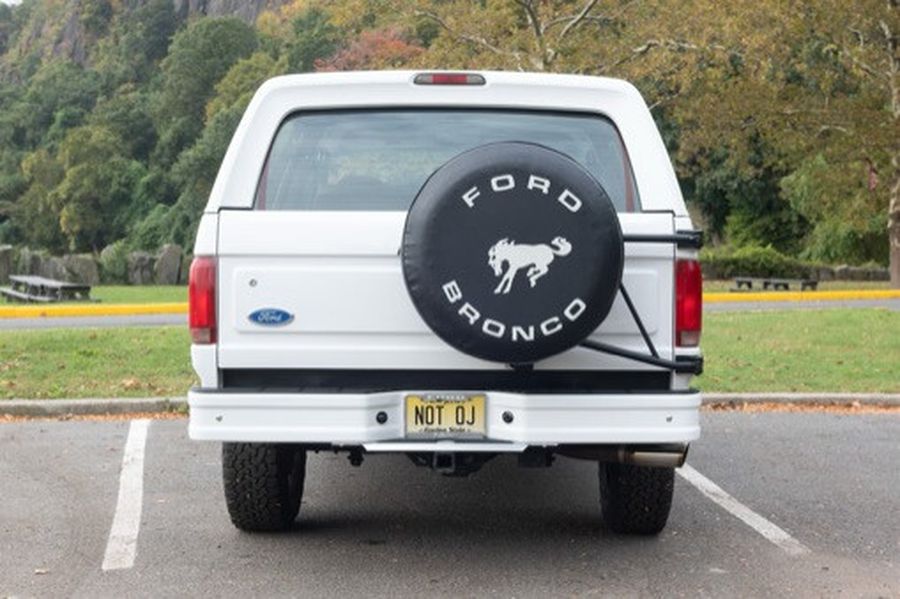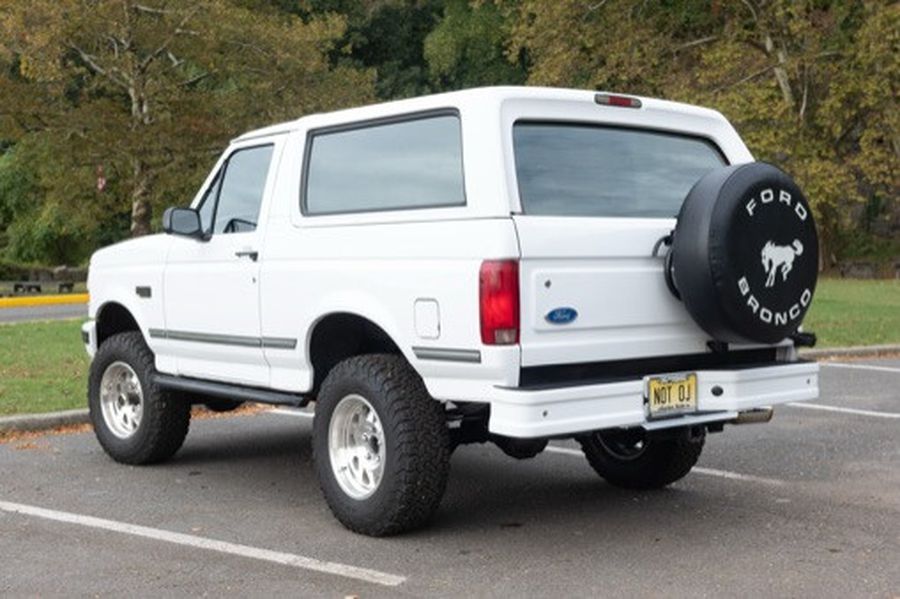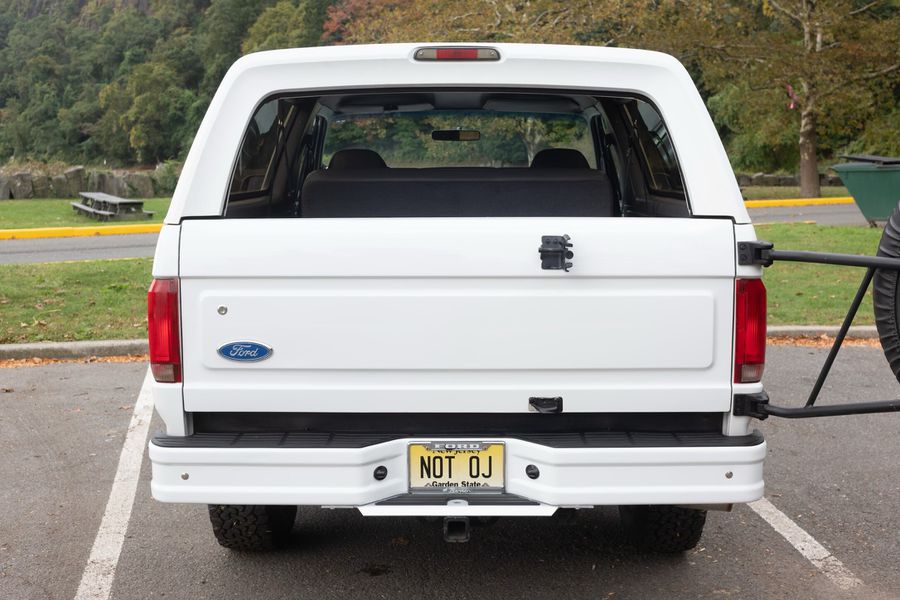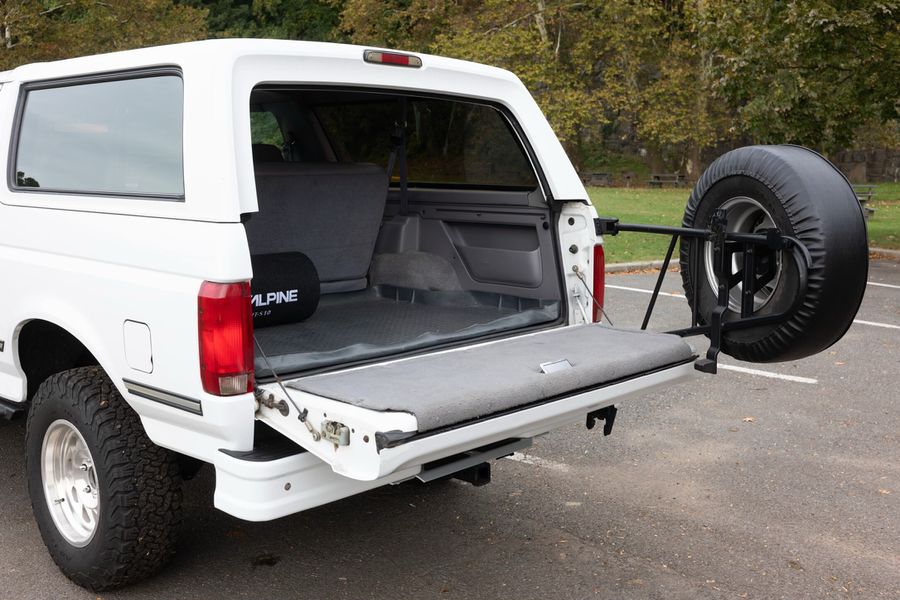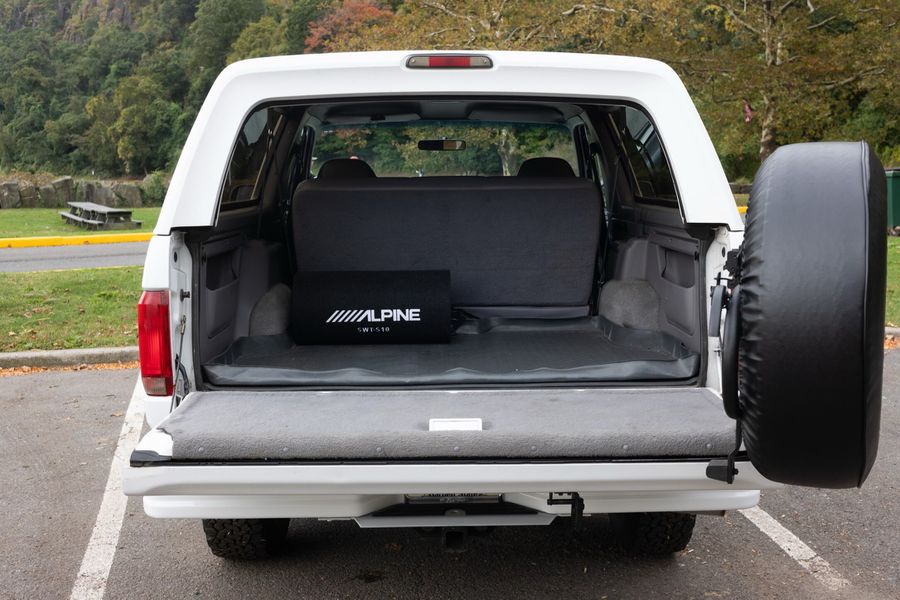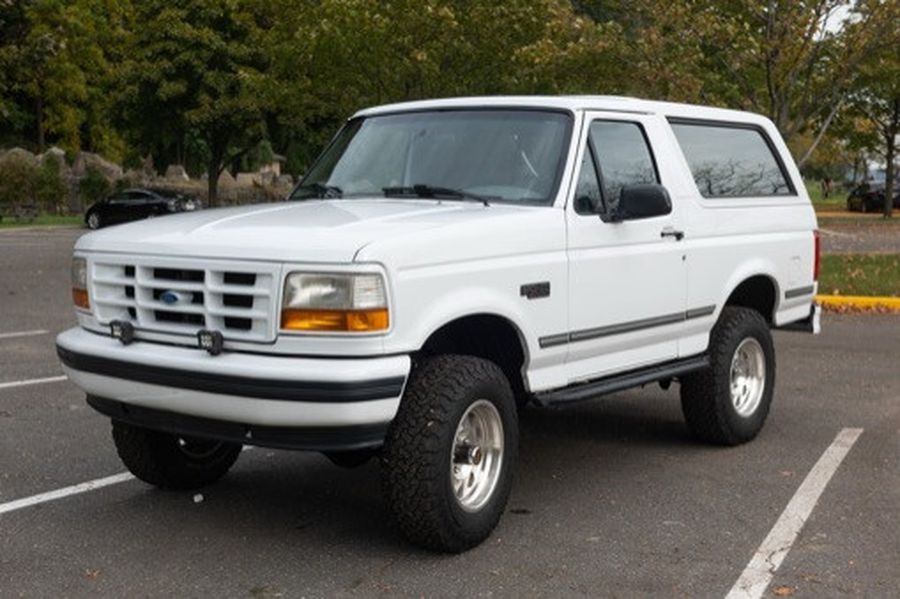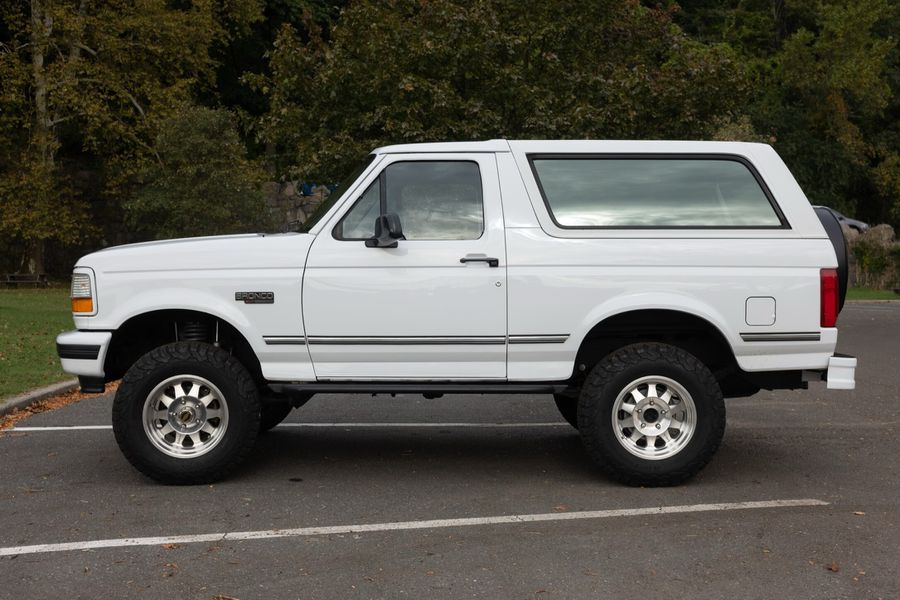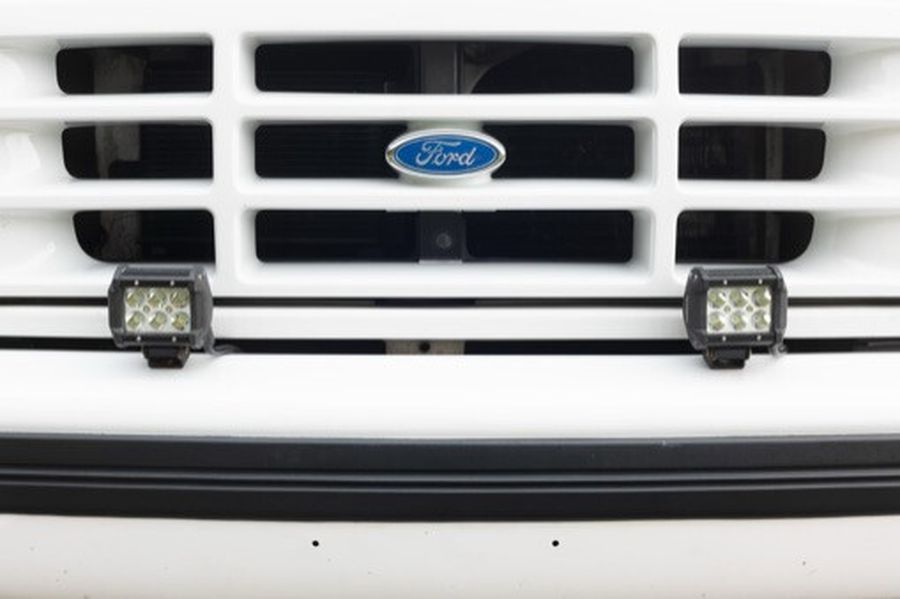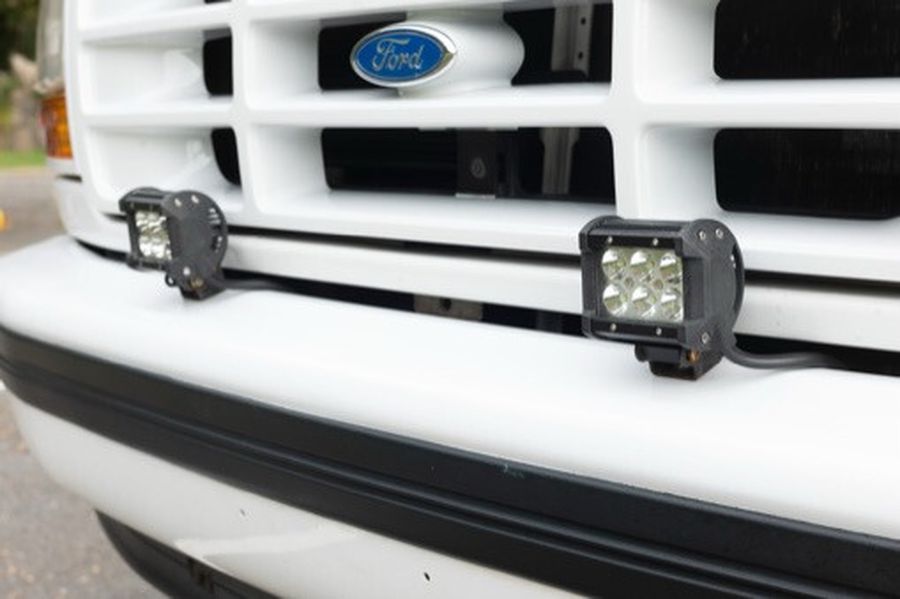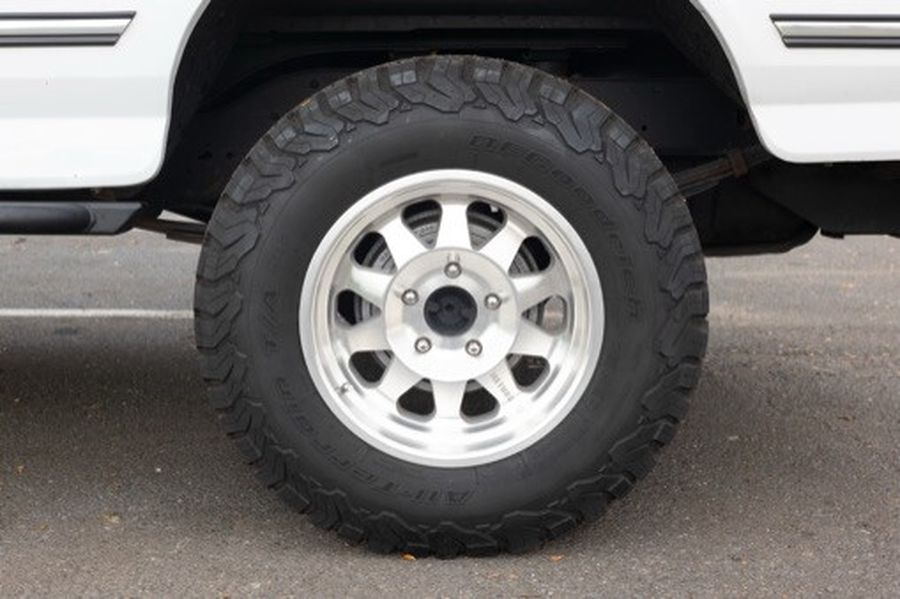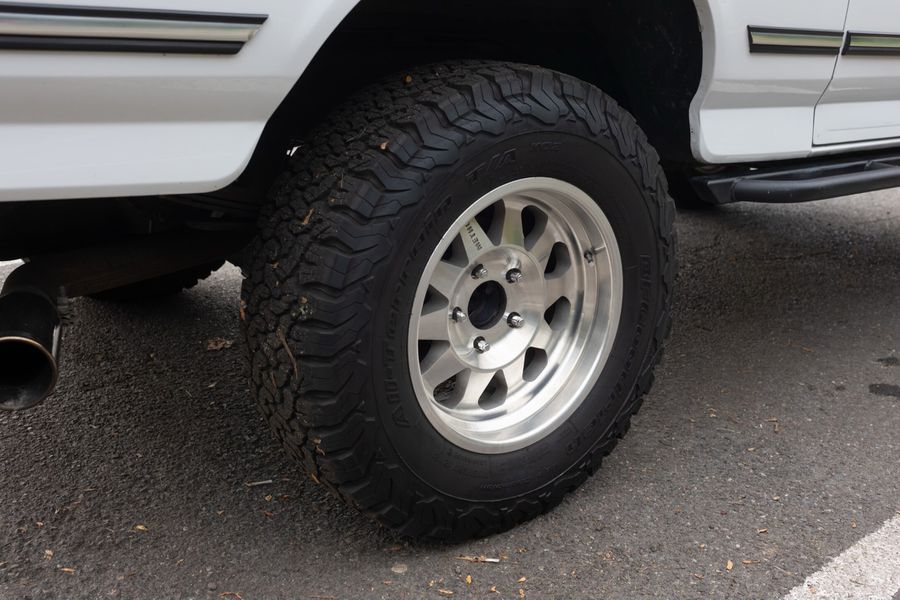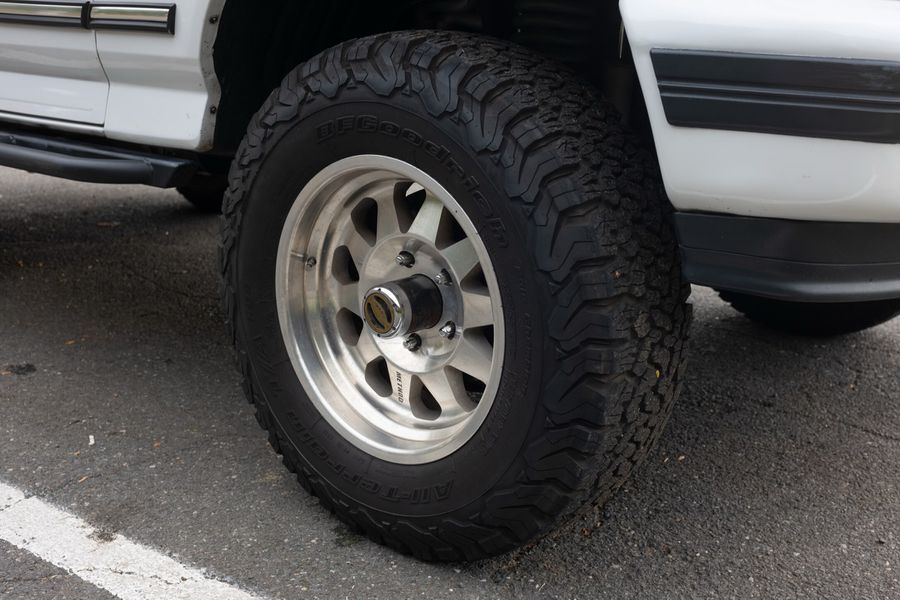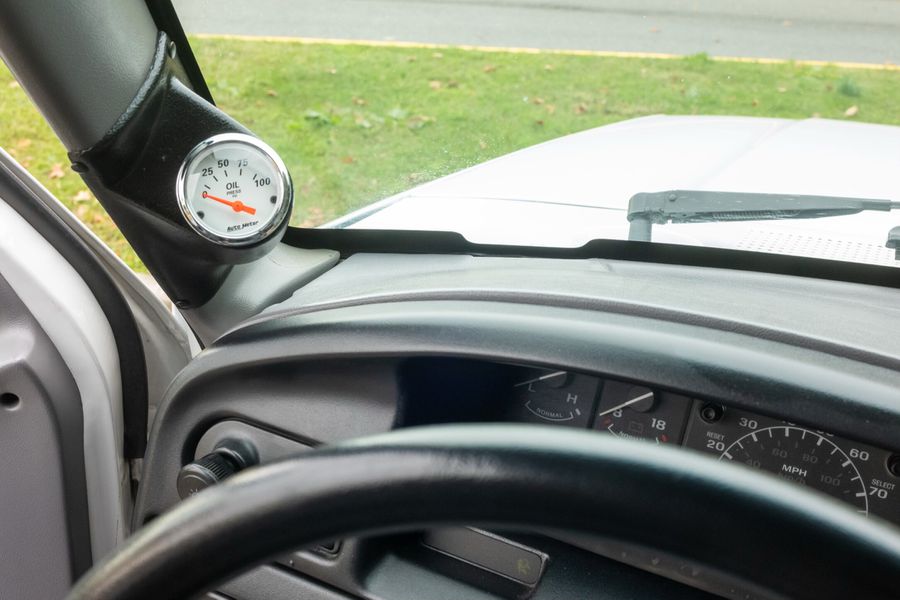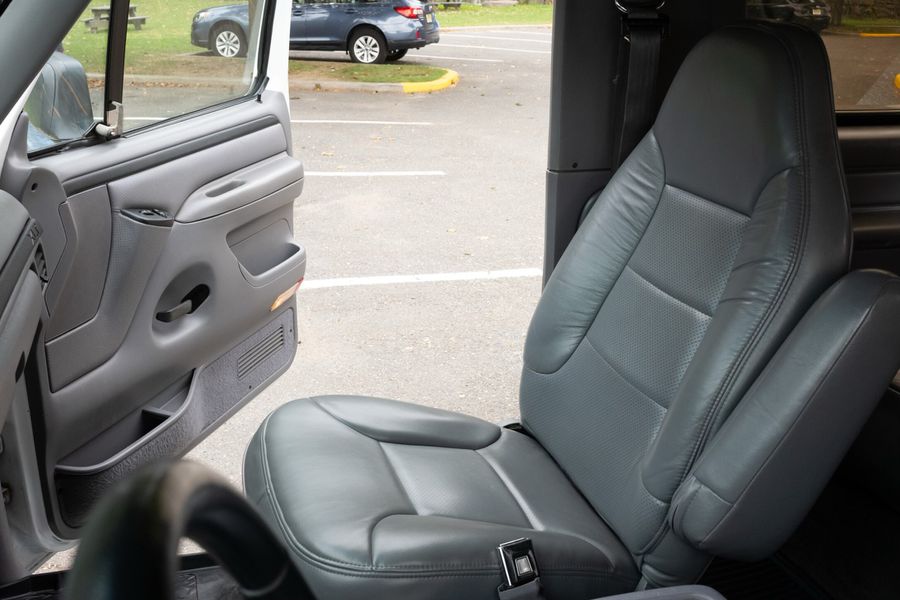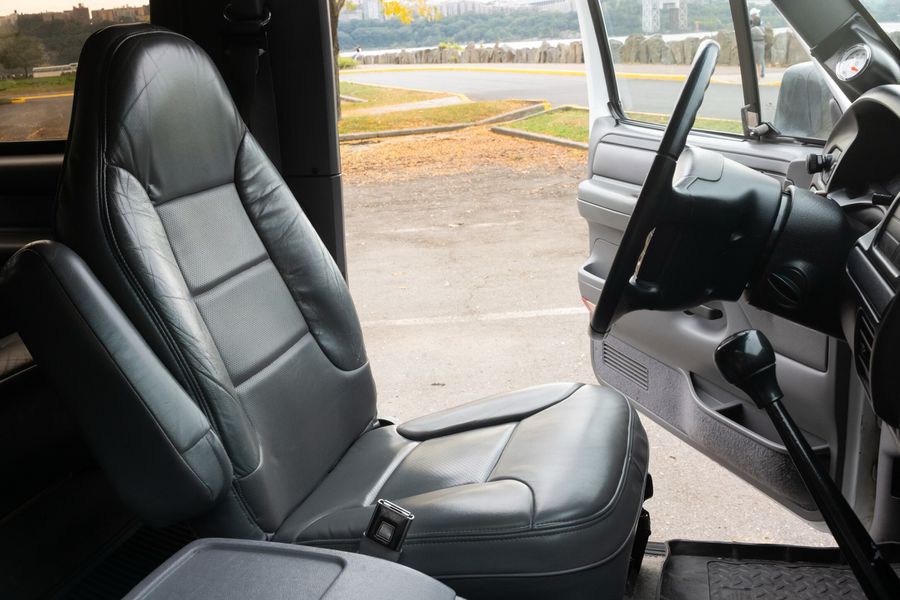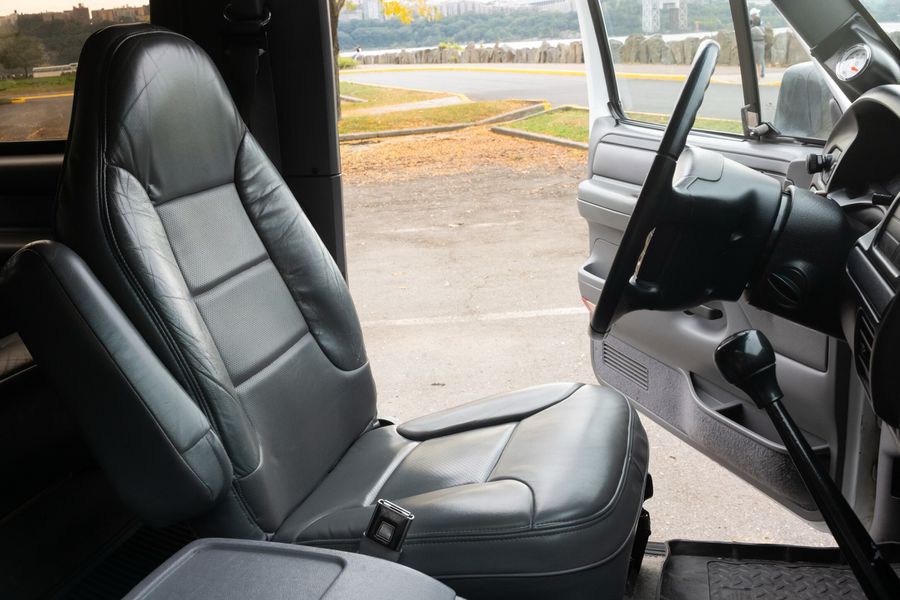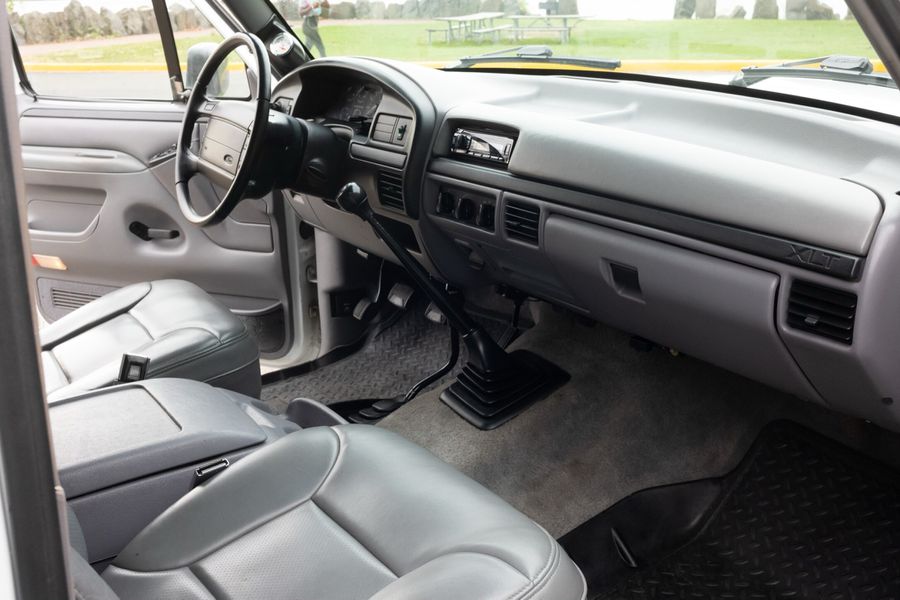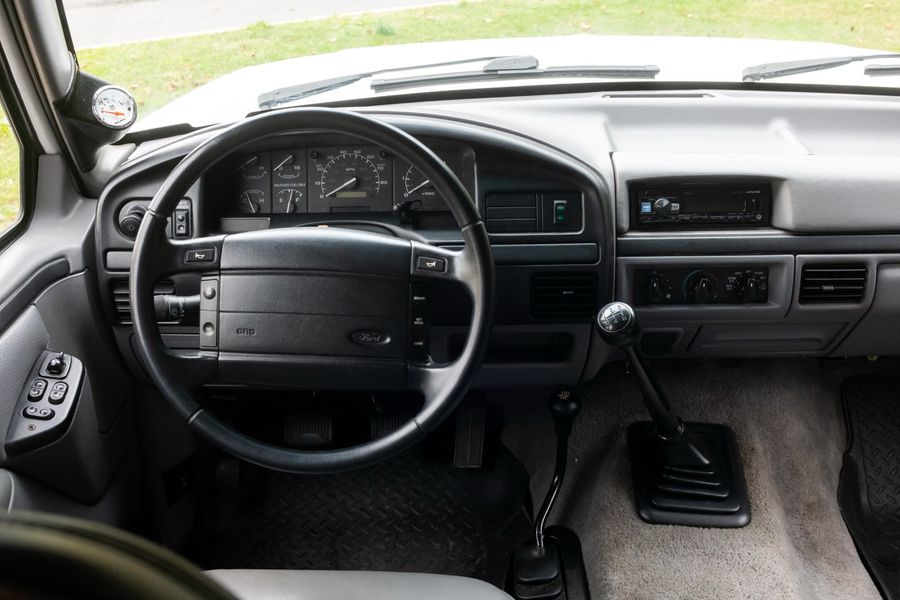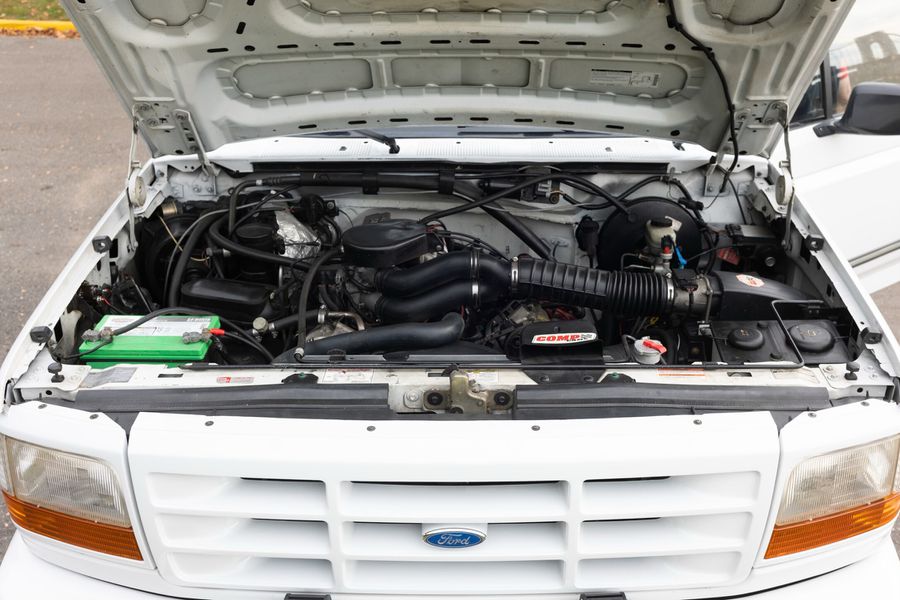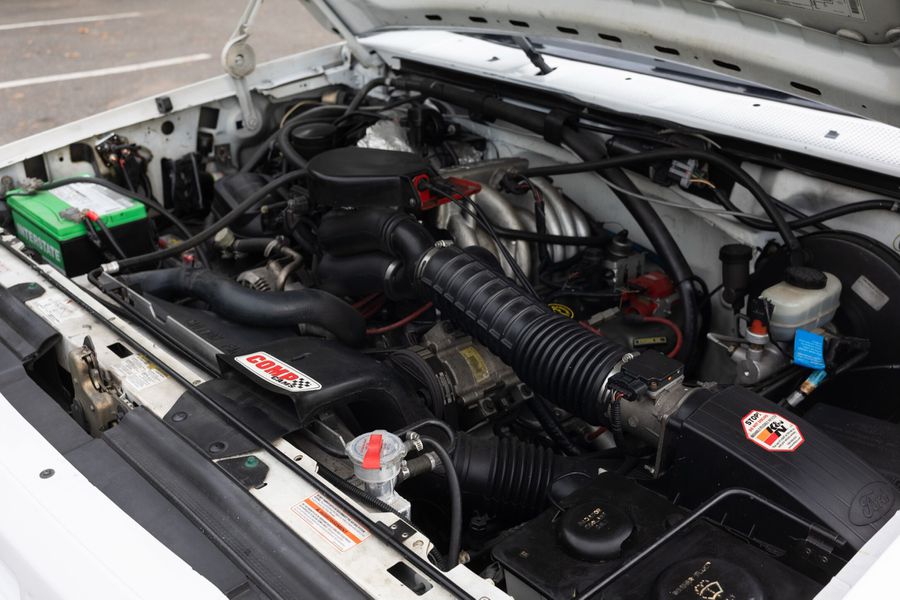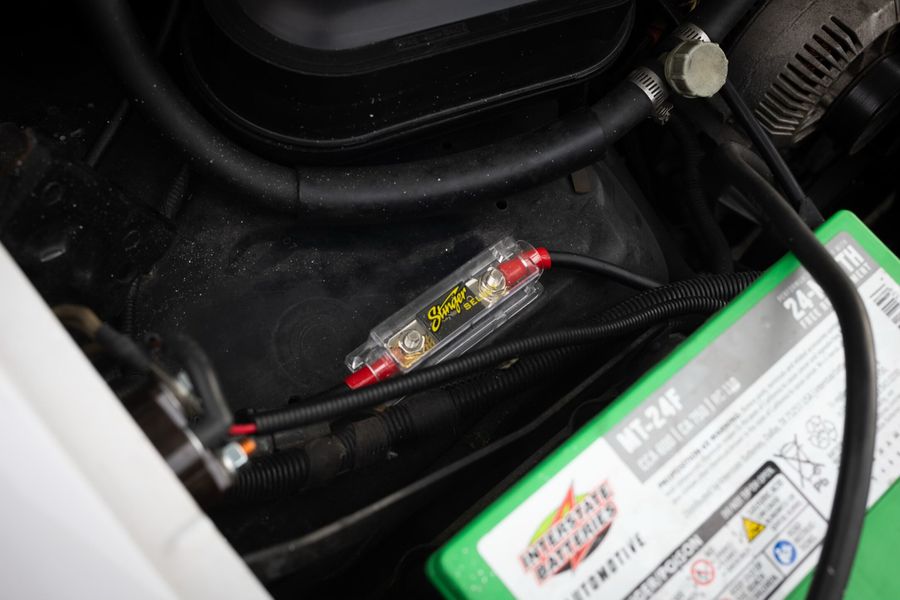 1996 Ford Bronco XLT
Jersey City, NJ, 07307
Features:
VIN #: 1FMEU15H0TLB53538
Mileage: 159,000
Engine: V8
Transmission: Manual
Drive Type: 4X4
Condition: Excellent
Exterior: White
Interior: Grey
Description:
I am selling my 1996 Ford Bronco XLT. This is a clean and beautiful Bronco that has been garage kept and under total care. A LOT of work has gone into this truck less than 5k miles ago. I completely rebuilt the engine, upgraded the suspension and lifted the truck 2.5". A new sound system was installed as well as many other upgrades to make this a dependable truck. I have owned the car for five years and driven it about 1k miles a year. It was always a Sunday diver for me. It has been tastefully modified and is a head turner. Here is the breakdown of work done.
Transmission: |
- Replaced the stock transmission from the automatic E40D to a Manual ZF-5/42 5-speed Both mate up exactly to the 5.8L Windsor Engine
Suspension/Brake
- Hydro 8000 Rough Country Quad shocks and springs up front, I beam brackets
- 2.5" lift replacement rear leaf springs
- Rough country steering stabilizer
- New axle pivot bushings
- New dana arm bushings
- Upgraded front and rear drive shafts. Precision fabrication to accommodate manual transmission:
- New Heavy Duty inner and outer tie rods
- New Brake system, rotors, calipers, Brake lines
Engine:
- Basically torn down and rebuild with new
o Camshaft
o Rockers, lifters, pushrods, plugs, gaskets
o Delk performance eliminator single multi-program chip
o custom tuning/ Flash for manual
Exhaust System: Truck sounds great!
- Bassani Headers/ ceramic coated/ Stage 8 locking heading bolts
- Bassani "Y" Pipe
- Bassani high flow cats
- Added o2 sensors to match stock configurations
- Muffler and exit piping (3") out of stock location with chrome Bassani tip
Cooling System:
- Robert Shaw 180 degree thermostat
- New Serpentine belt
- High performance flowkooler aluminum Water pump
- Champion Cooling, 4 row all aluminum radiator
- New hoses
- New K&N drop-in air filter
Wheels: Method Heavy Duty Aluminum Alloy MR101 17" x 8.5"/ 5 x 5.5", 4.5" Back space 27.5 lbs
Miscellaneous:
- New Plugs, MSD distribution cap/rotor kit, 9mm ignition wire set, MSD street fire coil
- MSD ignition system
- Under carpet sound deadening mat
- Warn manual Hub Conversion kit (I just liked these instead of dealing with notoriously bad solenoid issues on stock push button)
- LED fog lights
- Hefty Fabworks Rock sliders
- Upgraded Alpine stereo with easily removeable subwoofer. (2k upgrade)
Residuals from the switch to the manual transmission include a cruise control that does not work, and I added an external oil pressure gauge. I have meticulously maintained this vehicle and it has always been garage kept. It is a WEST COAST survivor that has had little to no east coast salt exposure. I never drove it in the winter. That said, it is 25 years old, I have done little besides touch up paint to correct minor cosmetic or natural wear on the vehicle. I have paperwork of all work done as well as maintenance records. Odometer shows 154k+ miles.
This car has been spotted all over the internet with my New Jersey "NOT OJ" plates. Please message me if you have further questions. Clean NJ title in hand.