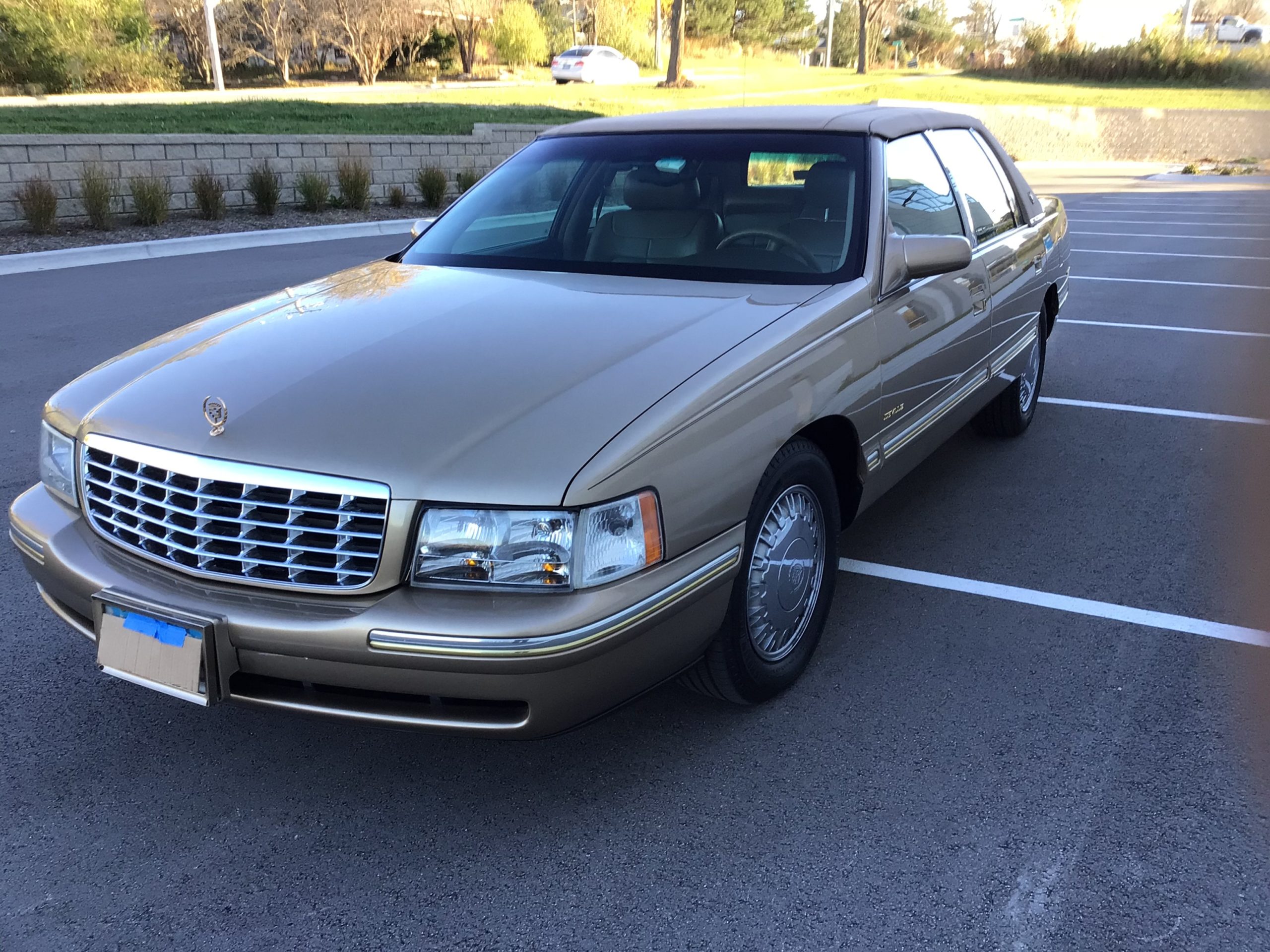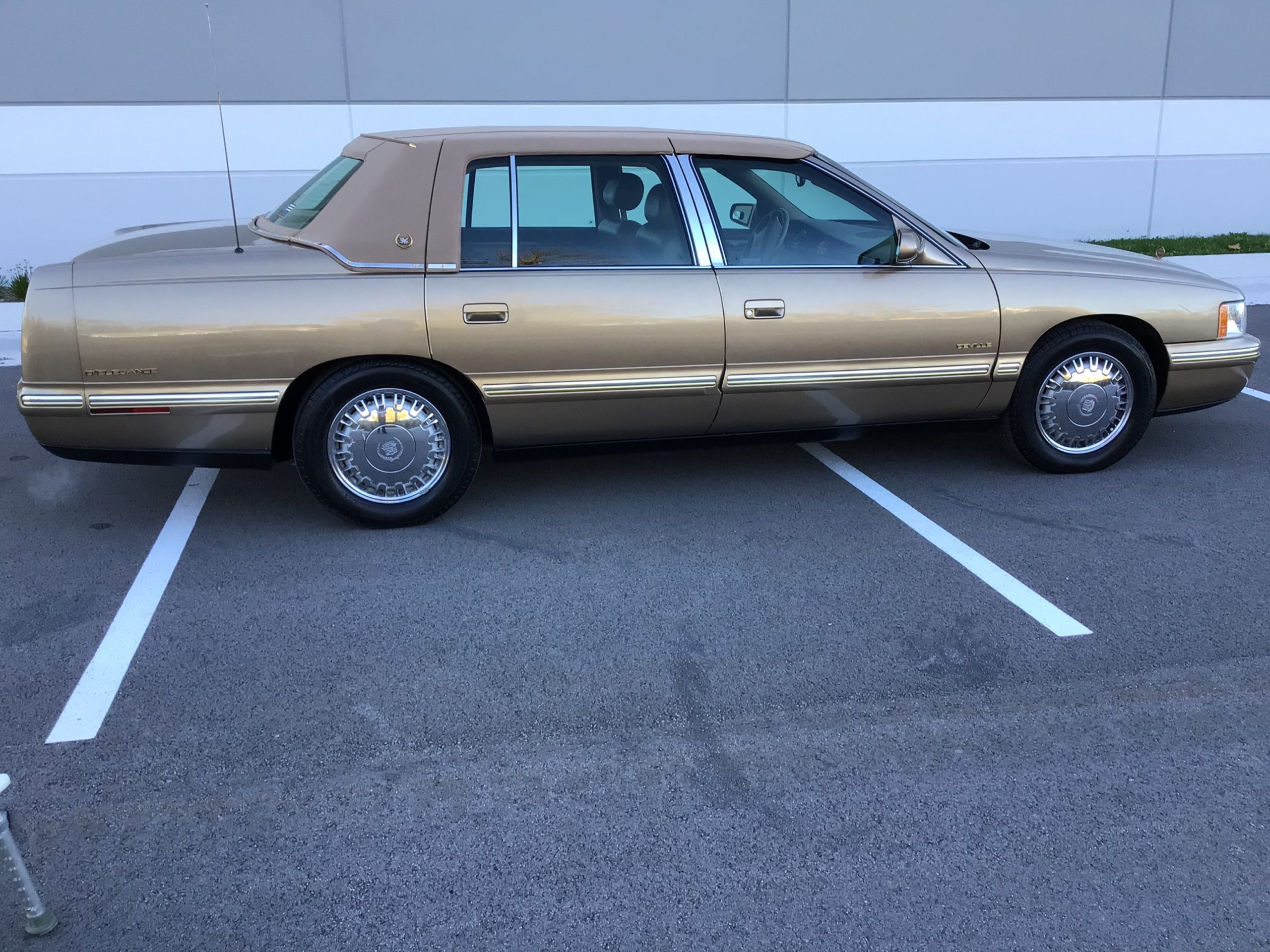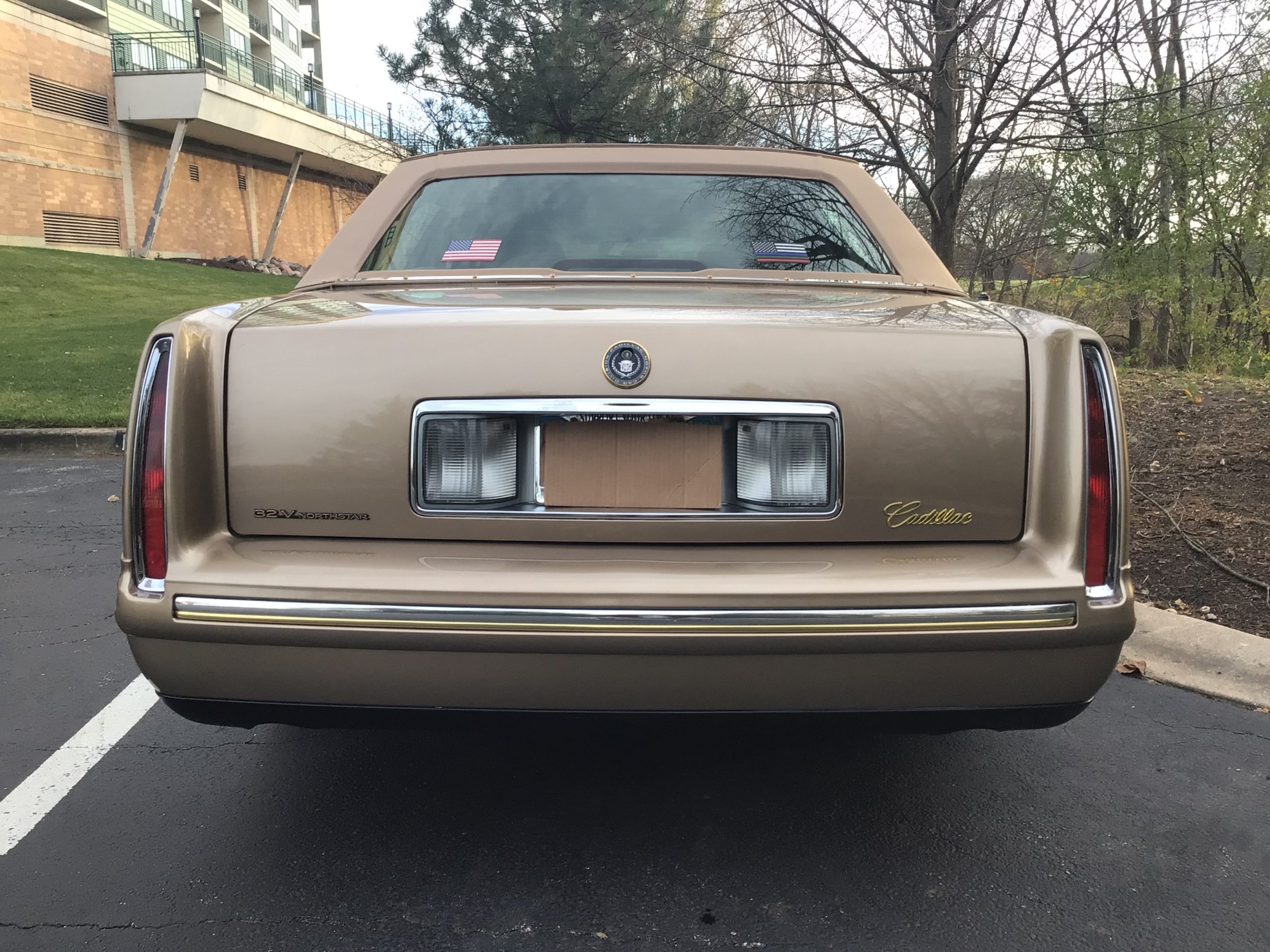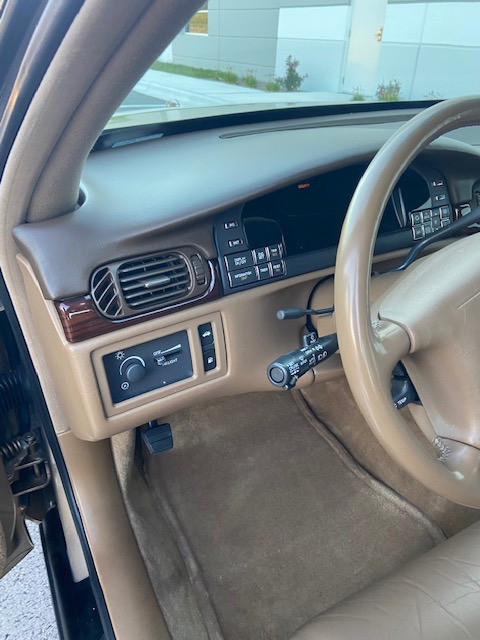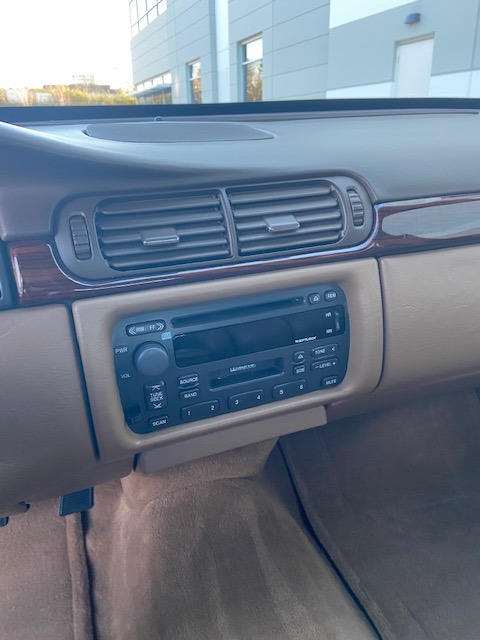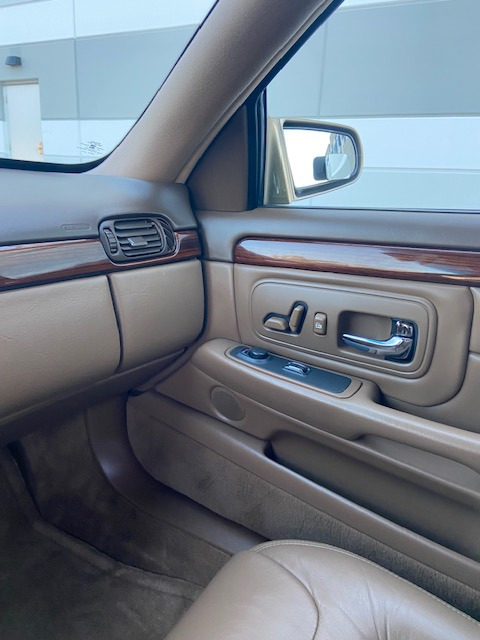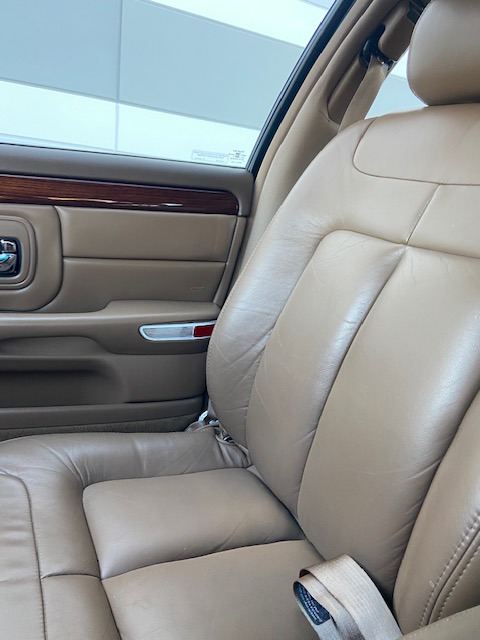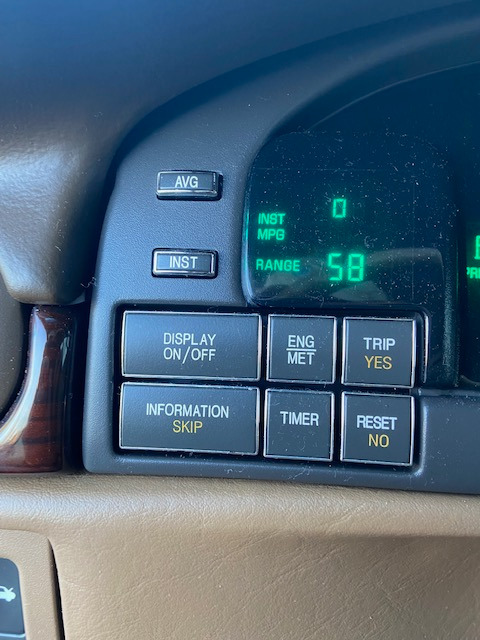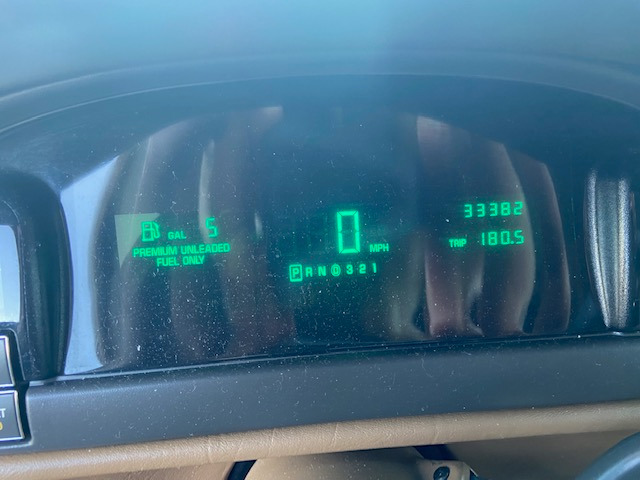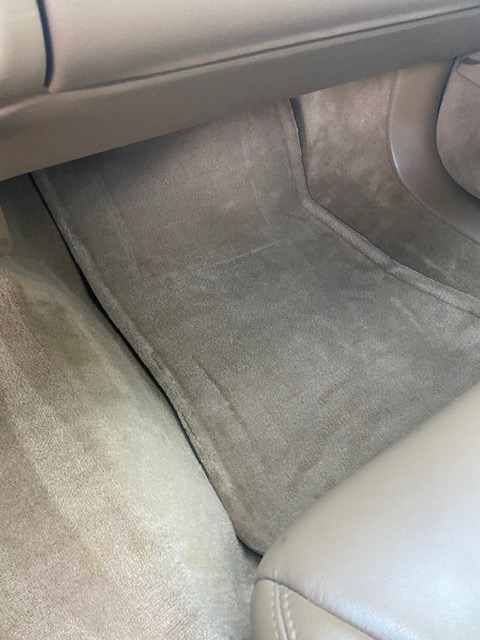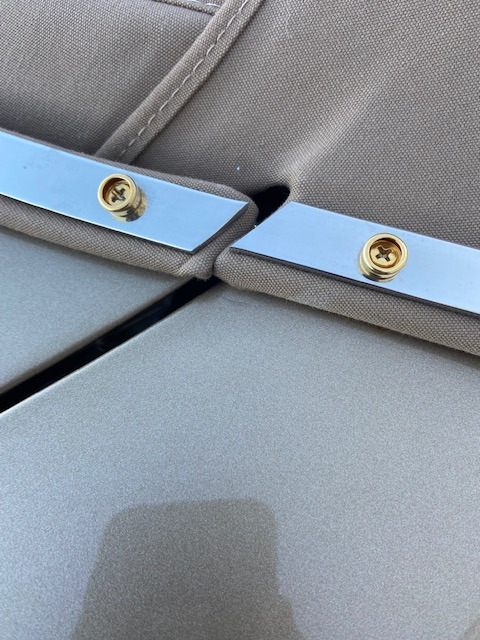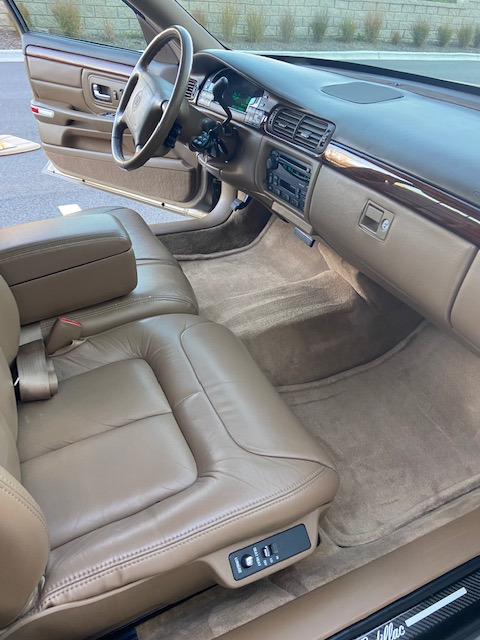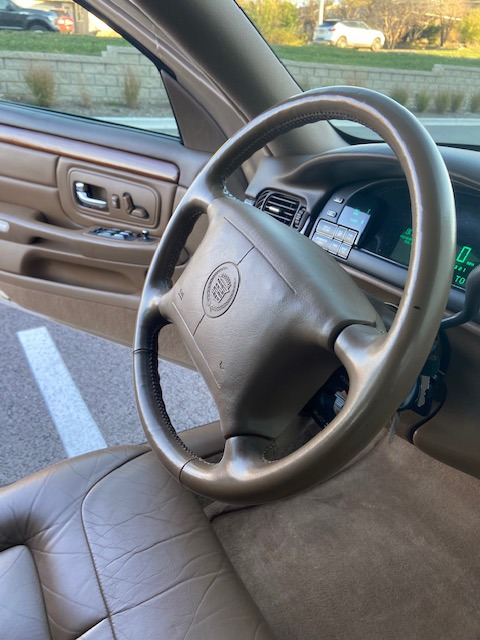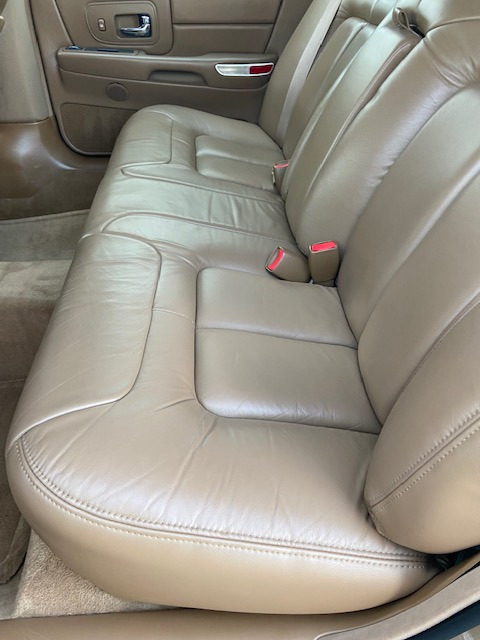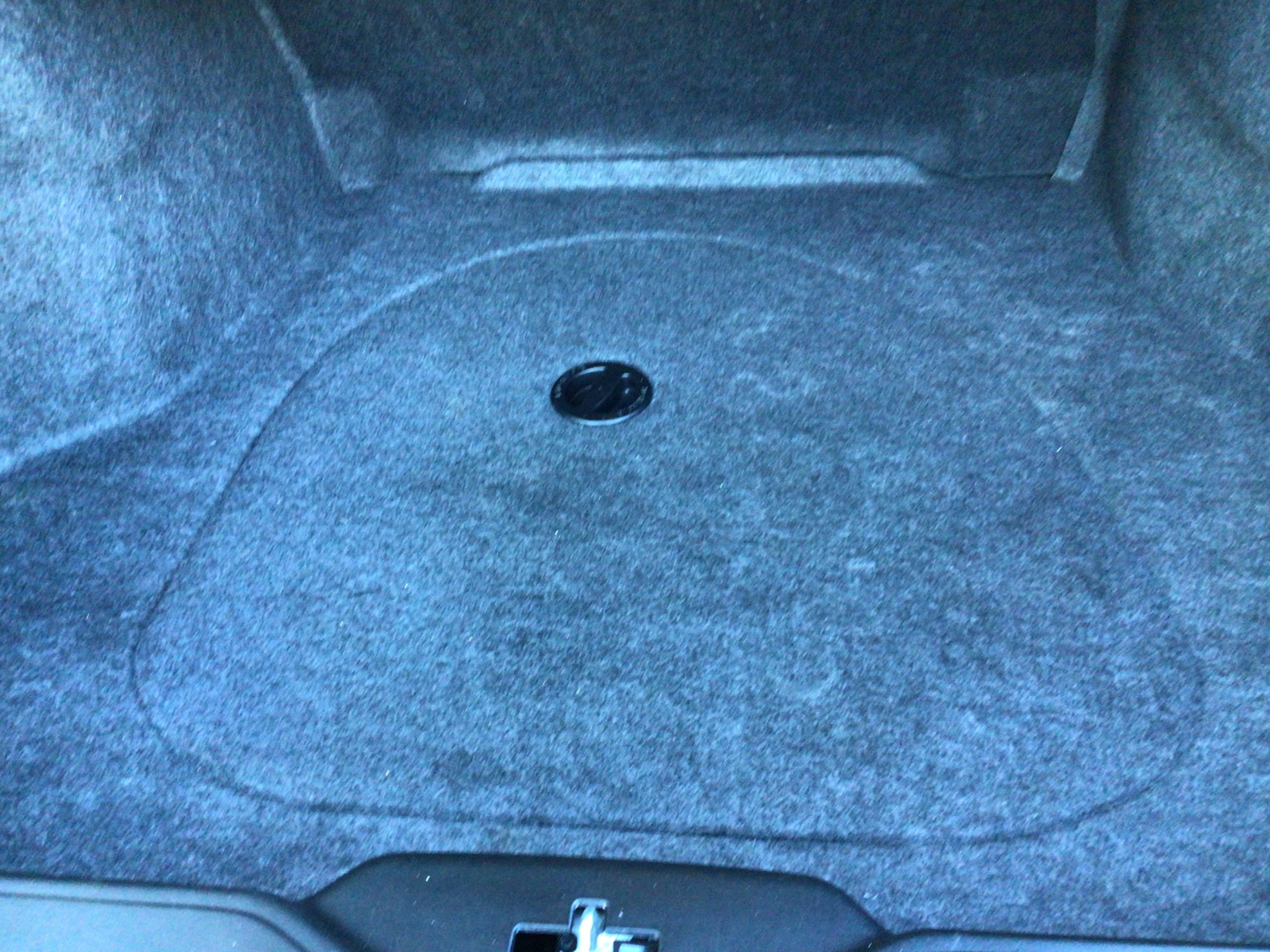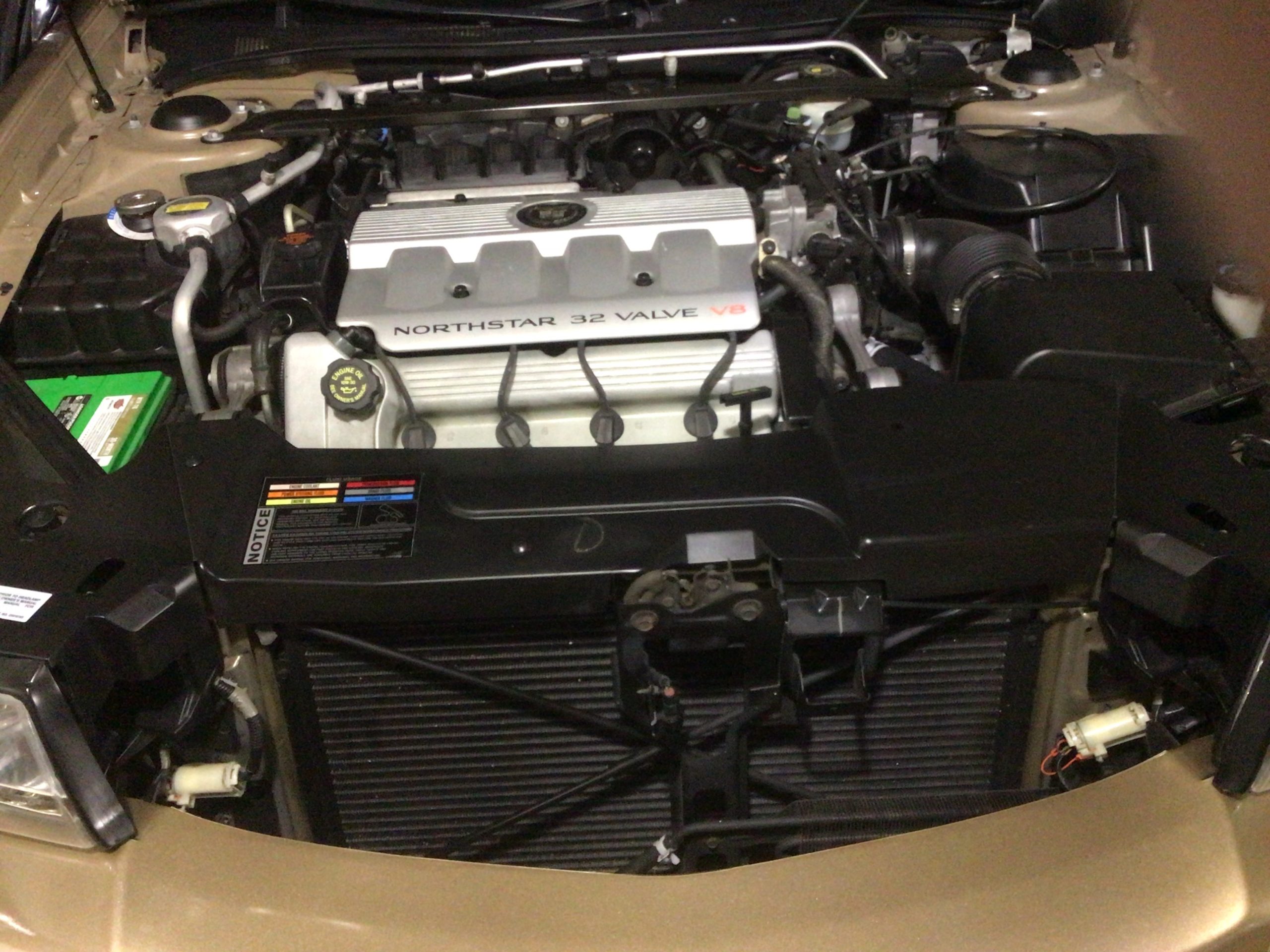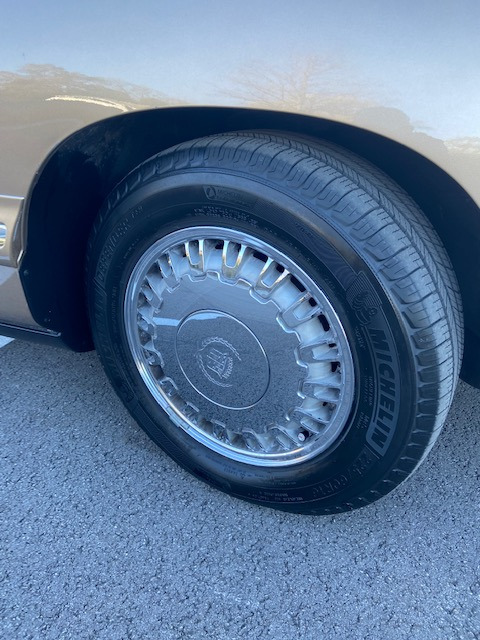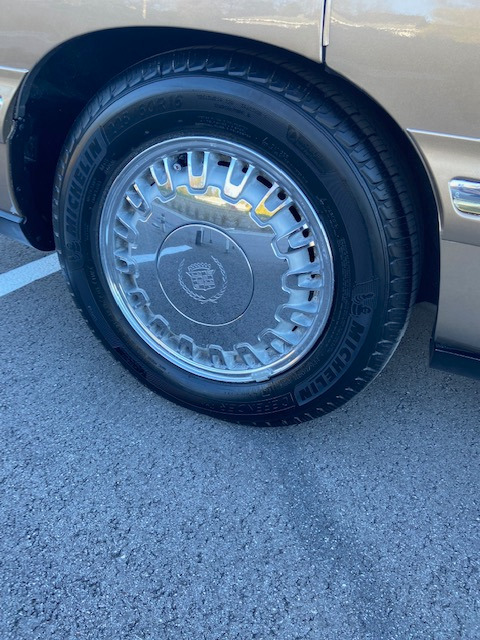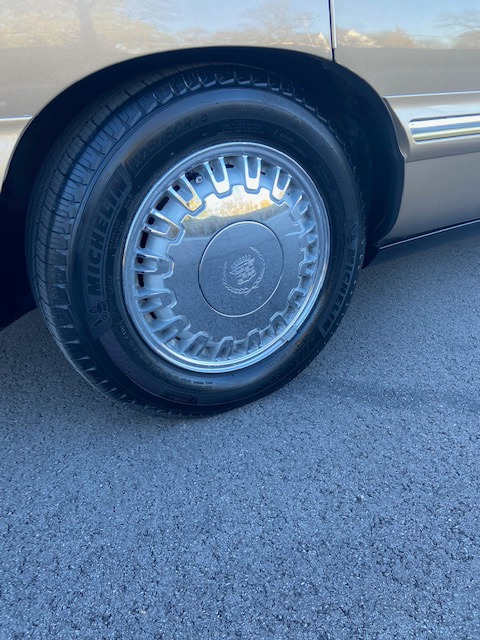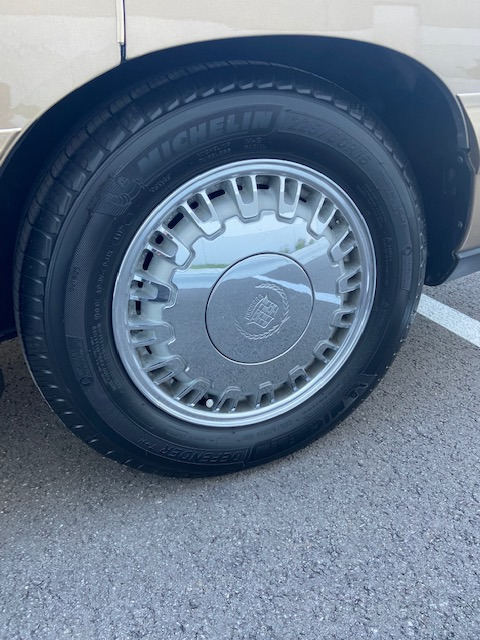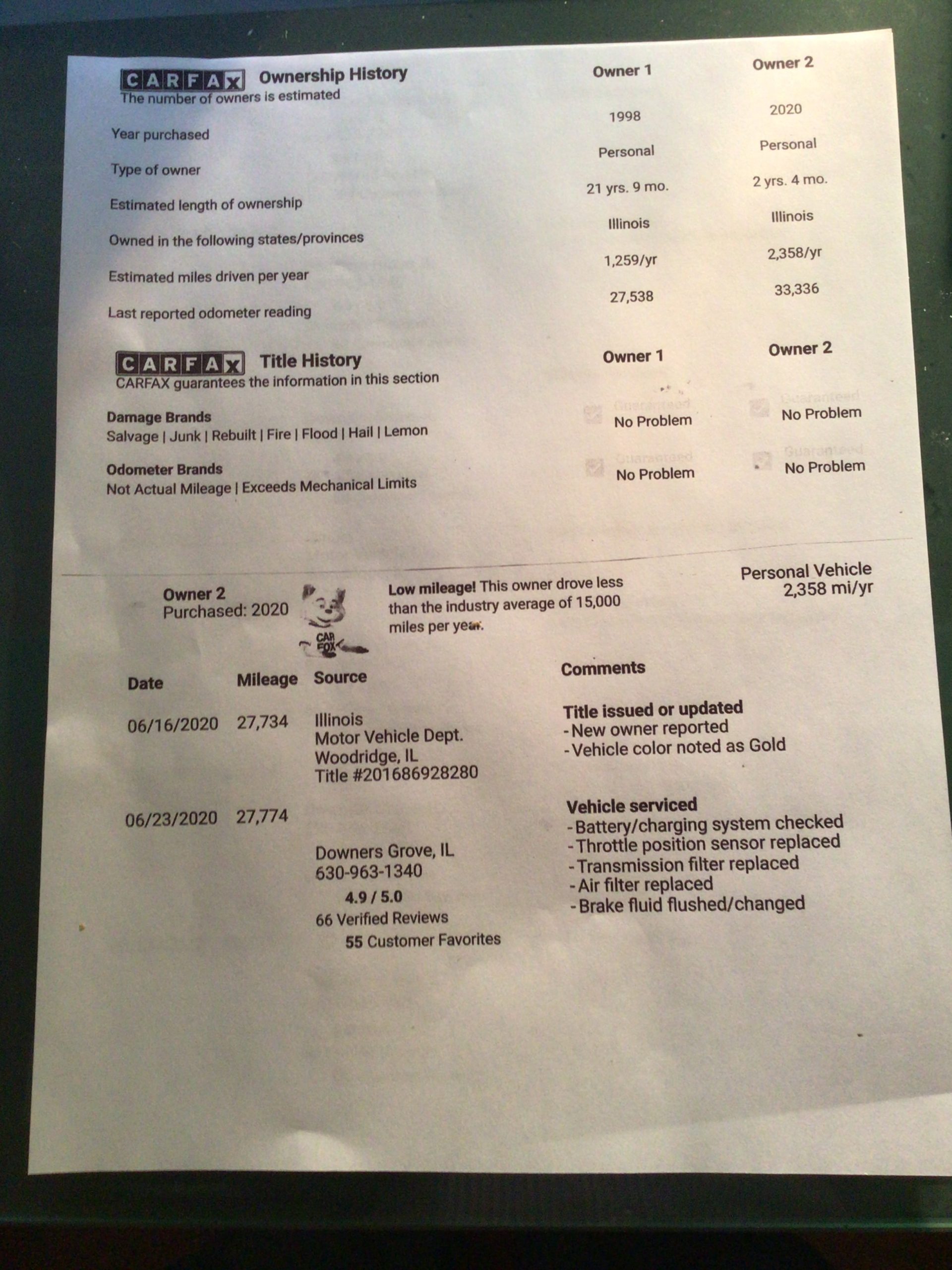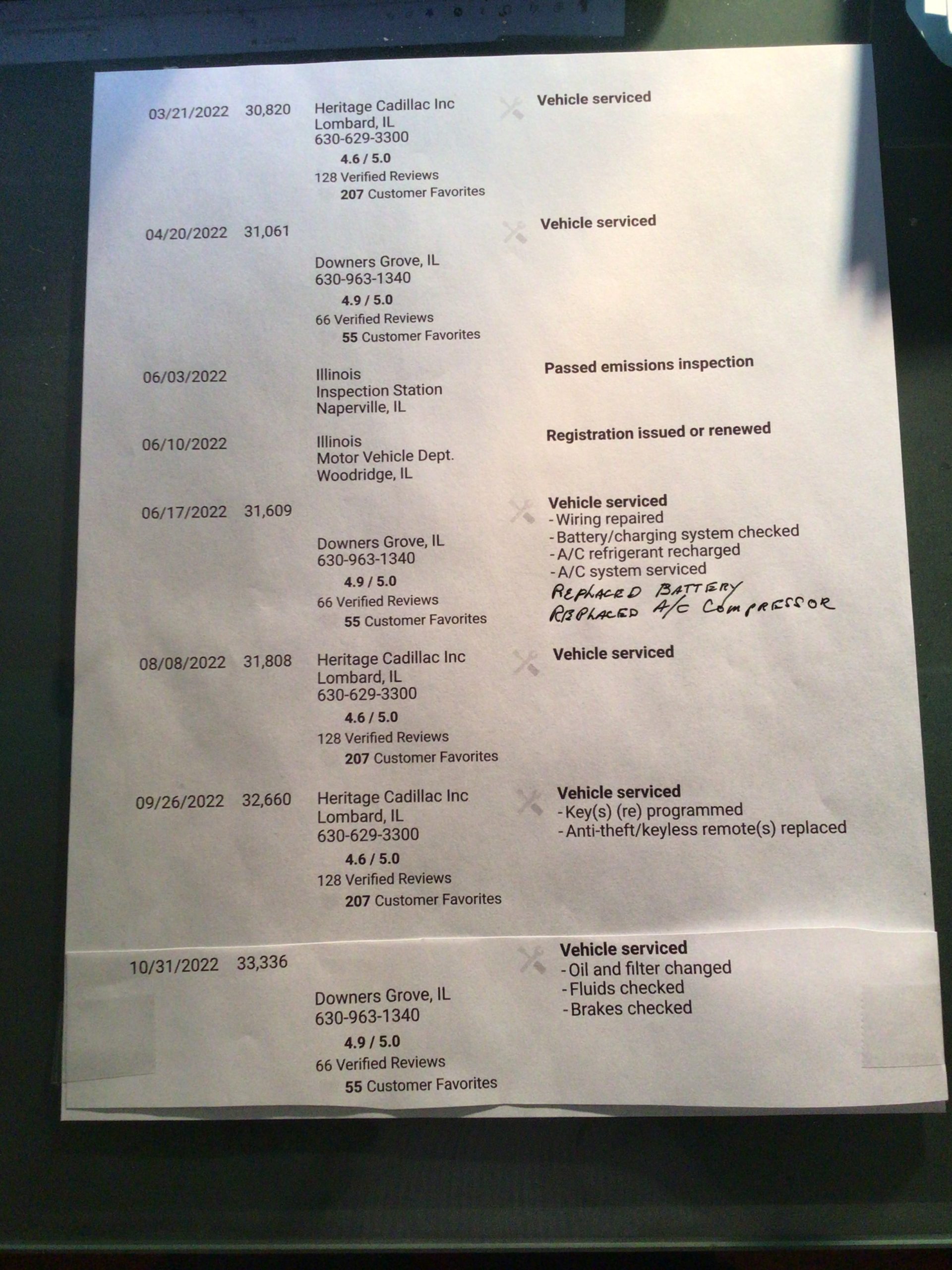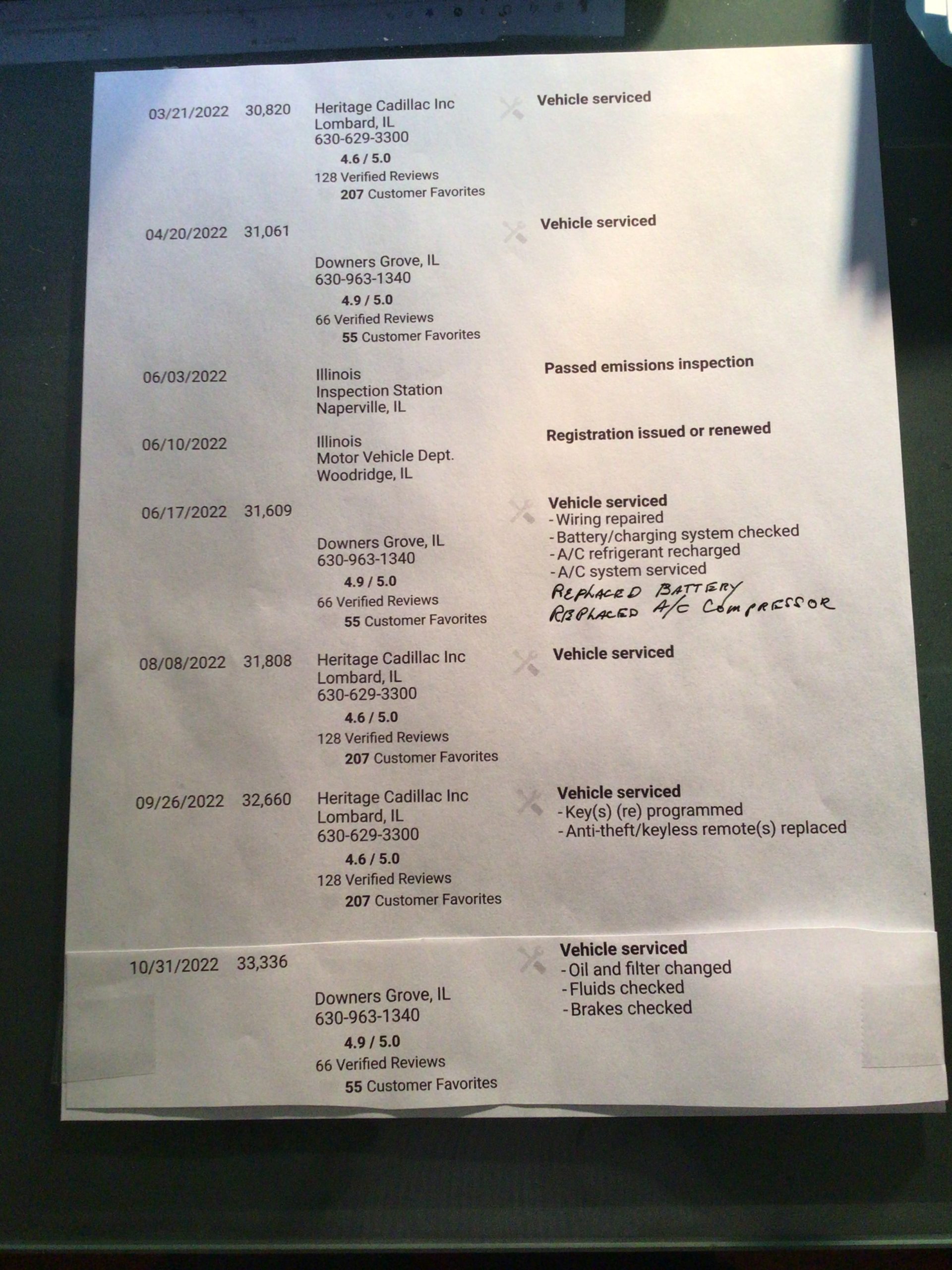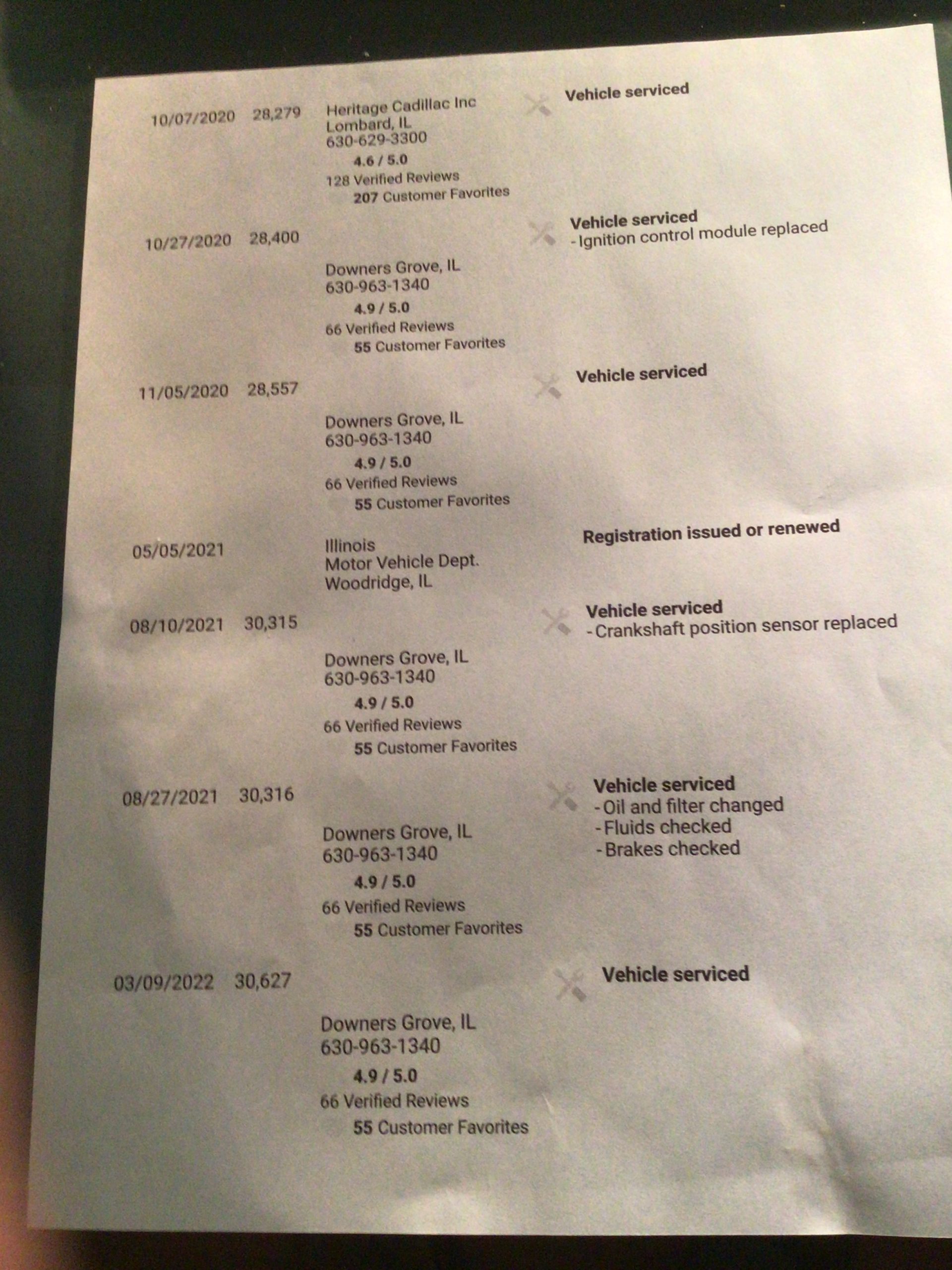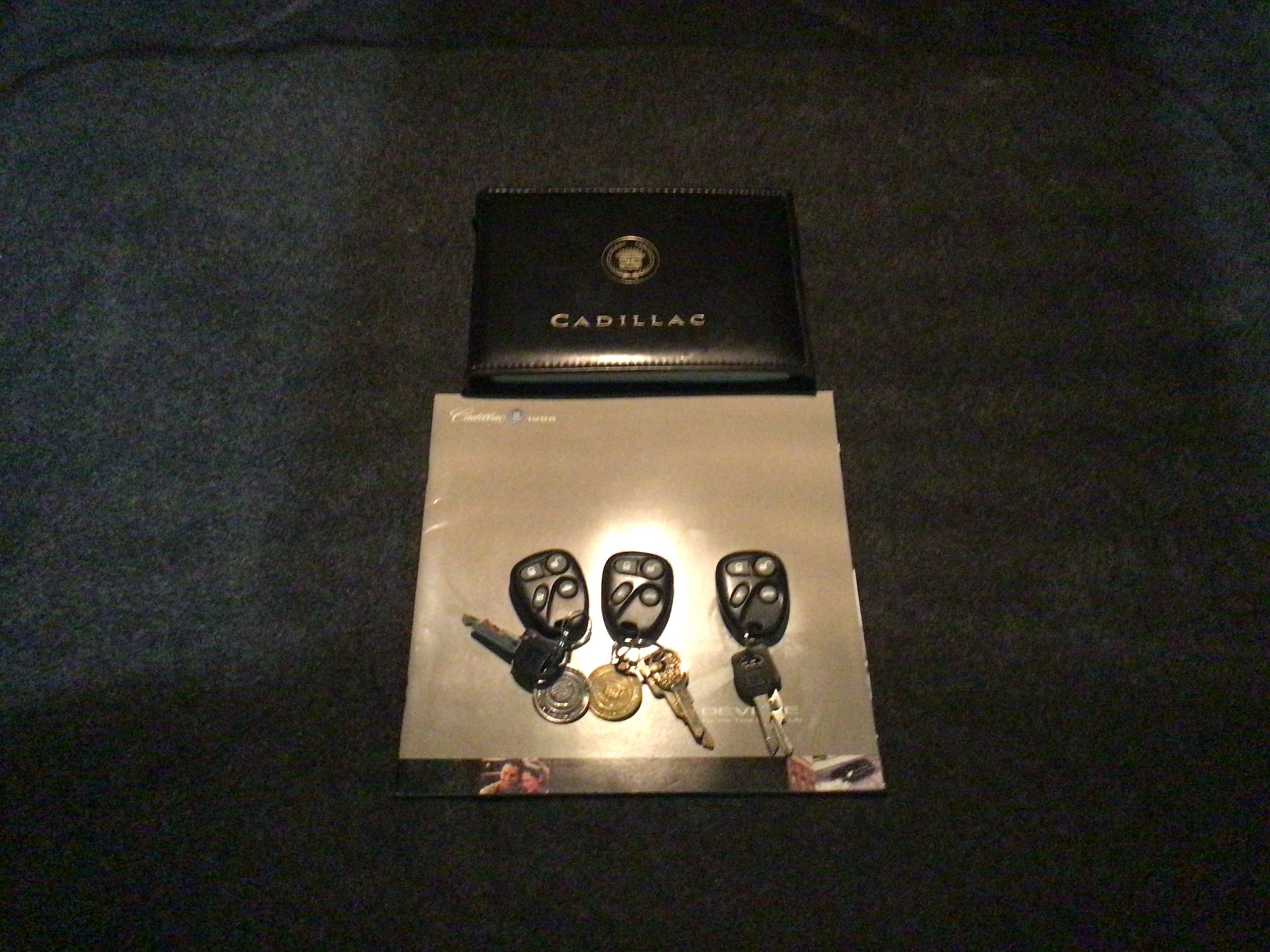 1998 Cadillac Deville De'Elegance
Woodridge, IL, 60517
Features:
Mileage: 33,500
Engine: V8
Transmission: V8
Drive Type: FWD
Exterior: Gold
Interior: Brown
Description:
I'm selling my nearly new 1998 Cadillac DeVille De'Elegance. First, it is not the base model
and there has been a significant effort to bring it back to its original condition, both mechanically
and cosmetically. This is not a recently found vehicle which has been sitting. Both the first owner and I have used the car continually, but sparingly. With only 33,500, it is slightly beyond being broken in.
As outlined on the CARFAX report in the photo section, it has been meticulously cared for by
highly regarded mechanics. And a significant amount of money has been invested to ensure
that the car was properly serviced. Also, whenever a part was needed, it was quickly replaced
and properly installed.
Cosmetically, it has also been upgraded from the condition from when I received it by replacing
or installing:
a new cloth top
new cloth replacement on the
interior pillars
new or refurbished emblems
new chrome pillar covers
Mechanical repairs included normal maintenance service, plus:
Throttle position sensor
Crankshaft position sensor
Ignition control module
Battery
A/C Compressor
Steering Motor
The trunk, of course, is Cadillac spacious with a remotely controlled self-opening lid.