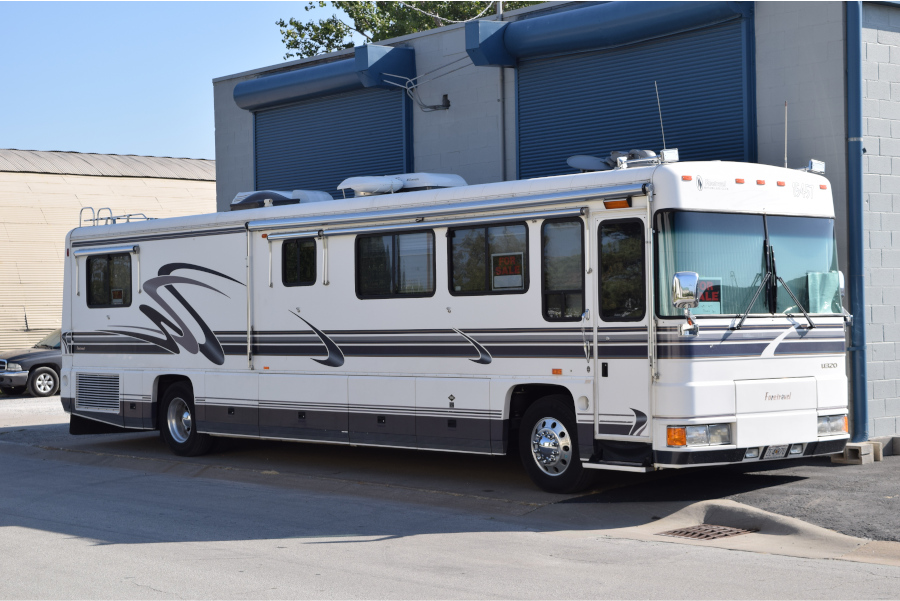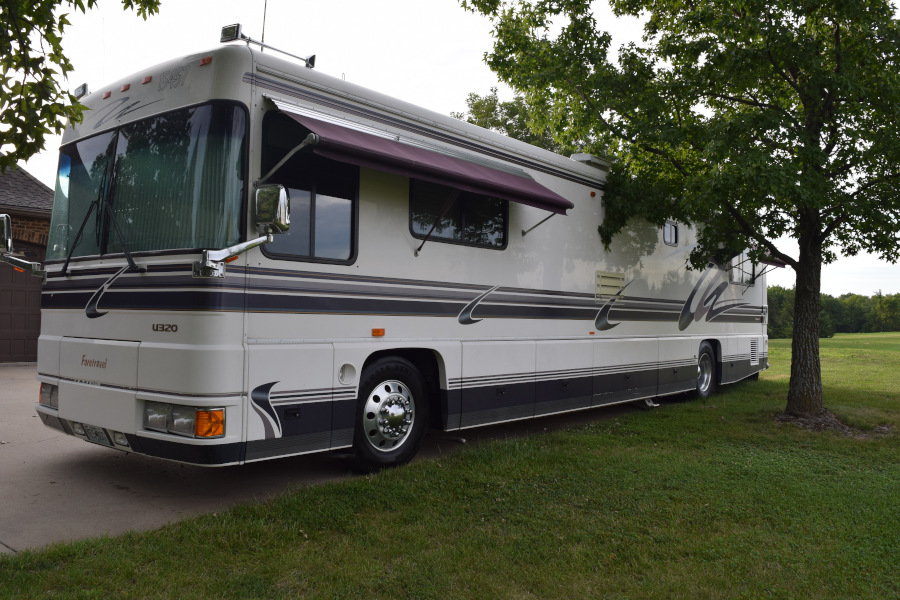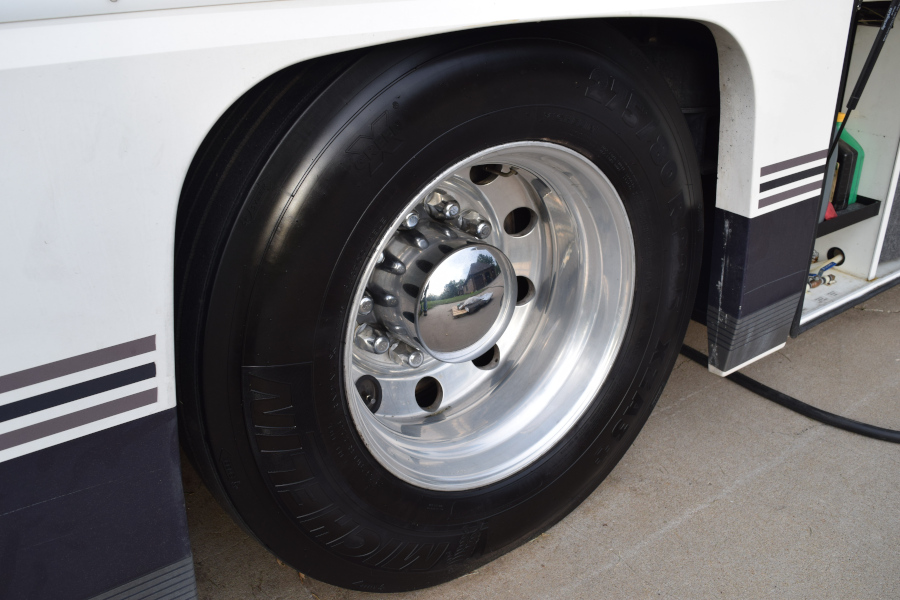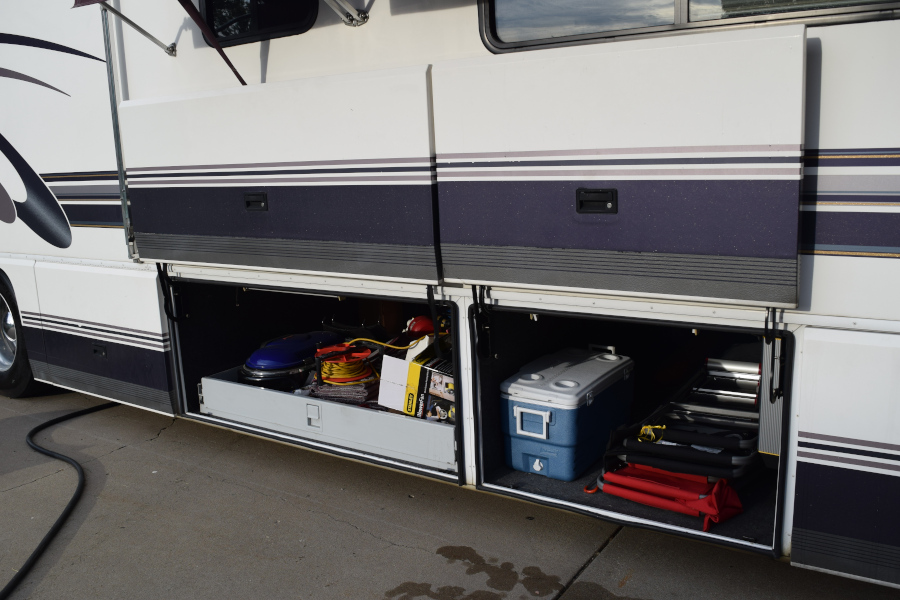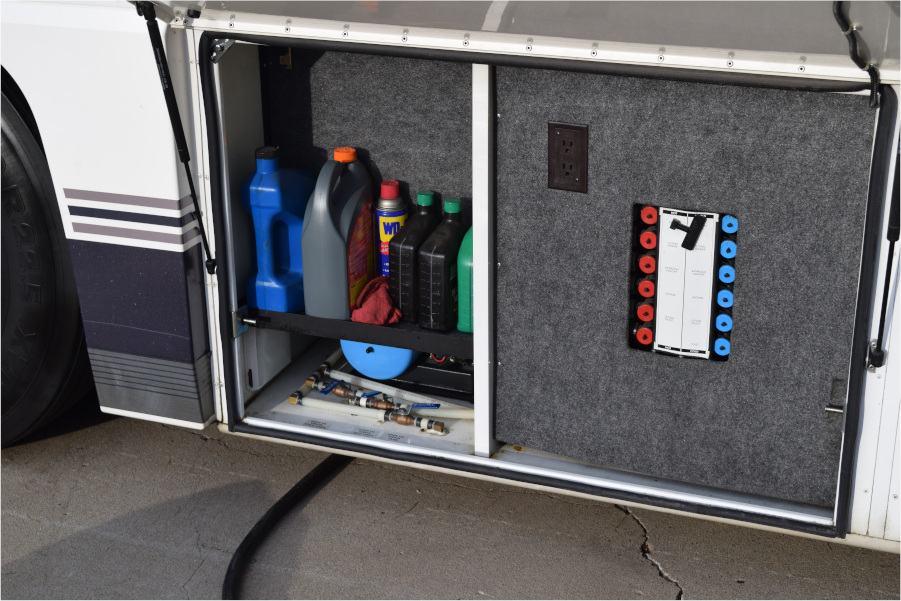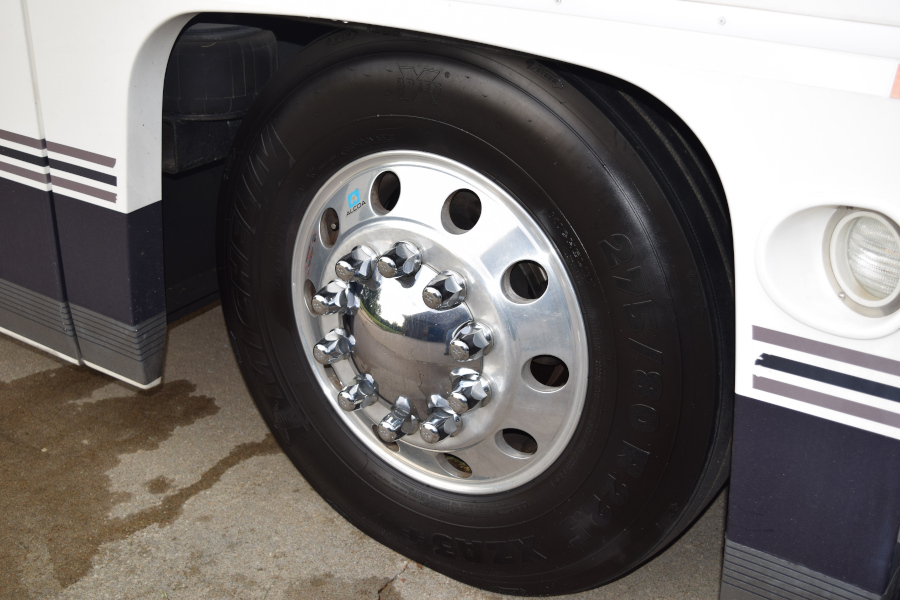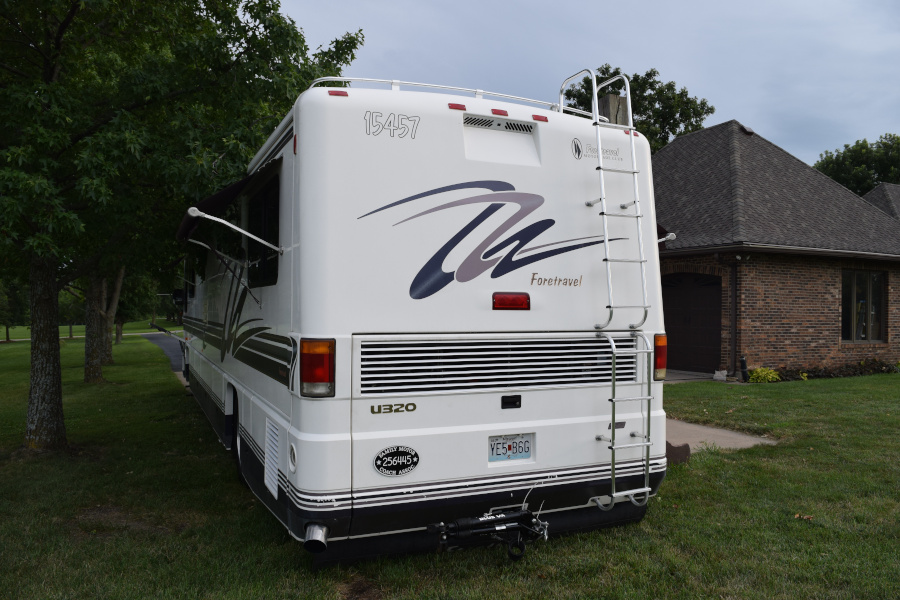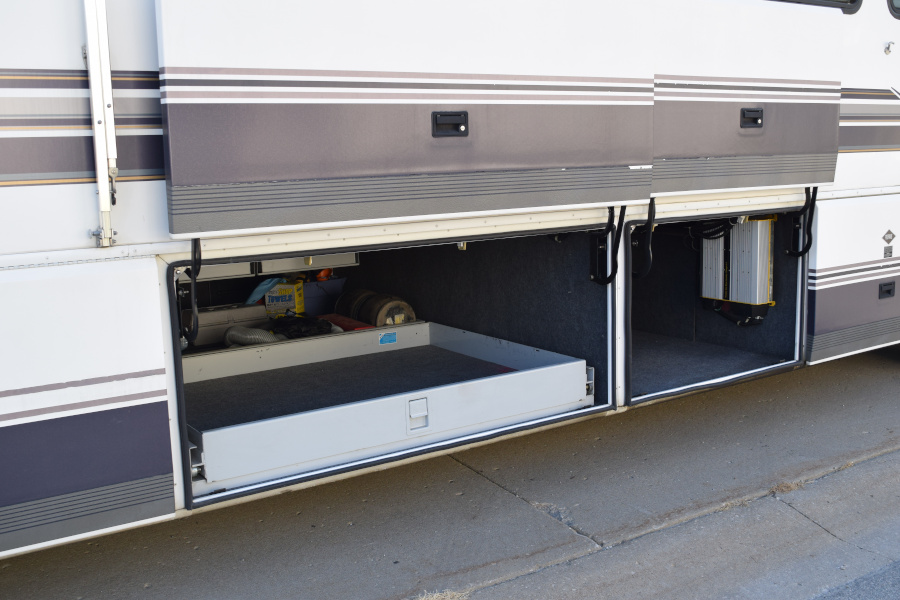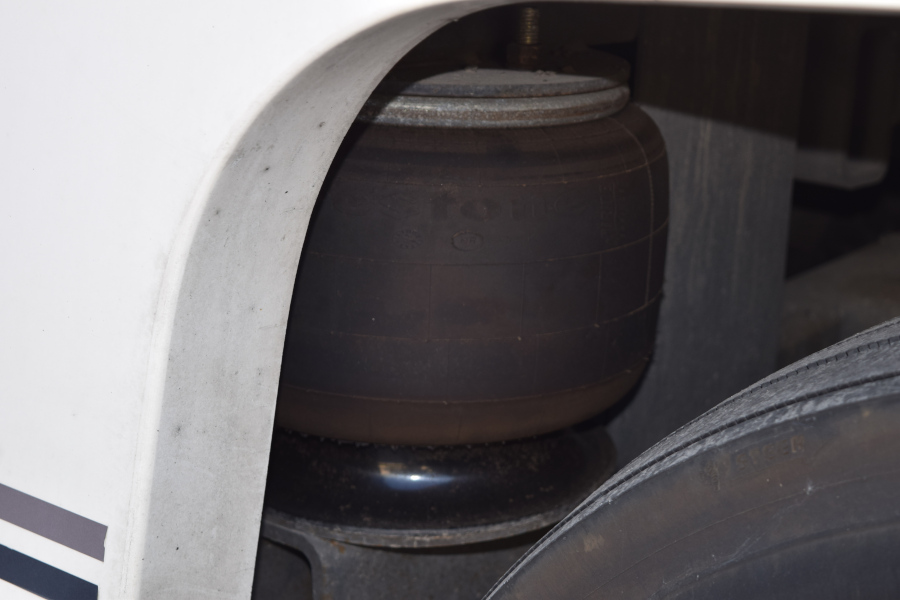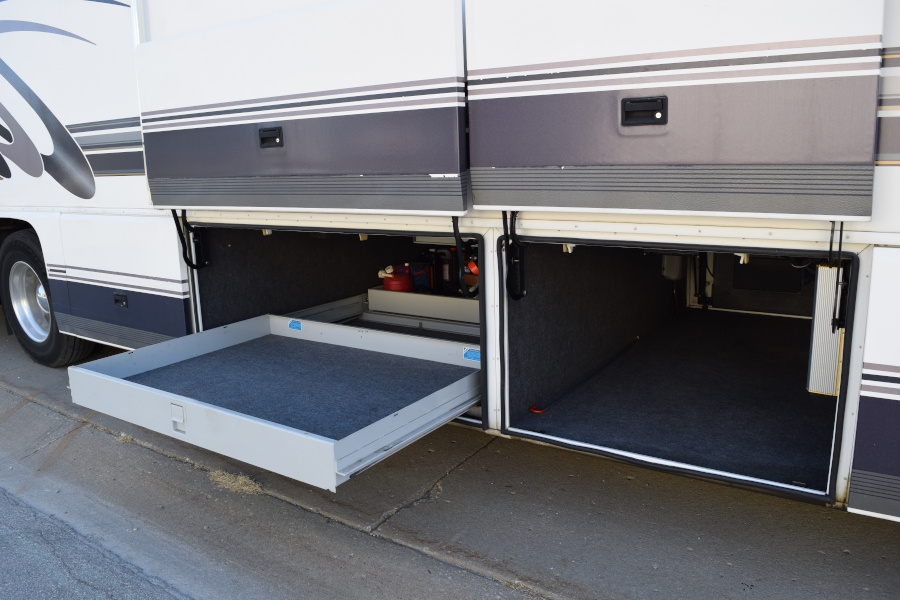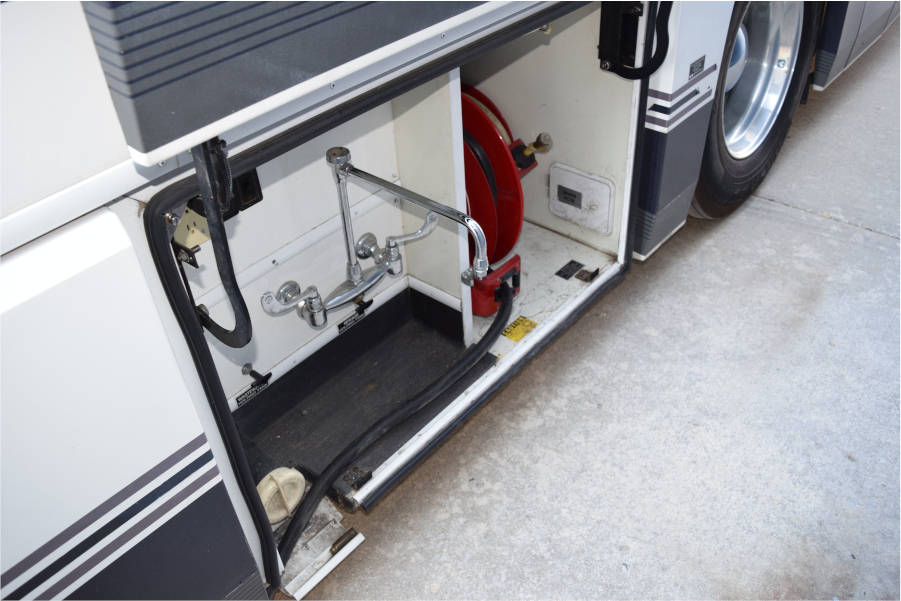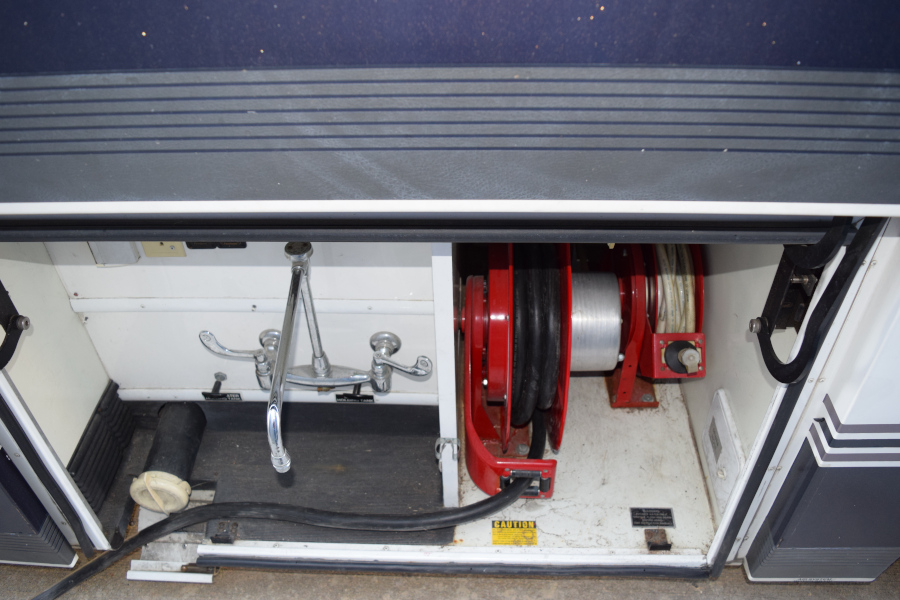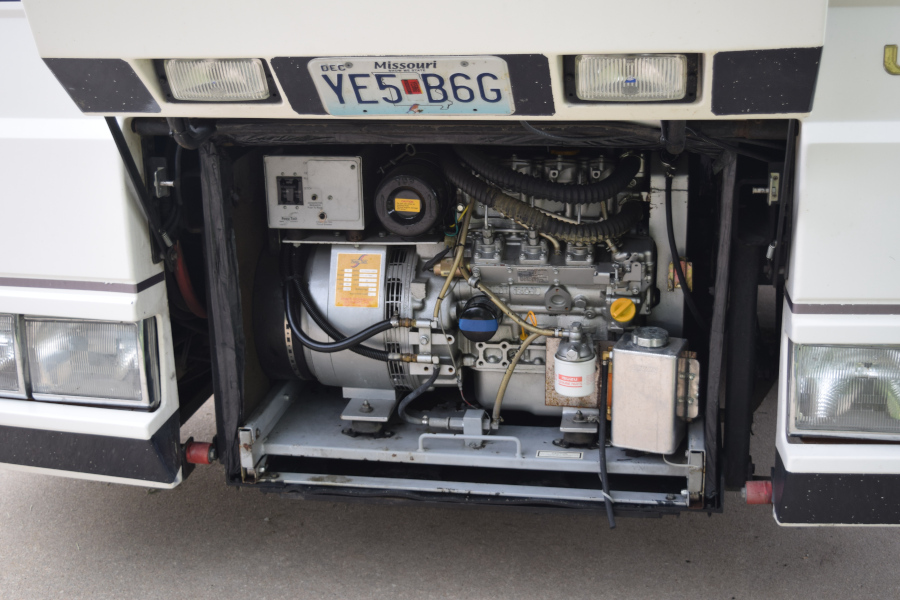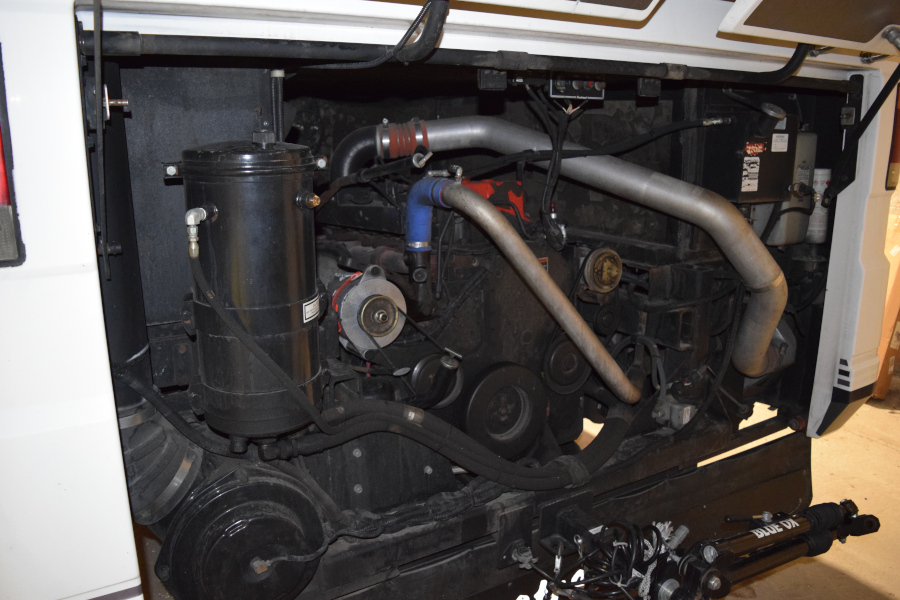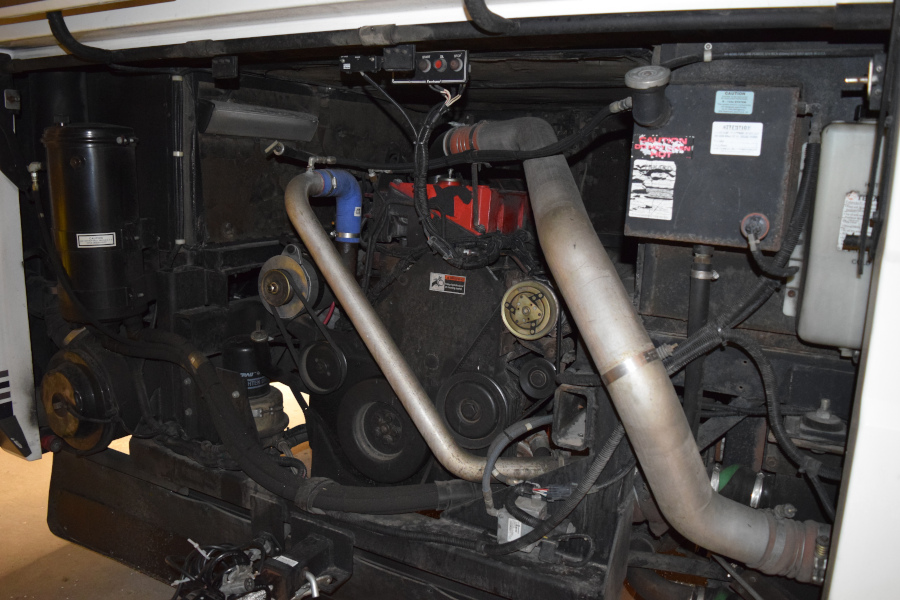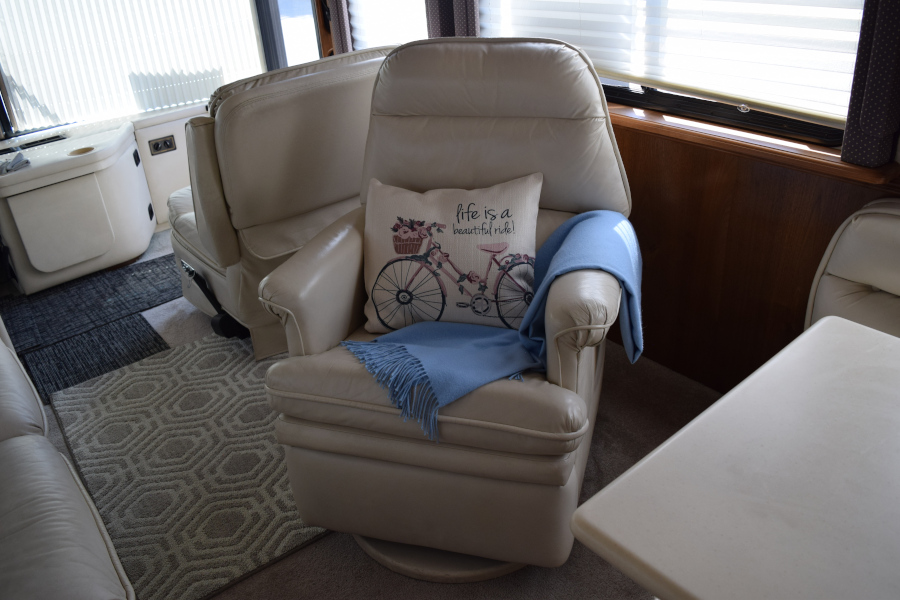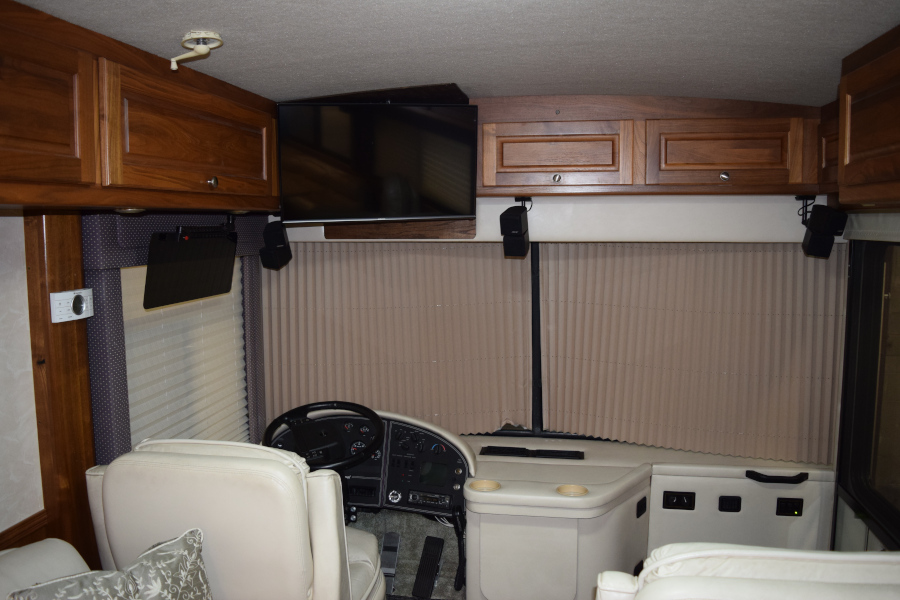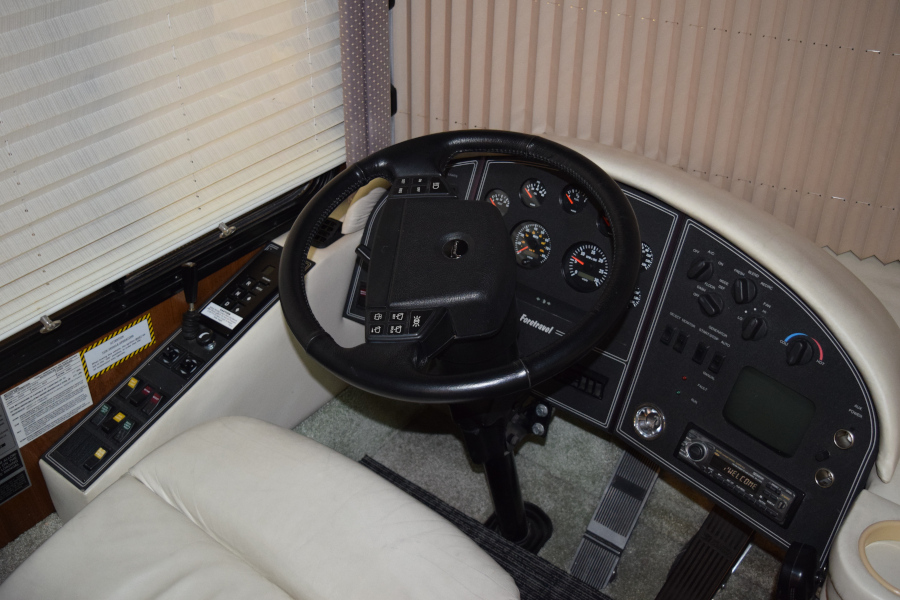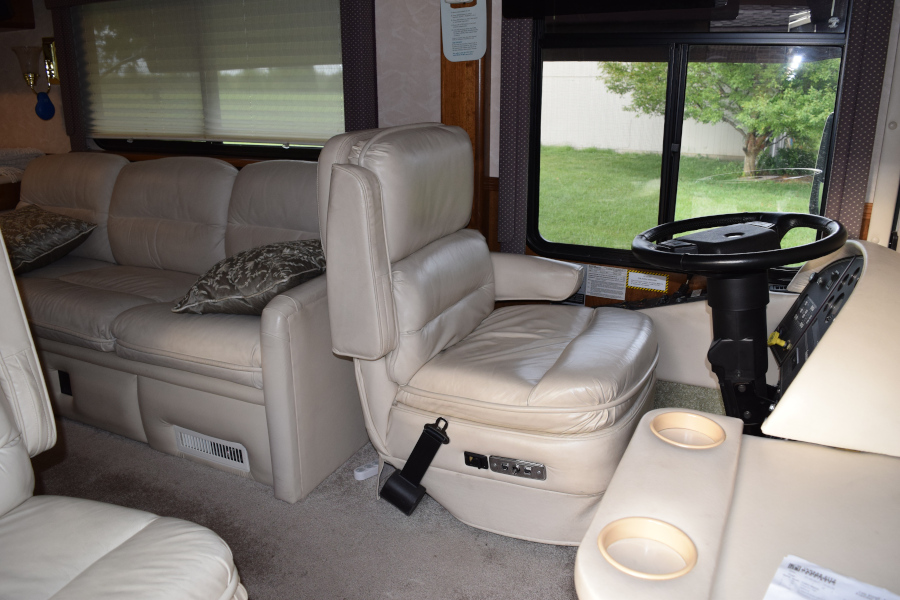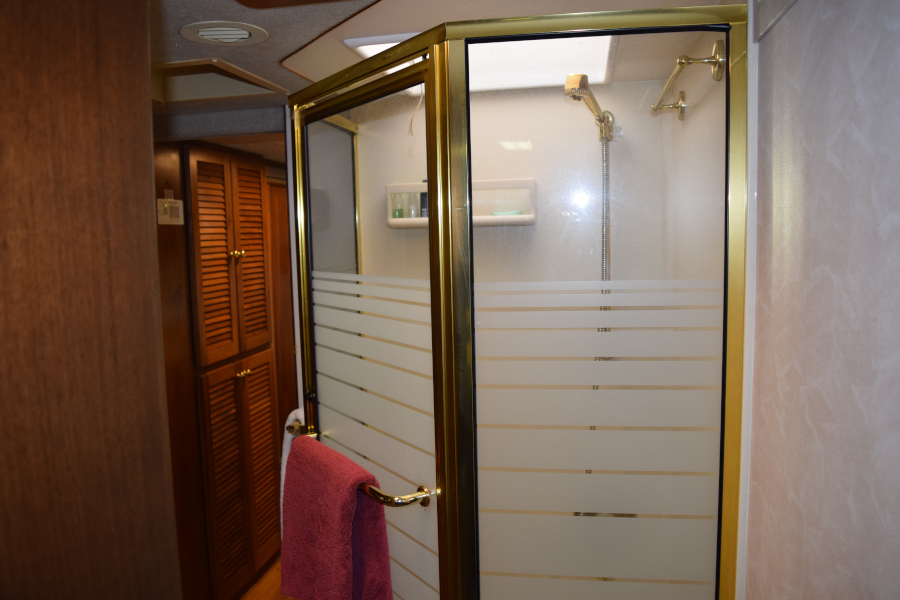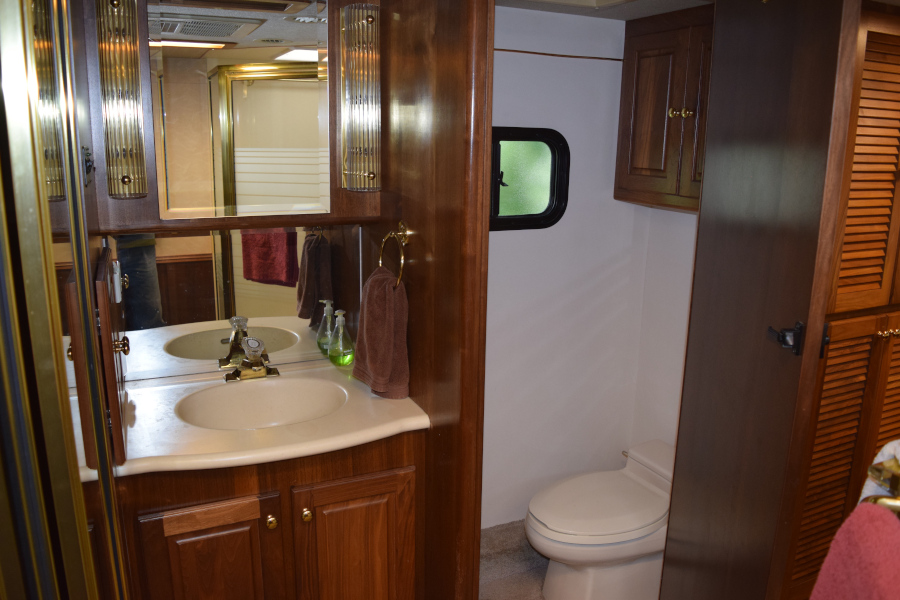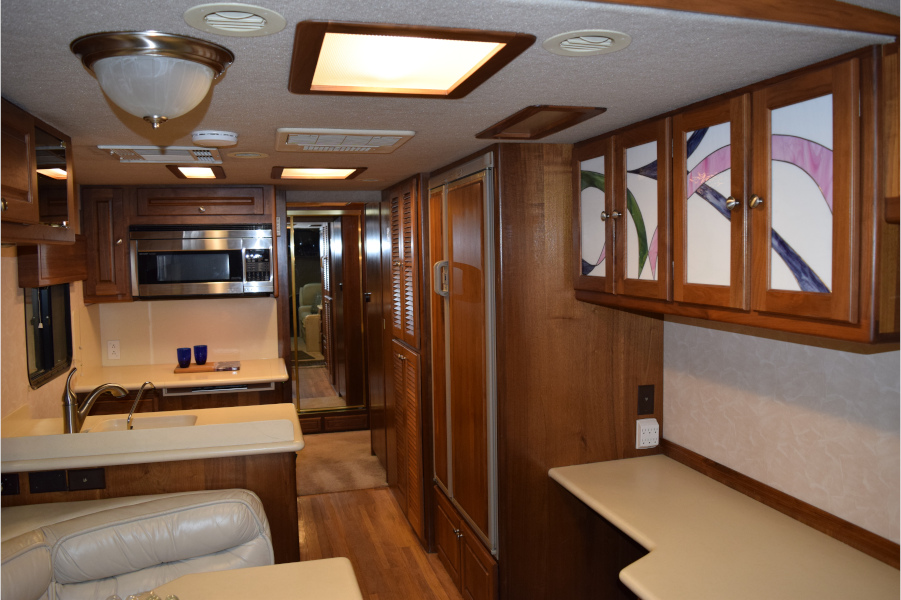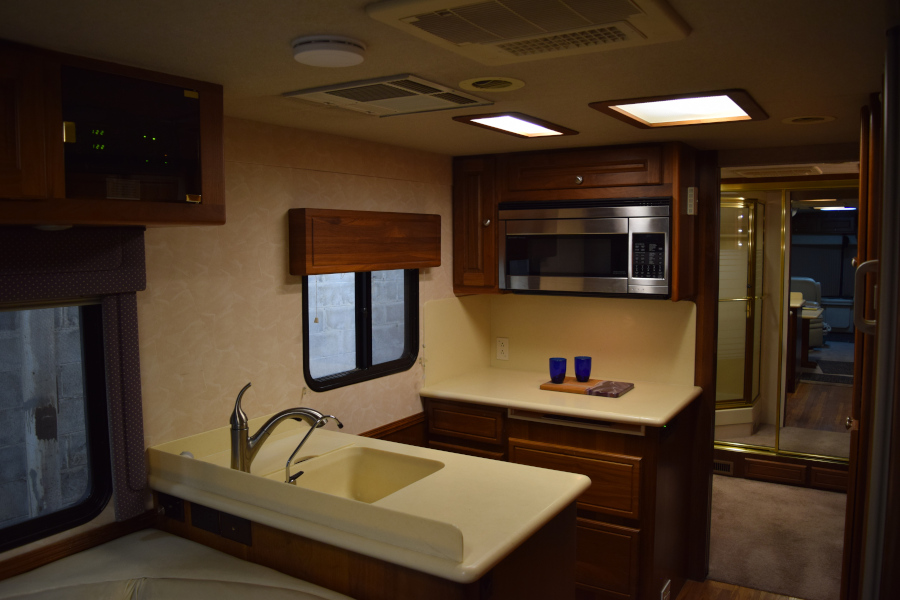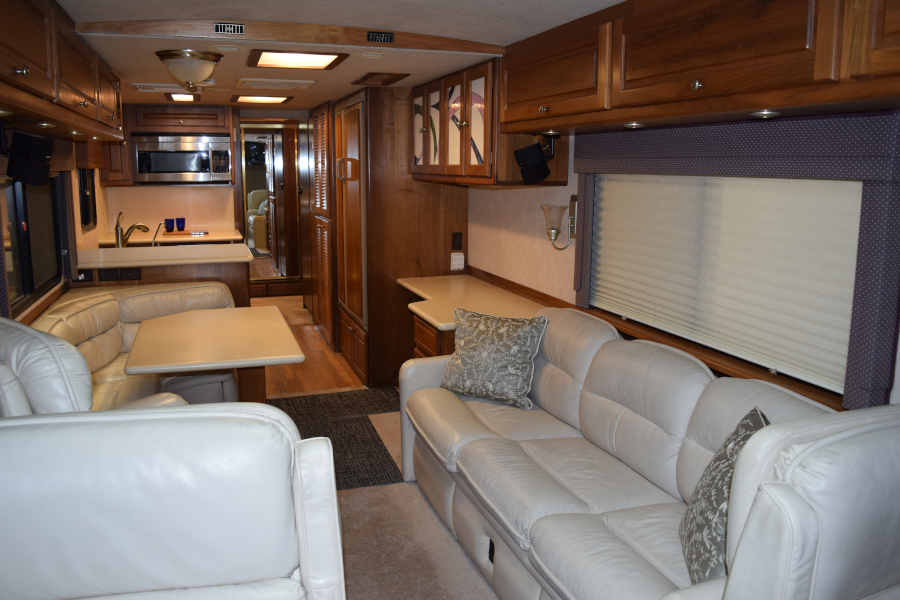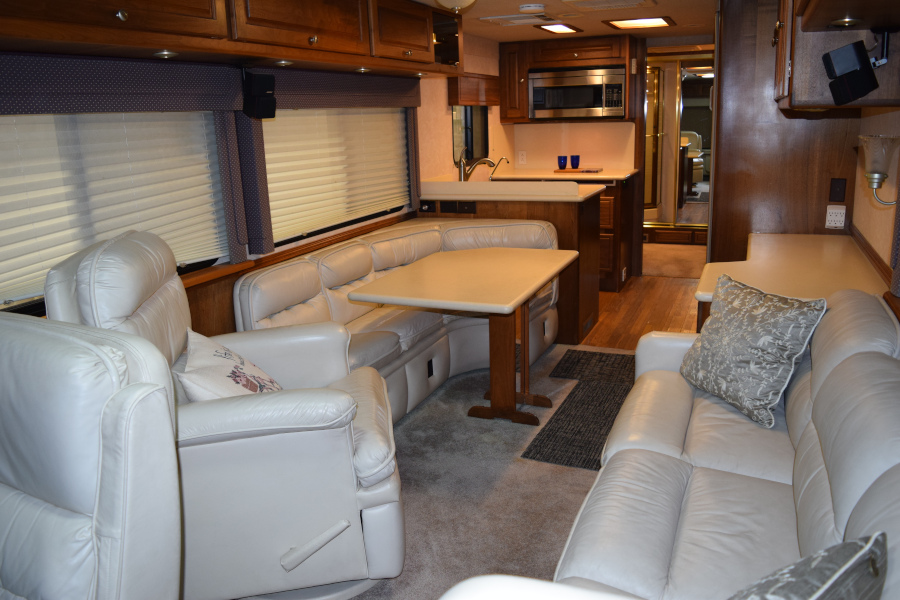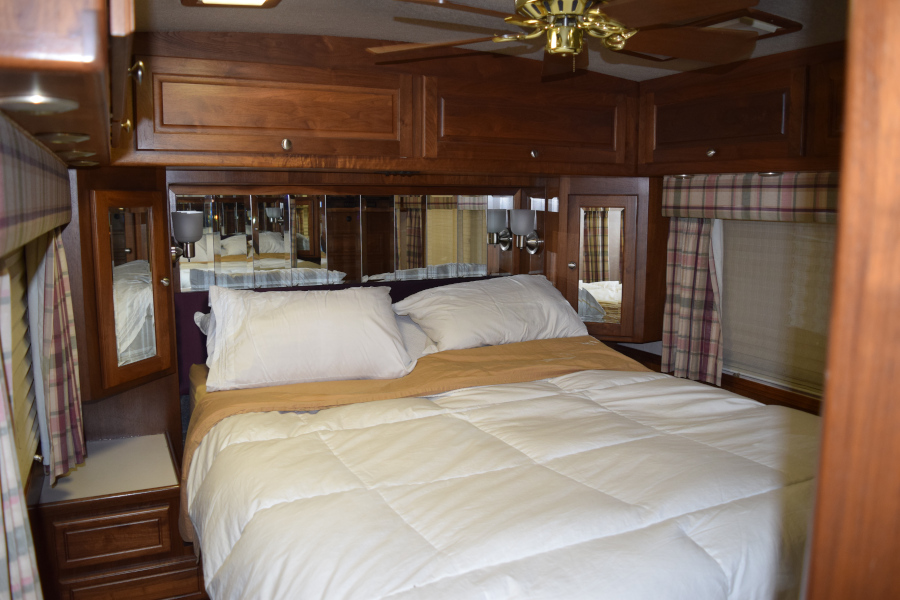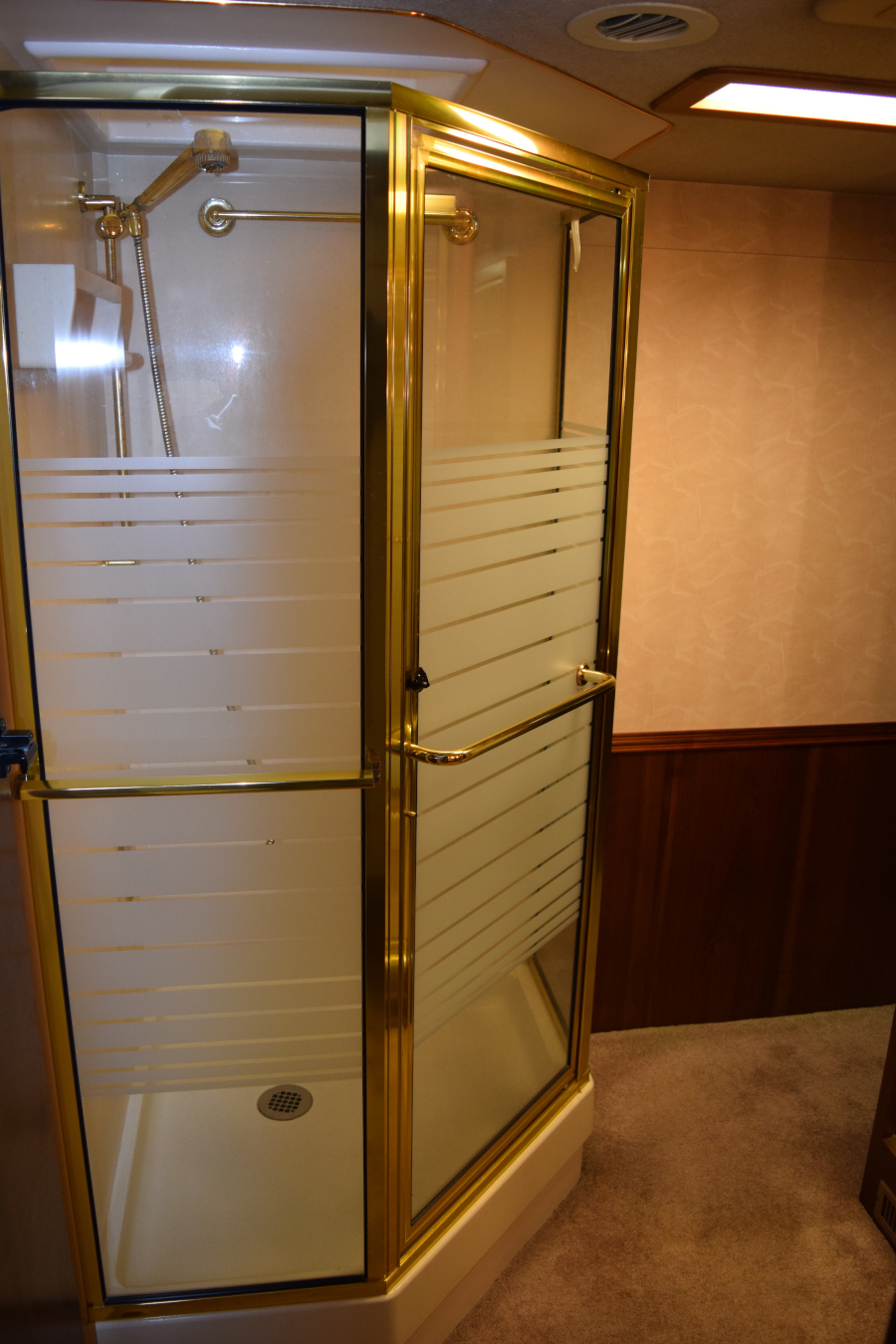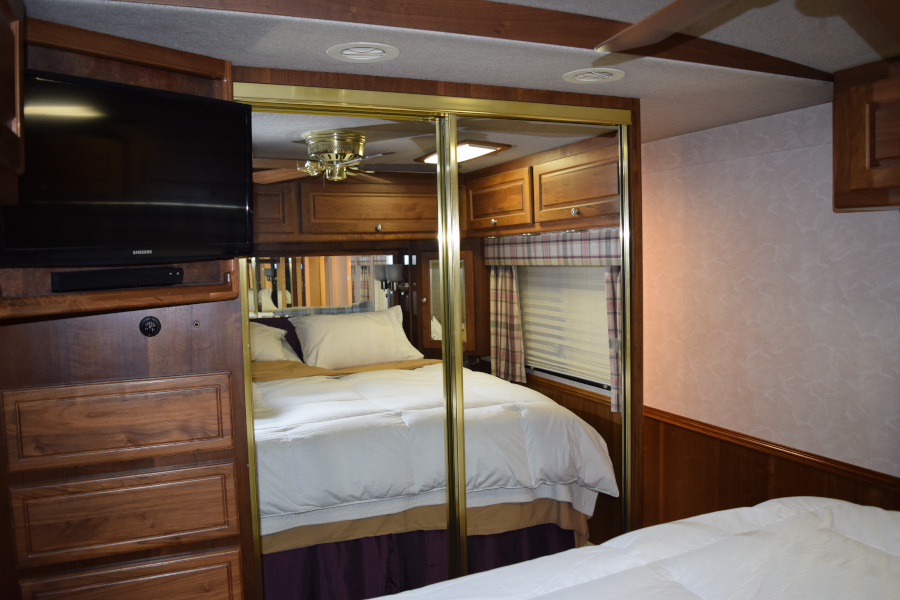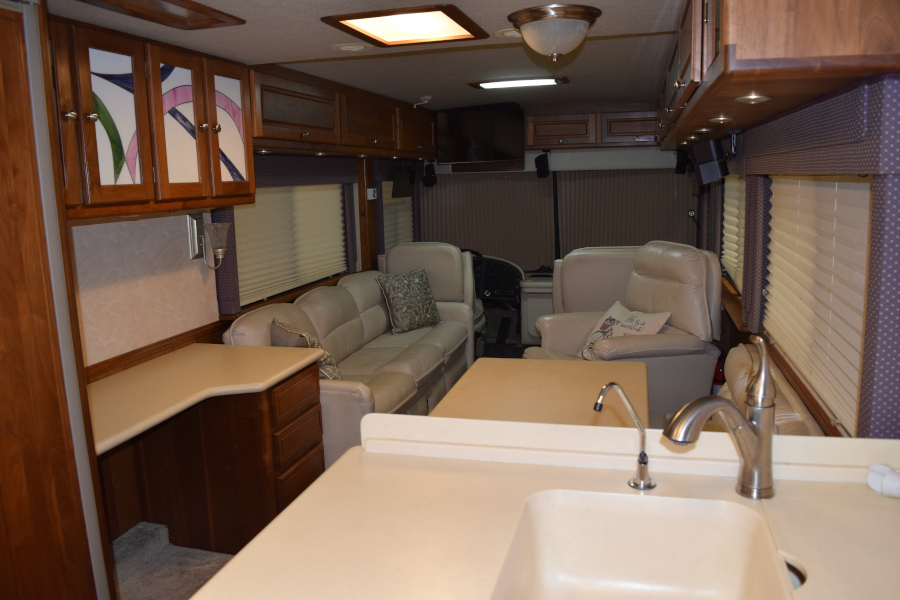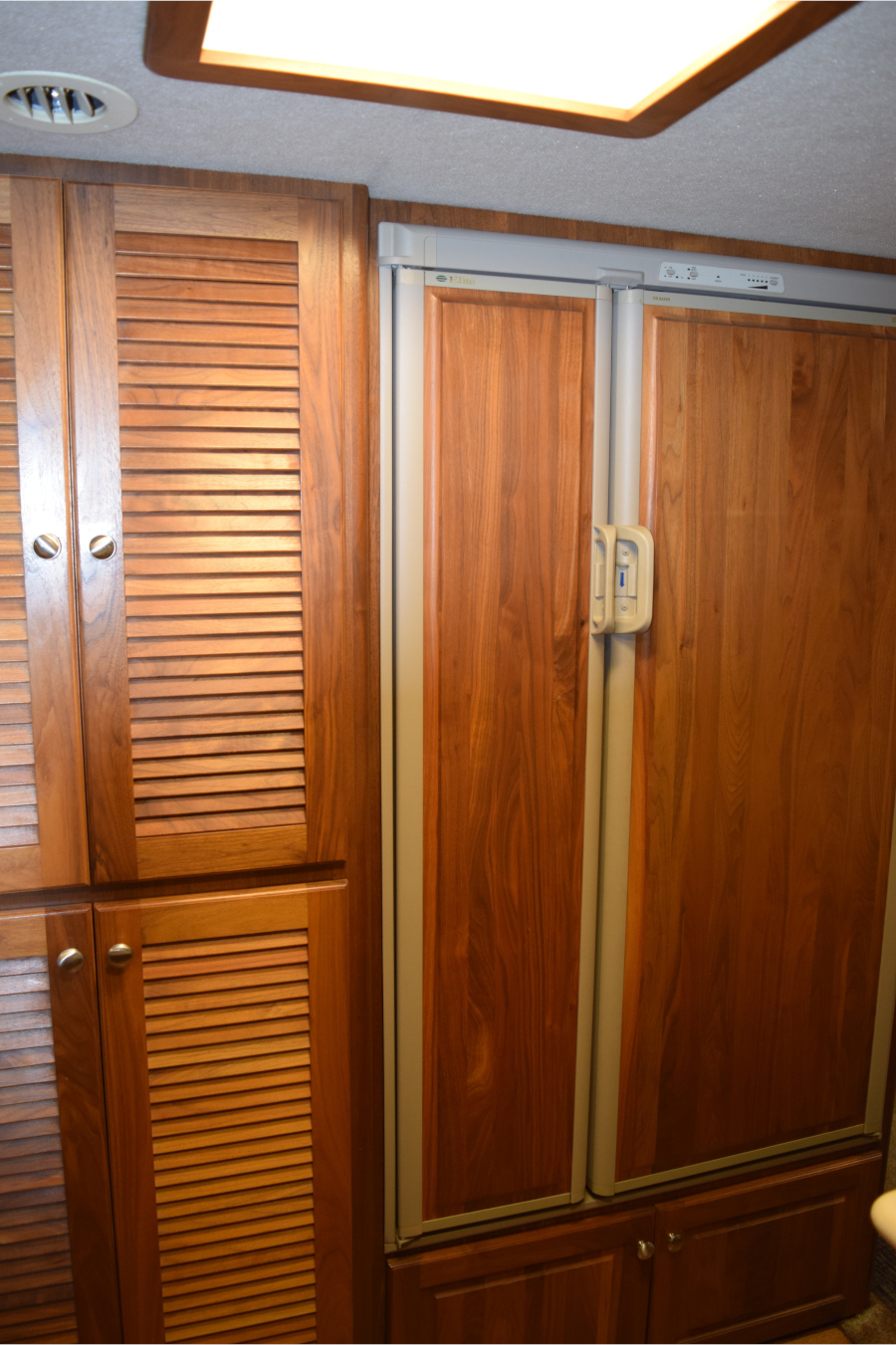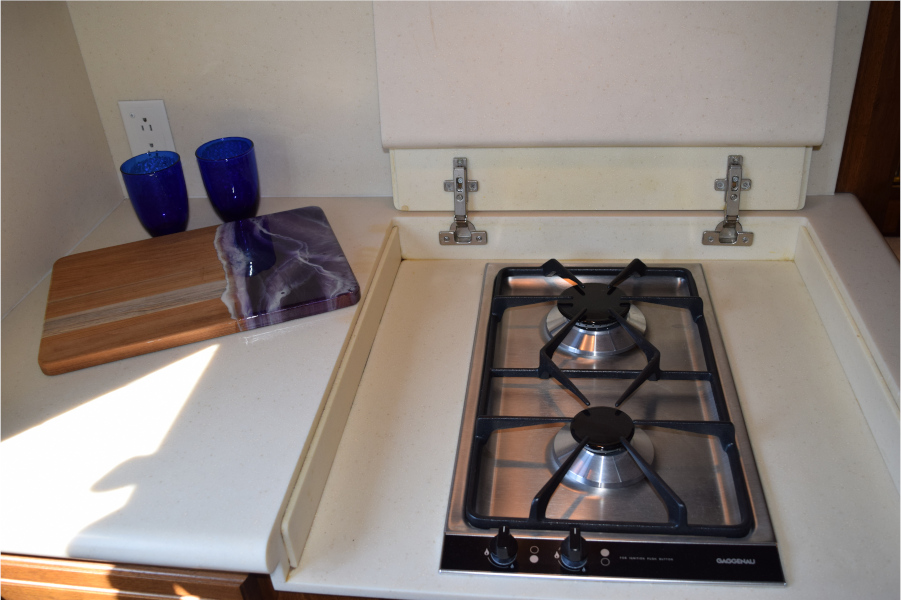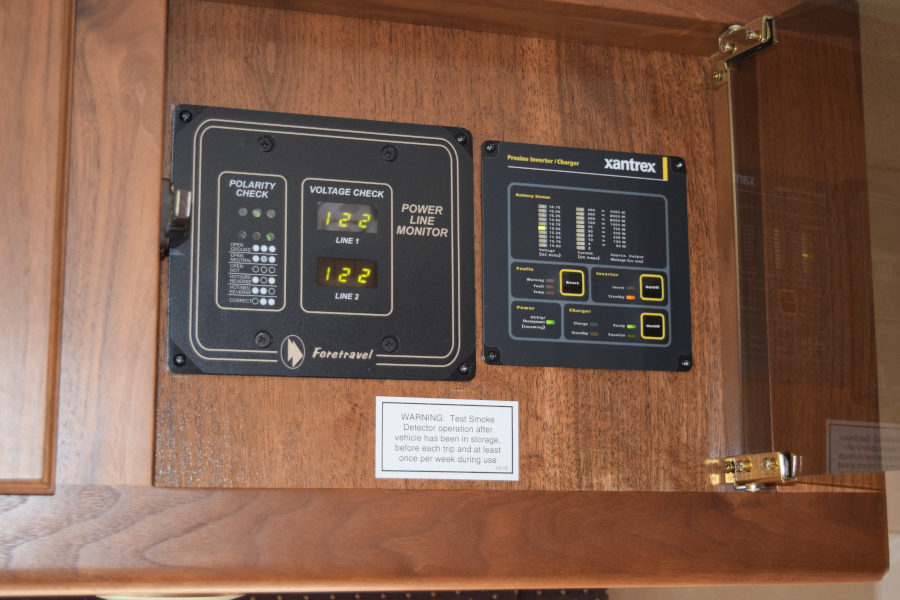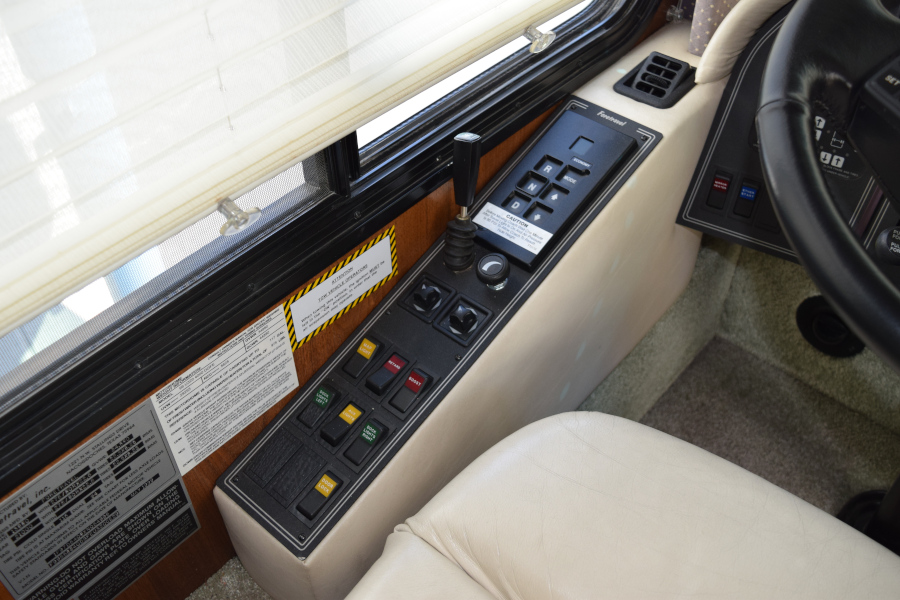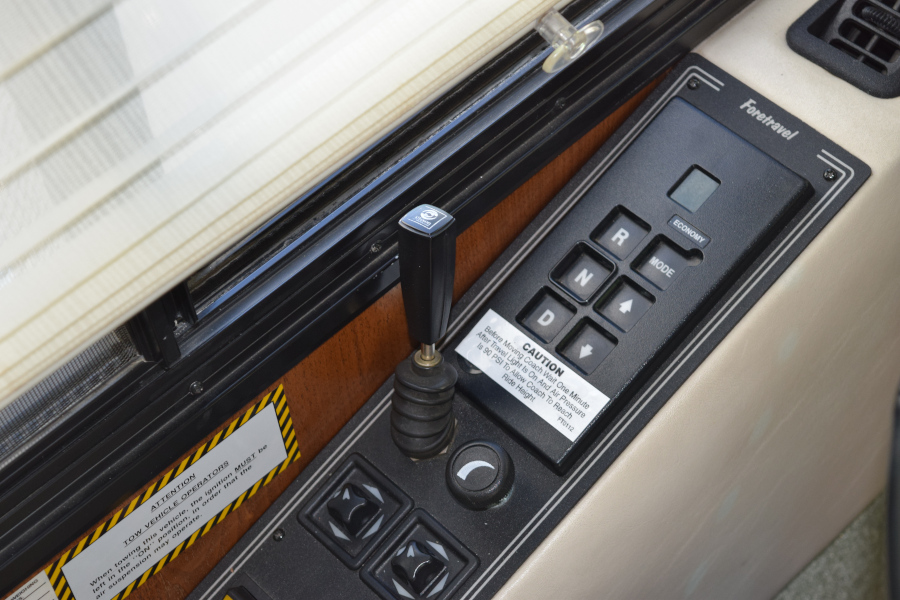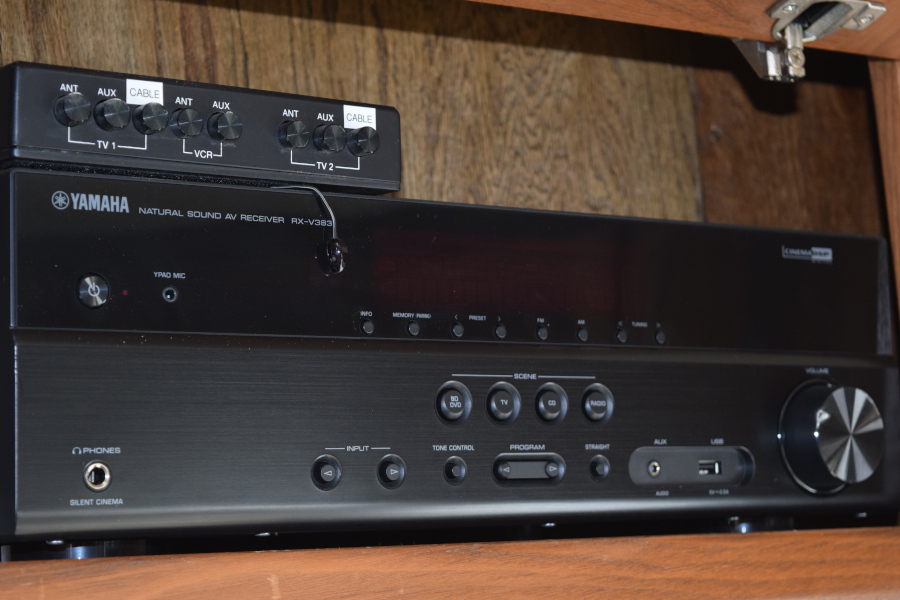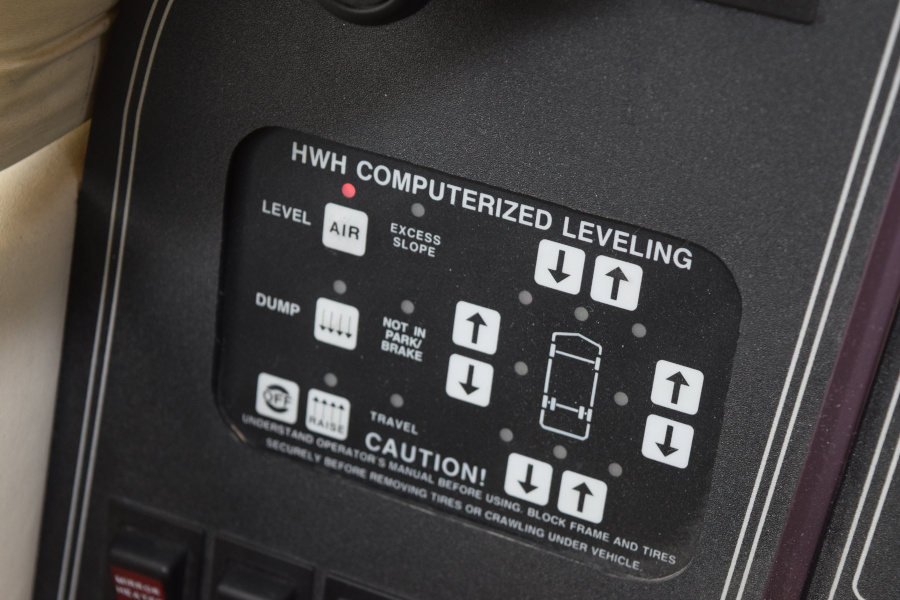 1999 Foretravel U320 4020 DGLC
North Kansas City, MO, 64116
Features:
Length: 40 ft.
Mileage: 103,000
Engine: 450HP Cummins M11
Leveling Jacks: Yes
Awnings: 7
Sleeps: 4
A/C Units: 2
Water Capacity: 102
Exterior: White/Dark Blue/Plum
Interior: Beige DGFE Floorplan
Description:
Well loved!! We are the second owner of this coach since 2001 and is garaged 100% of the time when not traveling. NEW shocks, airbags, brakes, drums, radiator, alternator, air cooler, AC and much more. Business owned and we beleive in preventitive maintenance! Updated microwave, flat screen TV's, stereo's and is a ready to go coast to coast TODAY. Less than 650 hours on the 10 KW Powertec Generator. Over 31K invested back into this unit in the last 24 months and a written Professionally Appraisal March 2022 at $119, 500 from Polk Associates, LLC. Great for your Insurance coverage and value! We just purchased a 45 FT Liberty Coach and will REALLY MISS this one!! Full copies of the receipts & Appriaisal on request for serious buyers. Some people want to buy for less without all of these safety upgrades and spend the same in the long run and waist a lot of time doing it, INSTEAD of ENJOYING IT!! Which are you?? In the last 12 months we have had individual trips to San Diego CA, El Paso, TX, Boulder, CO, Elberton, GA & Stuart, FL. 7 MPG plus and she LIKES to RUN!! Allison HD 6 speed Transmission with Retarder which is great for the mountains!! Auto level is a great feature and two presses later you are LEVEL! The Aqua-Hot works great for both hot water & heat which runs off both electric and diesel. This unit was replaced in 2009. Nice for dry-camping along the way. TRANSWEST Truck Trailer & RV in Belton MO has done the service for the past several years and Mike the Service Manager always comments "THEY DON'T MAKE THEM LIKE THIS ANYMORE"! They sell and service lots of the new units they offer! The M11 450 Cummins Engine is a workhorse and is what they put in firetrucks. Burns zero oil and will cruise at 55, 65, 75 MPH. Remember these are million mile engines, so 103,000 miles is a young engine in the running life. Drives like a Cadillac, so if you have never driven this era of a Foretravel, you SHOULD! Back then, Foretravel built their own chasis and this coach sold new for over $400K. All awnings are in great shape. The tires have about 25,000 miles and purchased in 2014, but since it is stored inside, our Michelin Dealer inspected them and said he would not replace them! New gel batteries in 2017, along with $9752 upgrades in 2017 for NEW Satellite system, Direct TV, Sound system, receiver & sub-woofer along with (2) NEW Dometic top Coach Air Conditioners - Heat Pumps & Thermostats. YES, this unit does not have slides, but NO LEAKS eather!! Plenty of room!