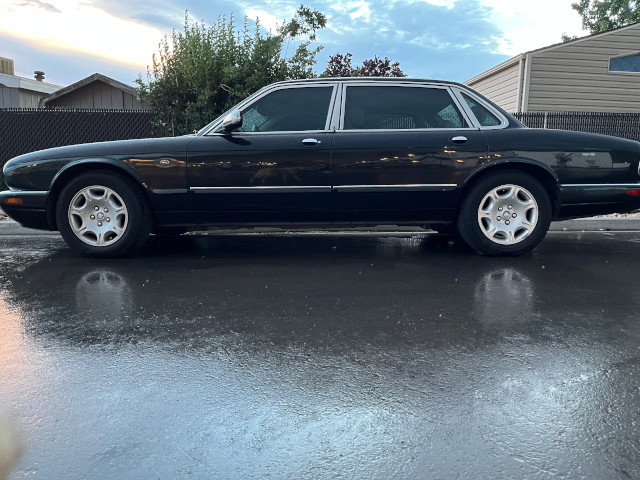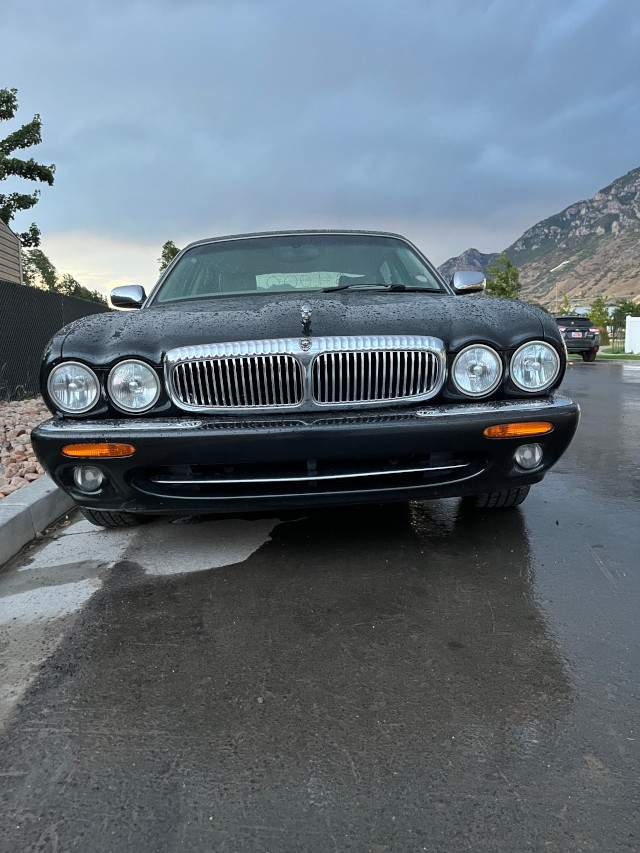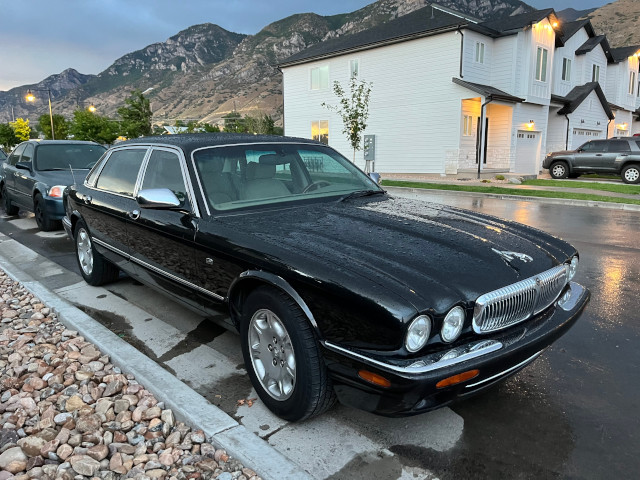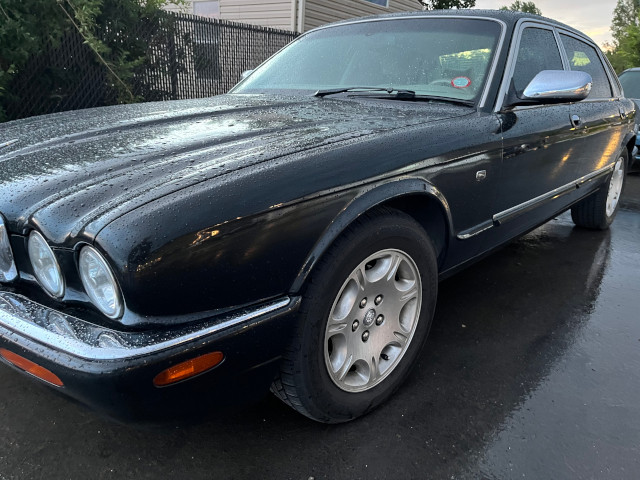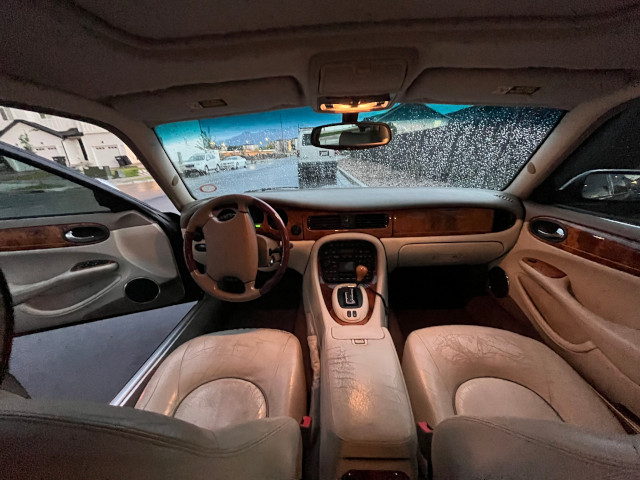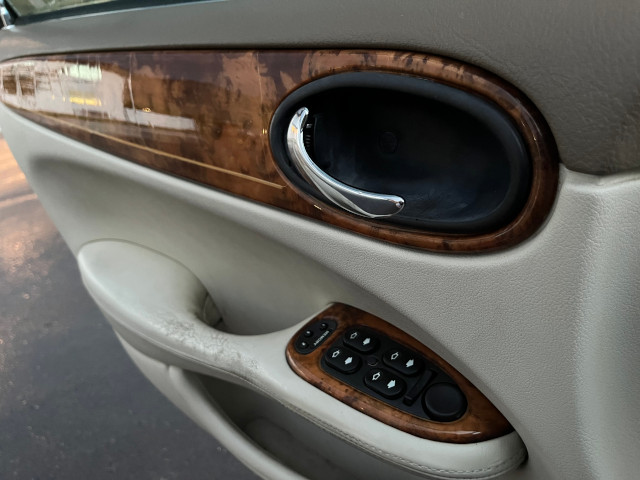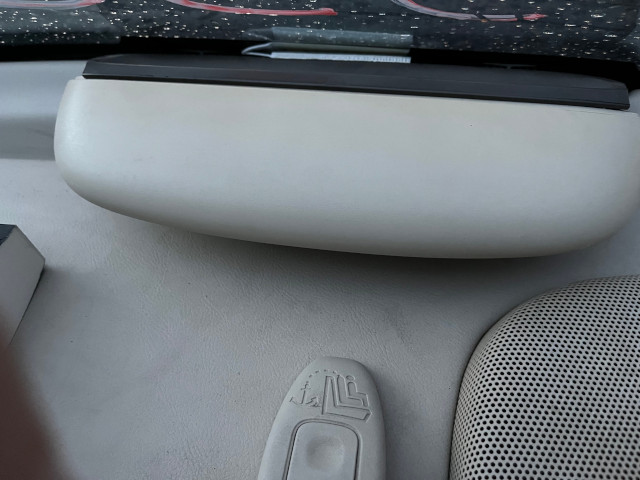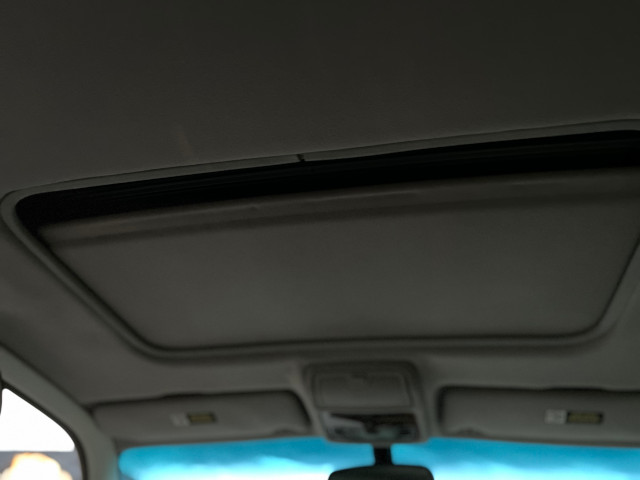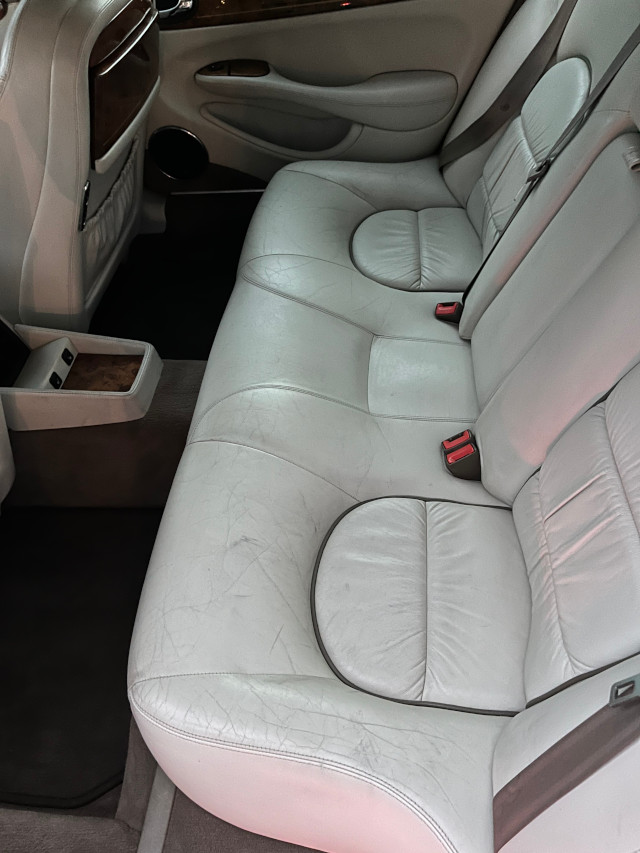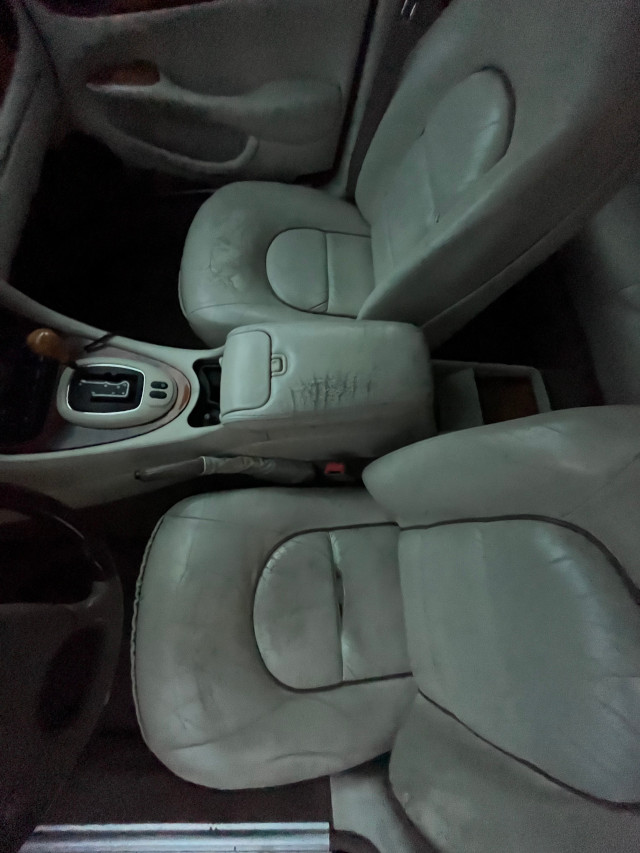 2002 Jaguar XJ Vanden Plas
Provo, UT, 84606
Features:
Mileage: 123,937
Engine: 8 cyl.
Transmission: Auto
Drive Type: RWD
Exterior: Black
Interior: Ivory White Leather
Description:
Black exterior (Paint condition fair) Crème interior (Leather condition fair with Seam pulled apart on drivers seat). Driver side front fender dented and creased as a result of parking the car. Driver door handle mechanism needs adjusted. Pulled on to hard when locked. ABS light sometimes comes on. Brakes, Battery and tires are new. Recent oil change. Heated seats and sun roof. Rides comfortable. Interior rear brake light has detached from back window. Small interior back panel of Sun Roof has come off (the component is in the car). Right-side front exterior panel replaced (From a Salvage yard, appears the panel has been repainted, not original paint color specs).