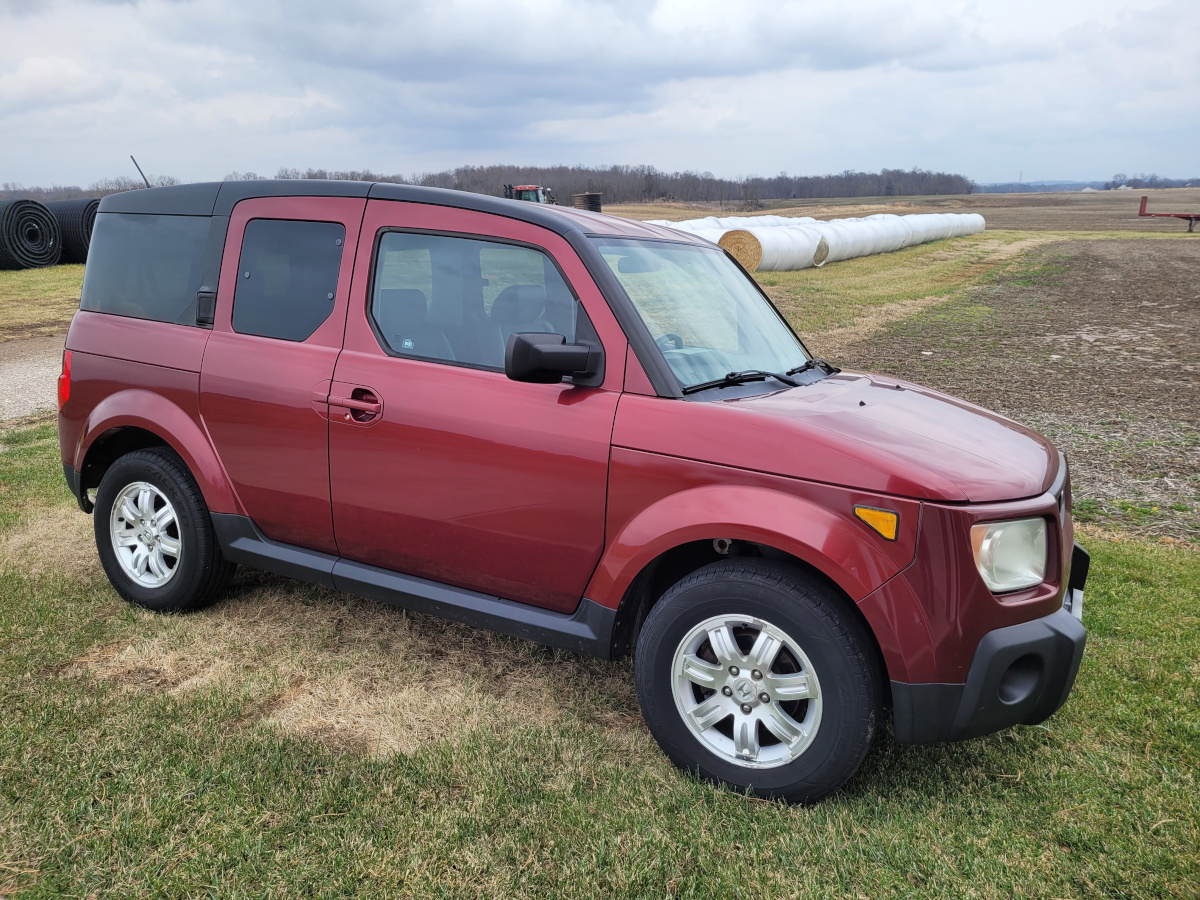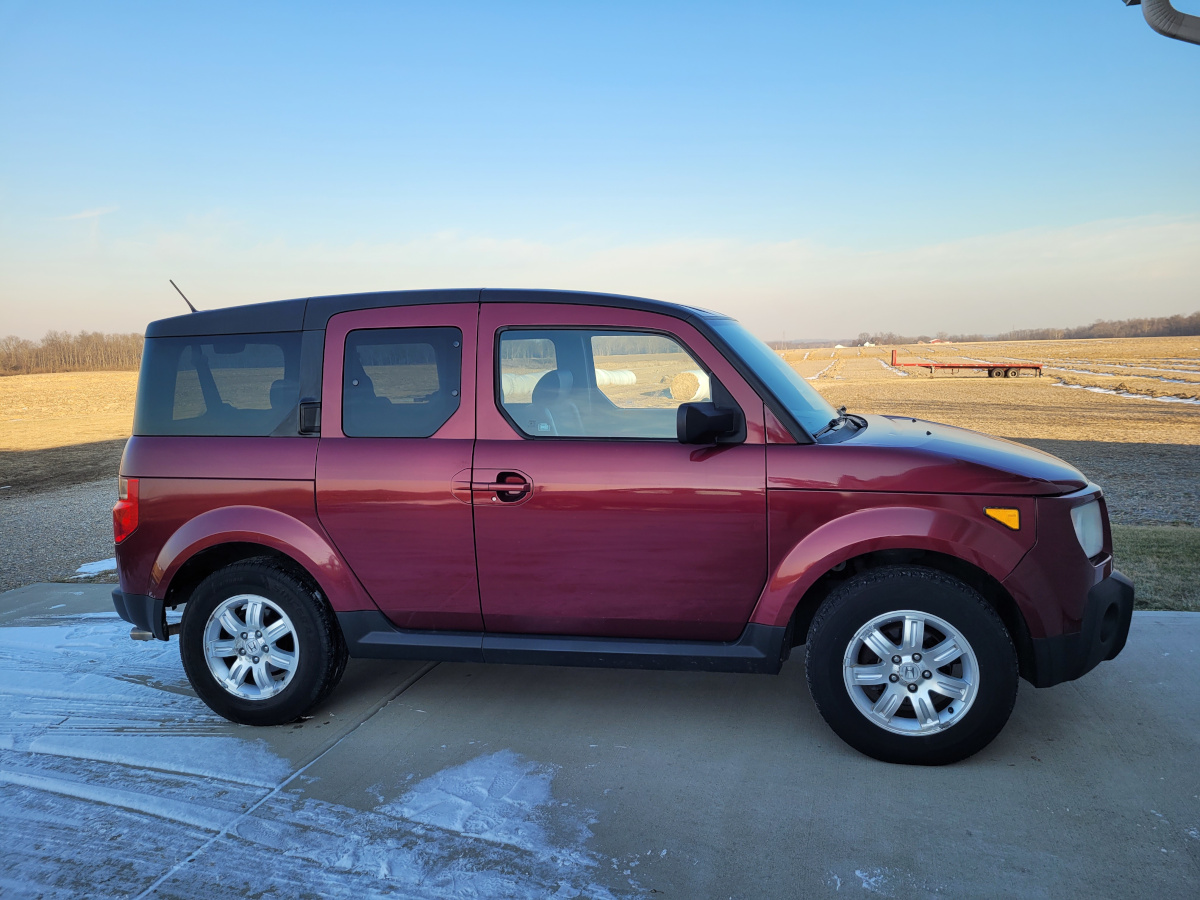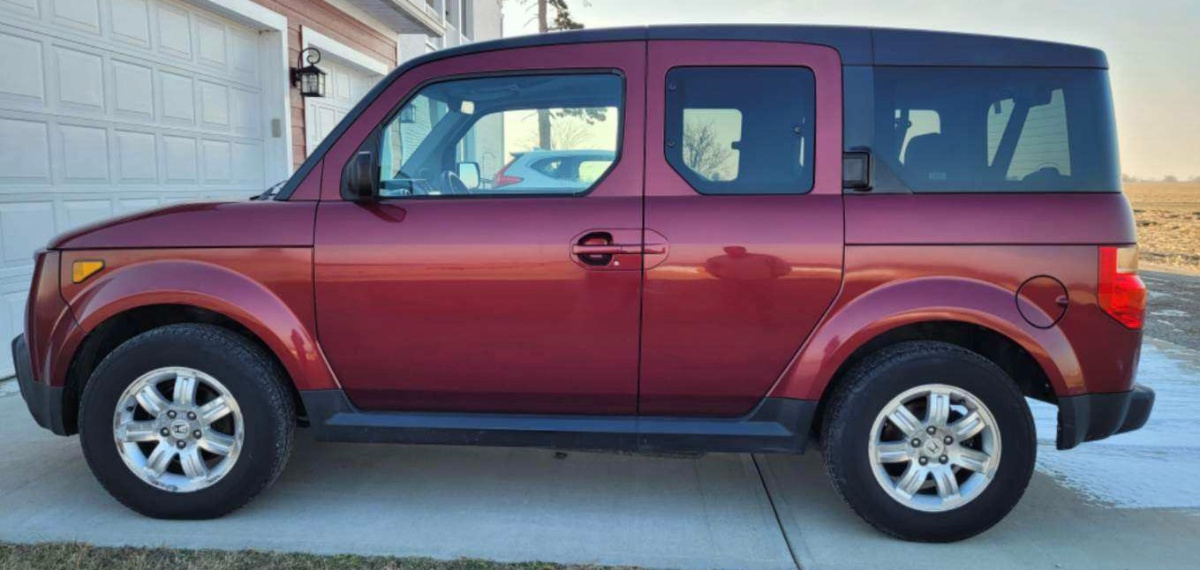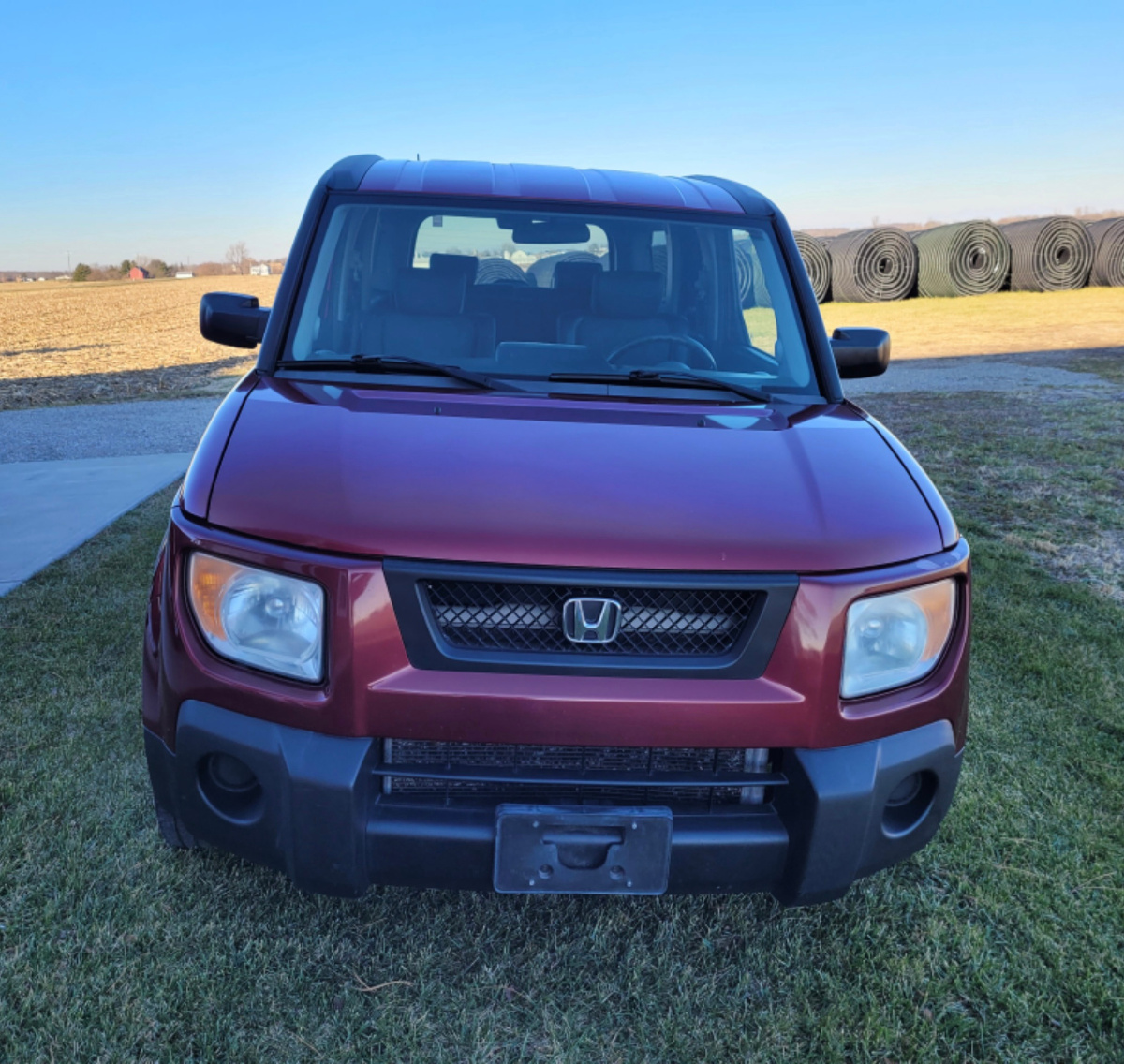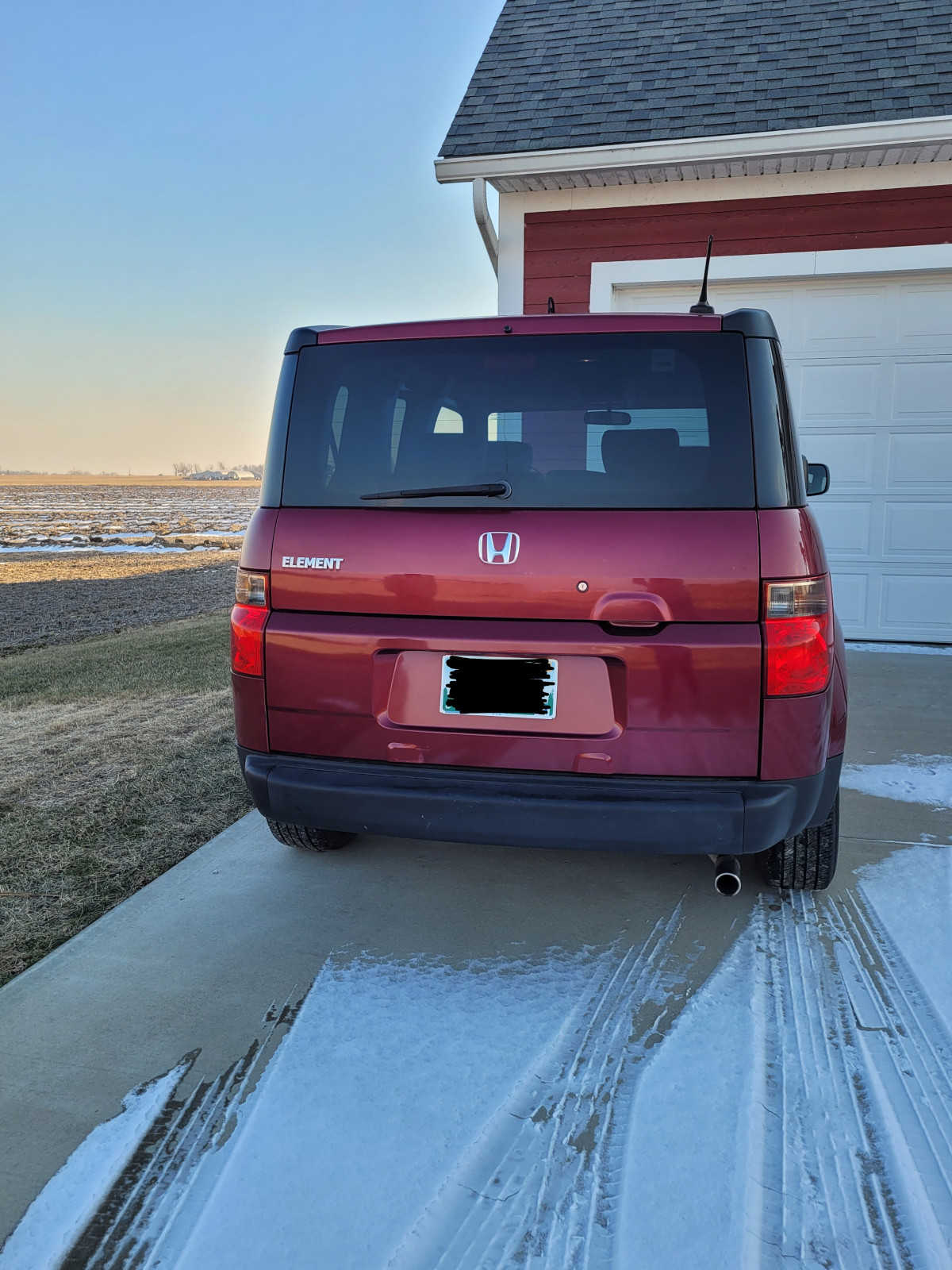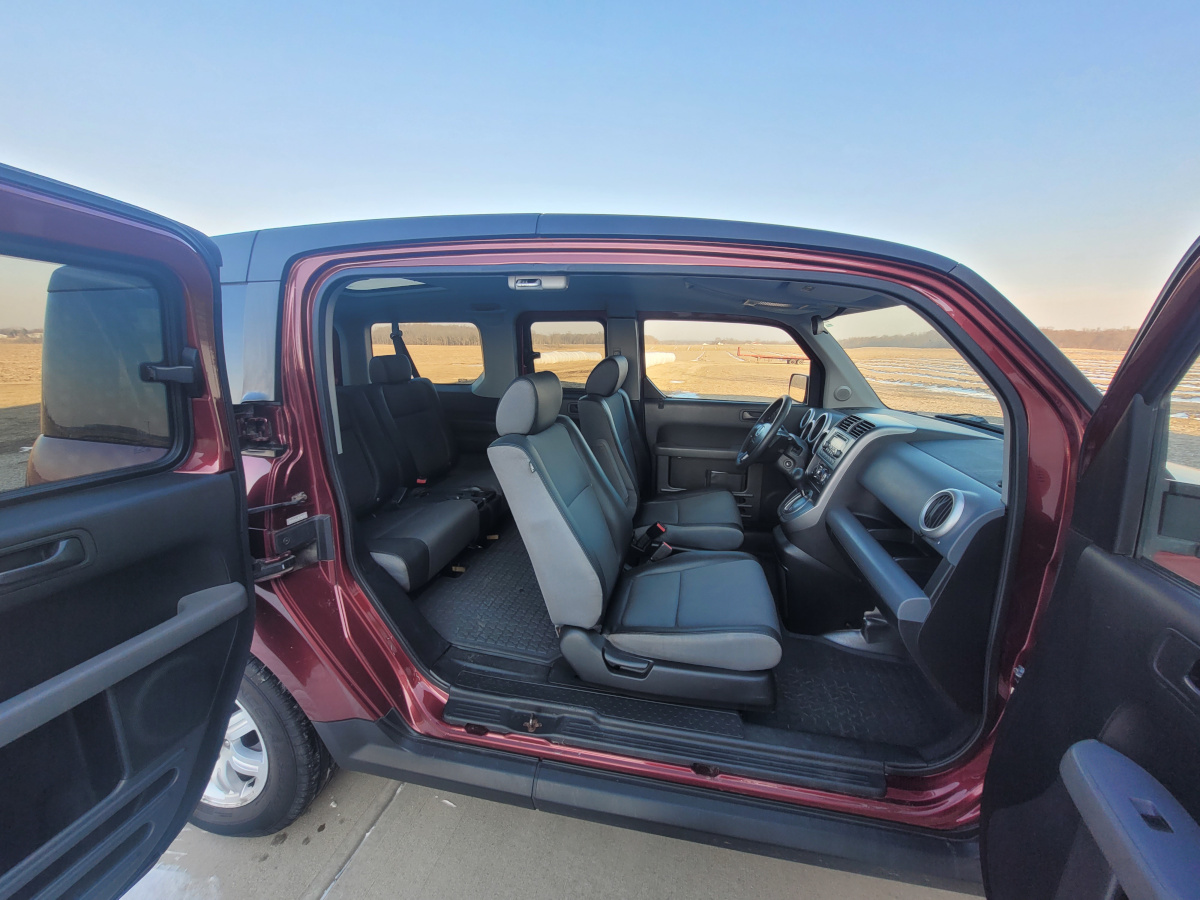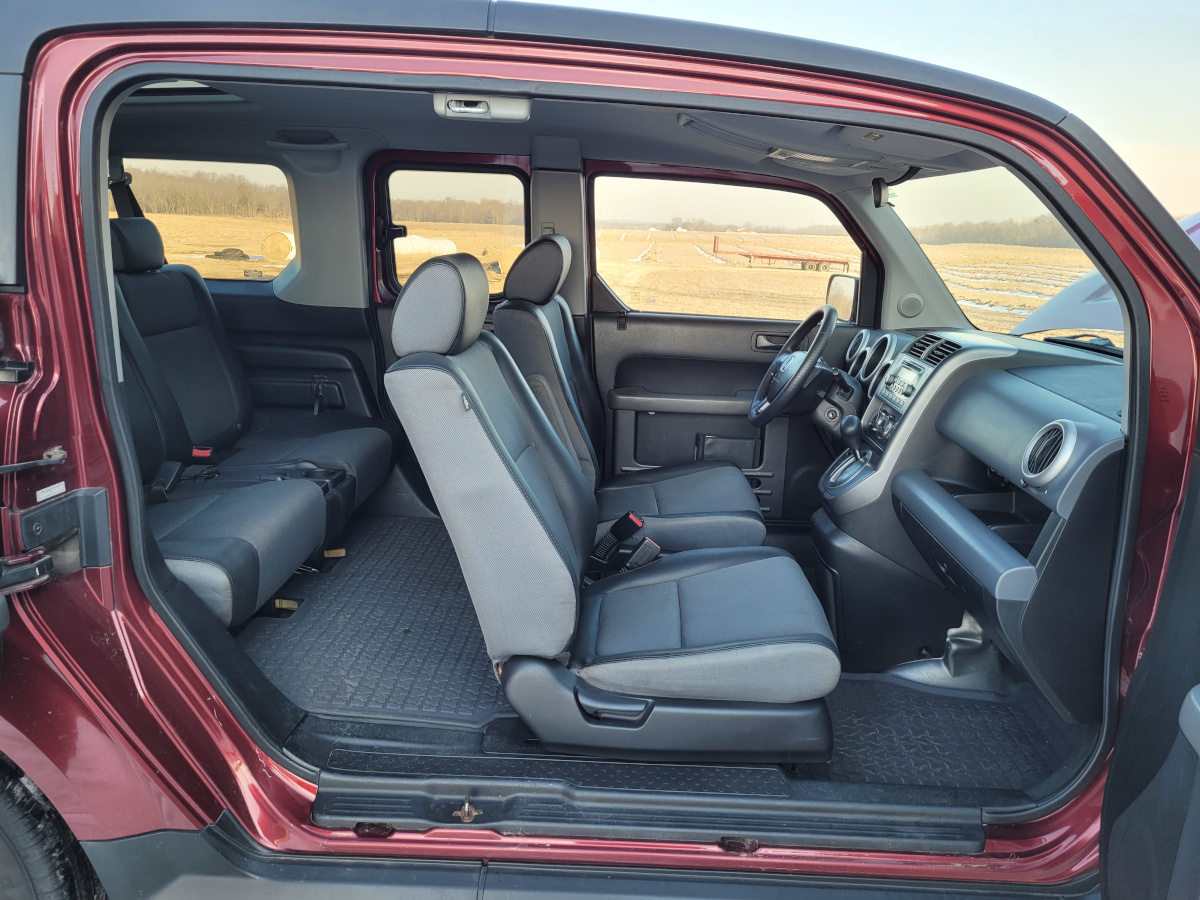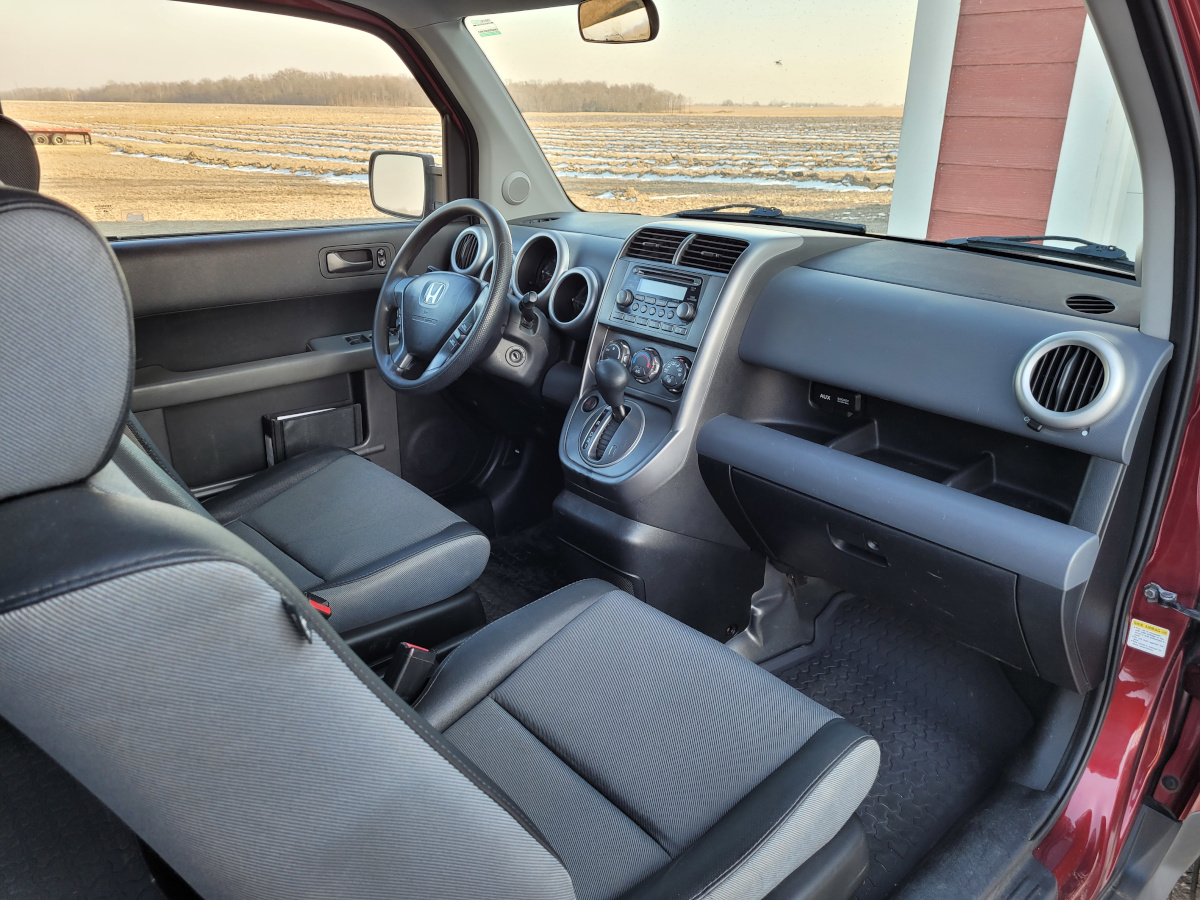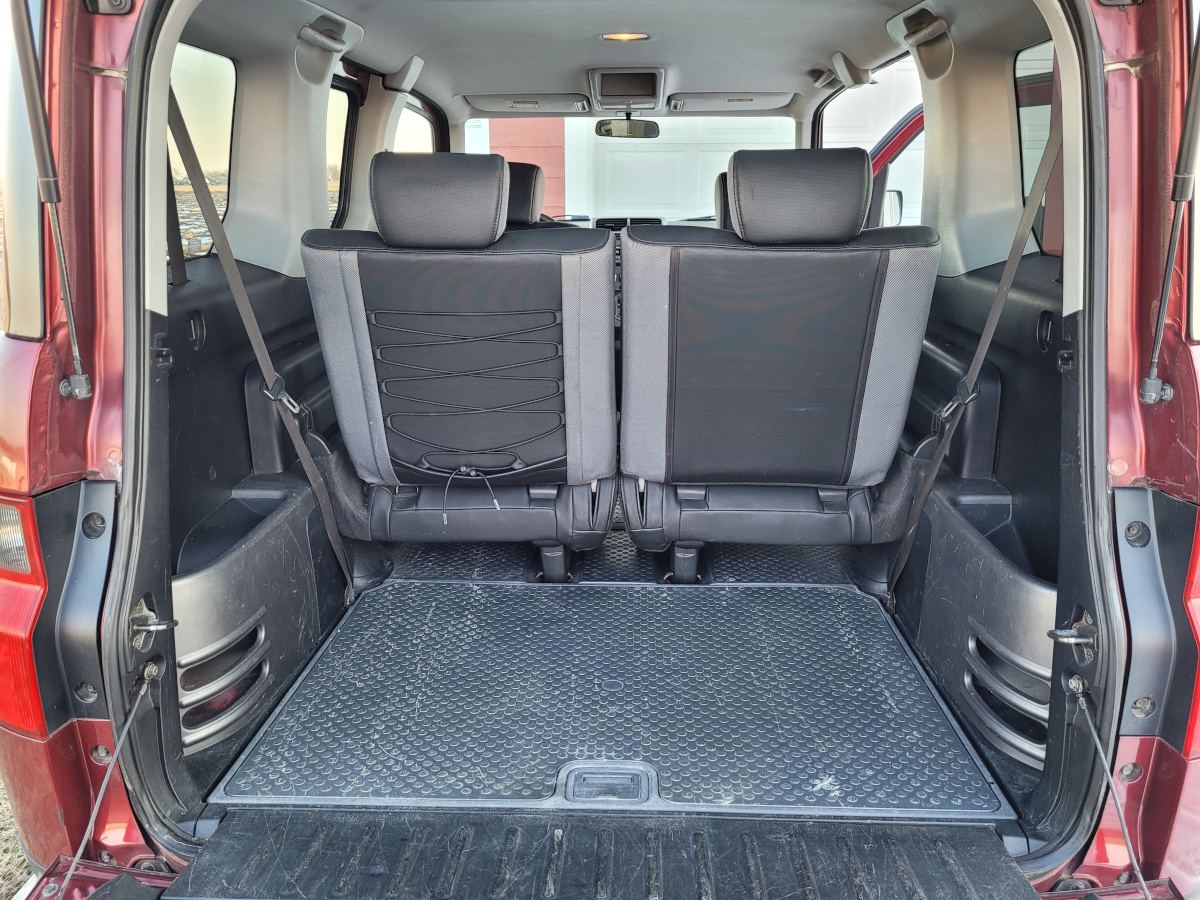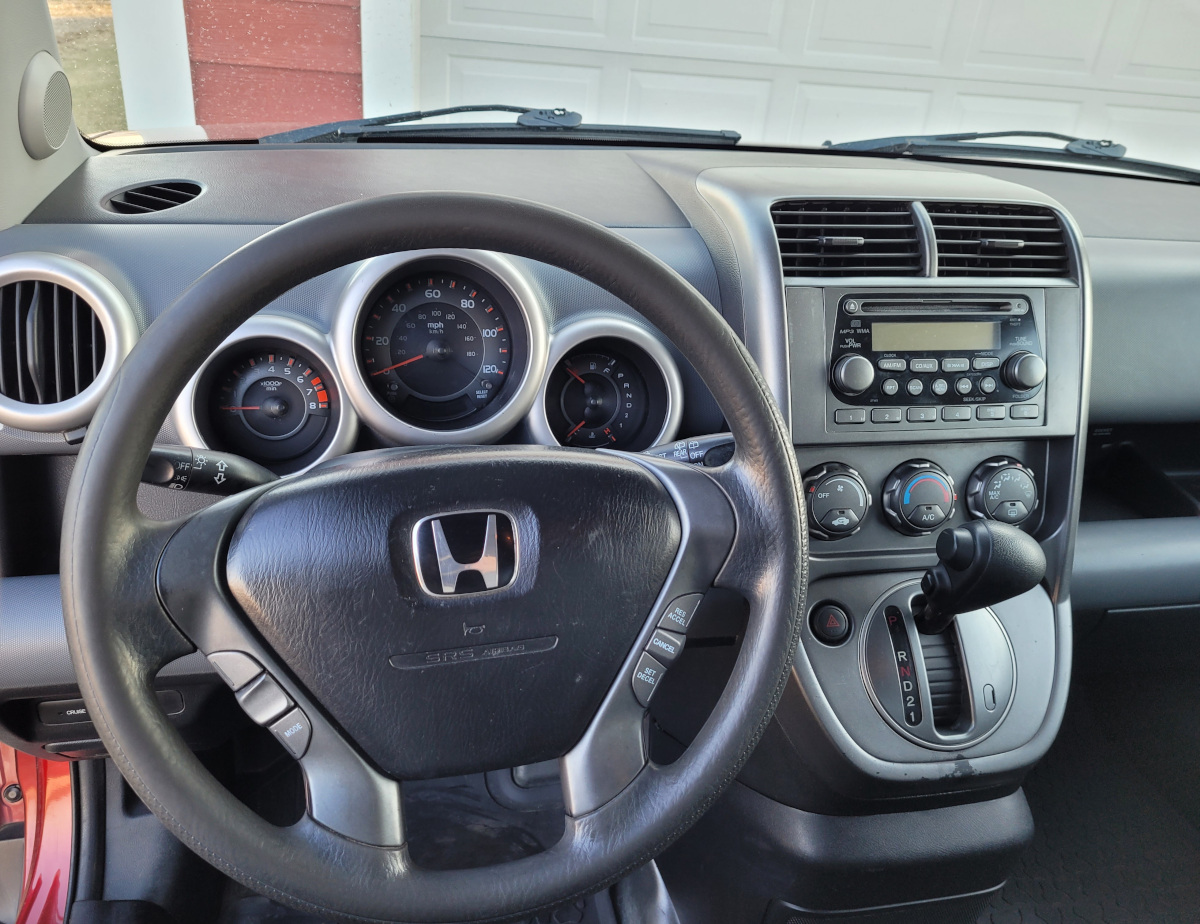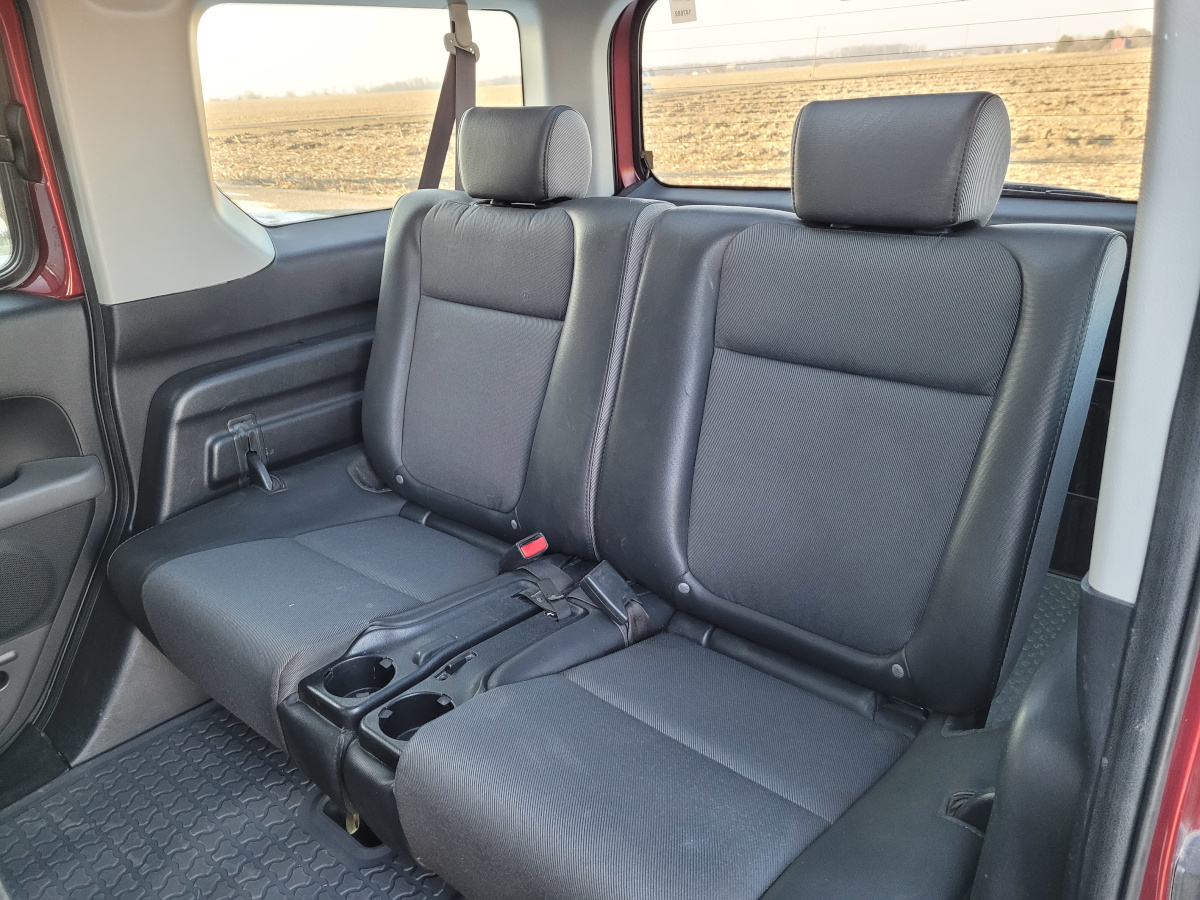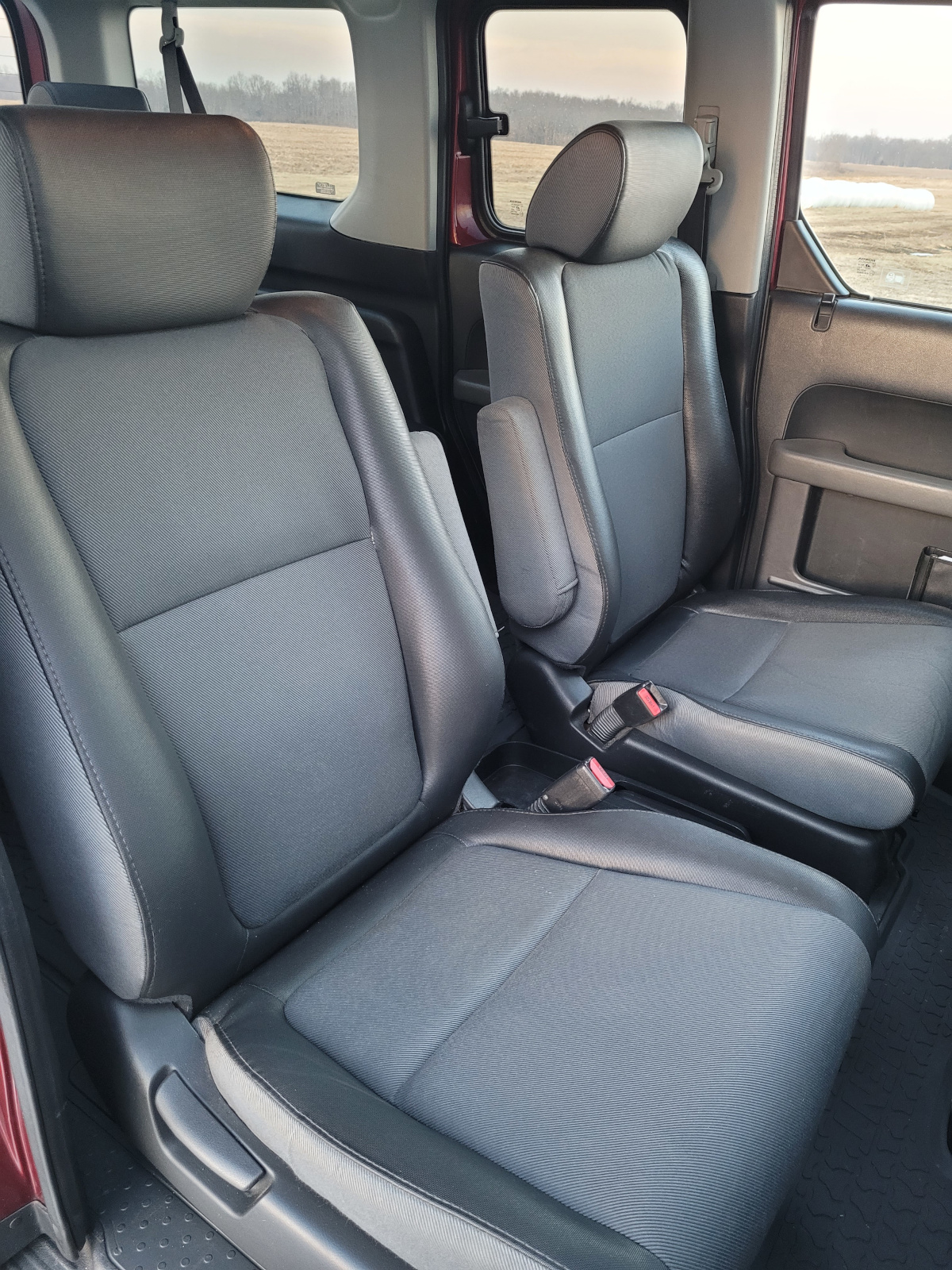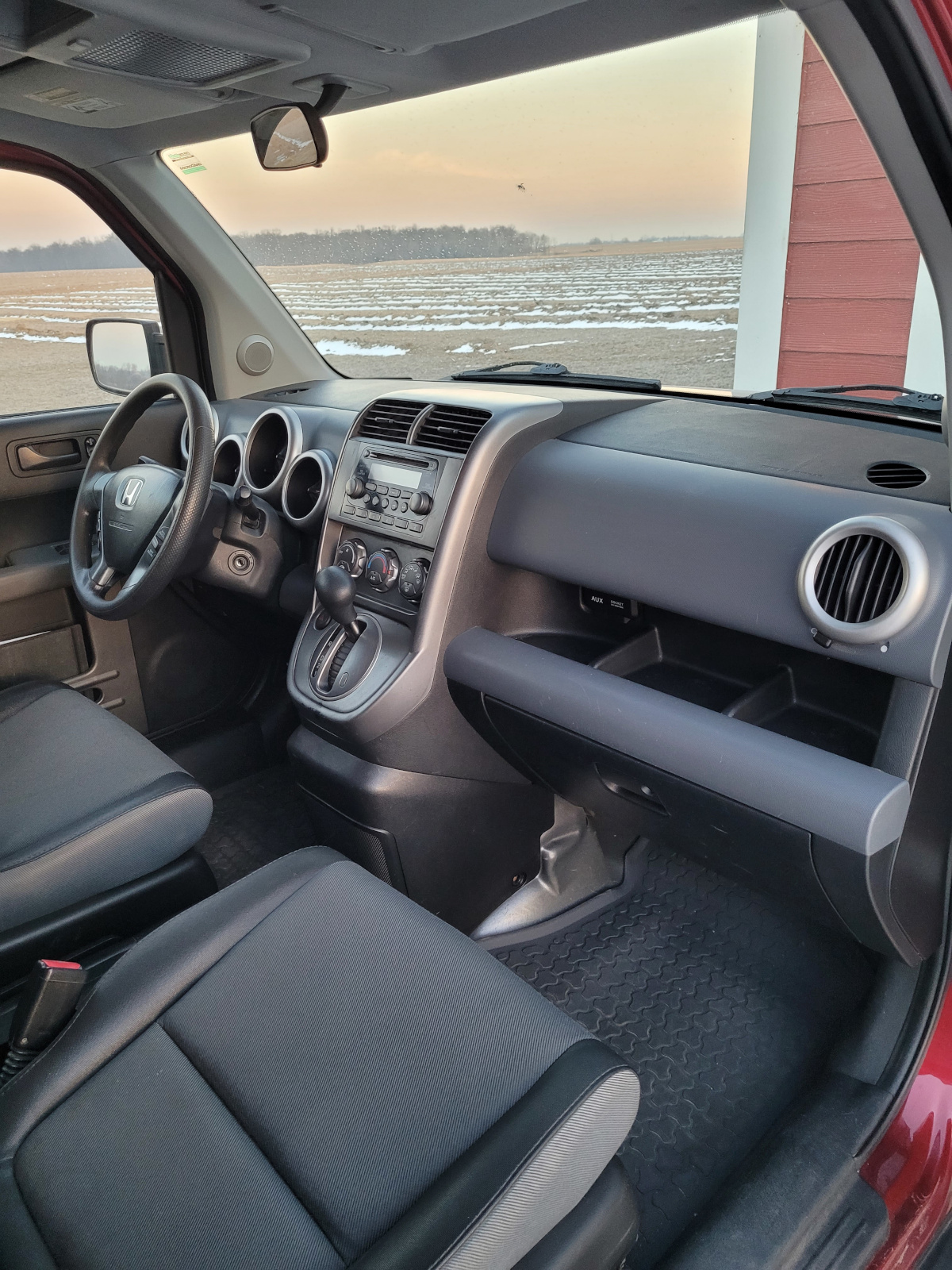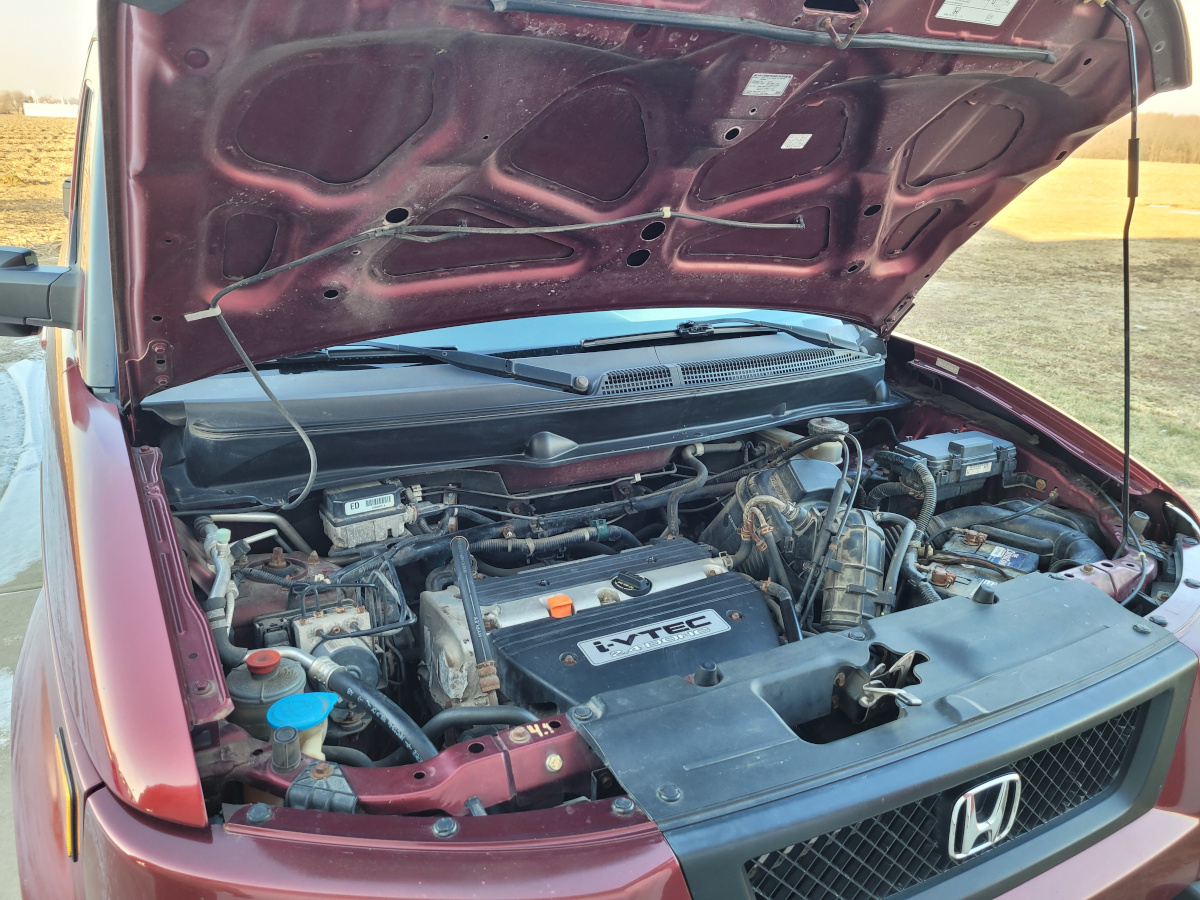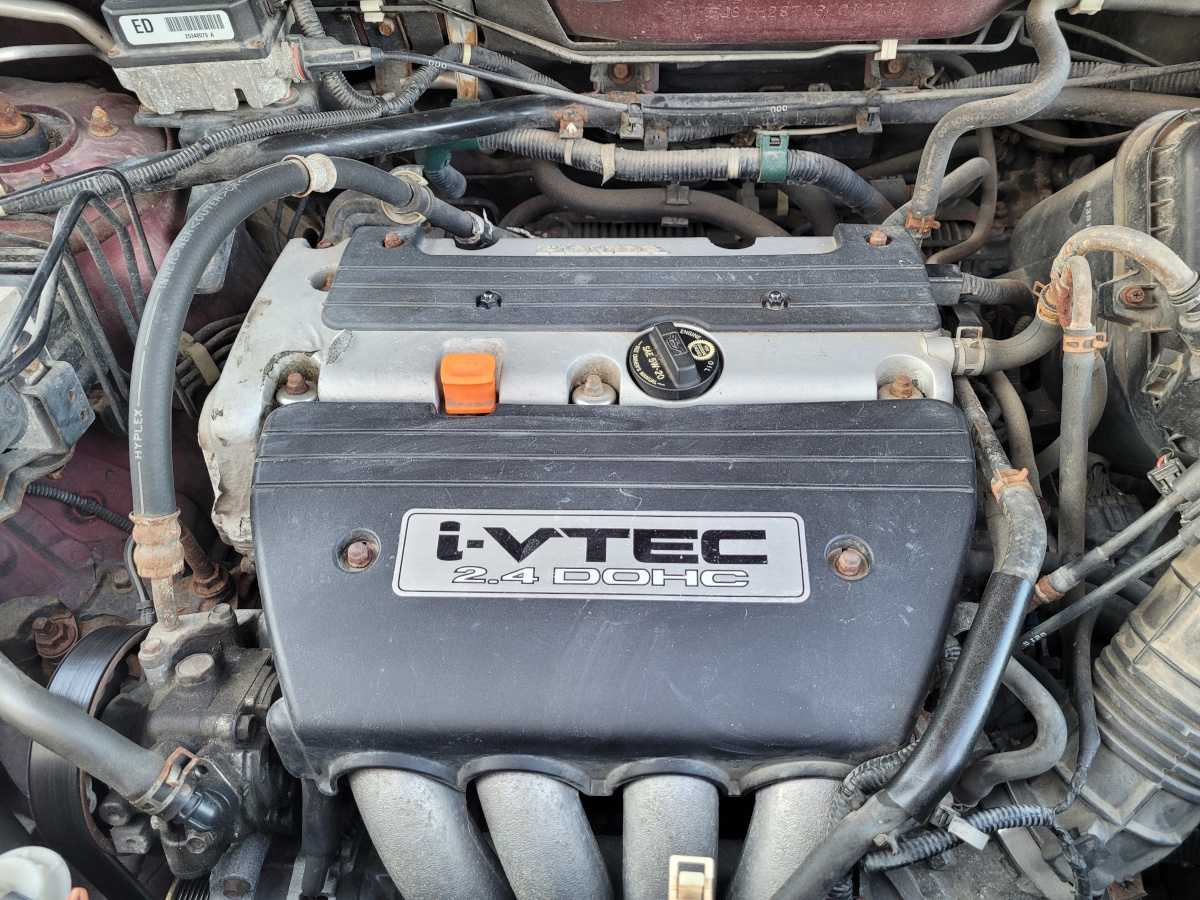 2006 Honda Element
Cedar Grove, IN, 47016
Features:
Engine: 4 cyl.
Transmission: Auto
Drive Type: AWD
Exterior: Maroon
Interior: Black/Grey
Description:
Bought in September of 2015. Have owned the car for the past 6 years. Interior is very clean and car has been well maintained (no rips or tears in interior). Work performed to car: new starter, new alternator, new battery, wheelbearings replaced, CV joints replaced, new catalytic converter, completely new exhaust, brakes, transmission replaced in December of 2017.