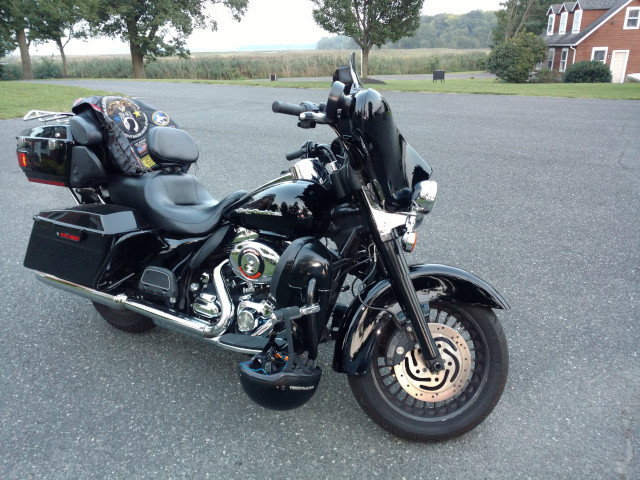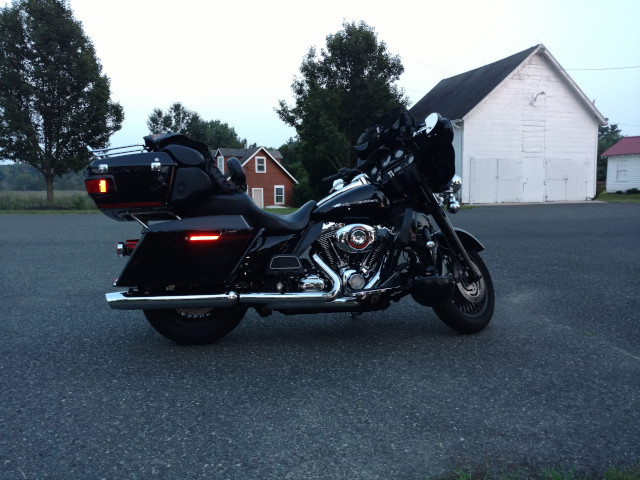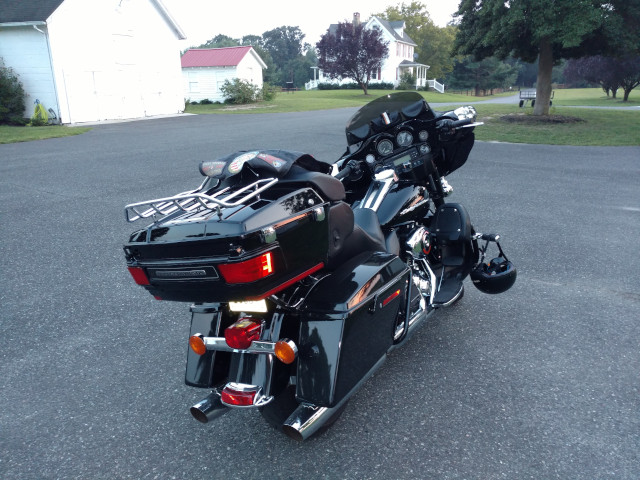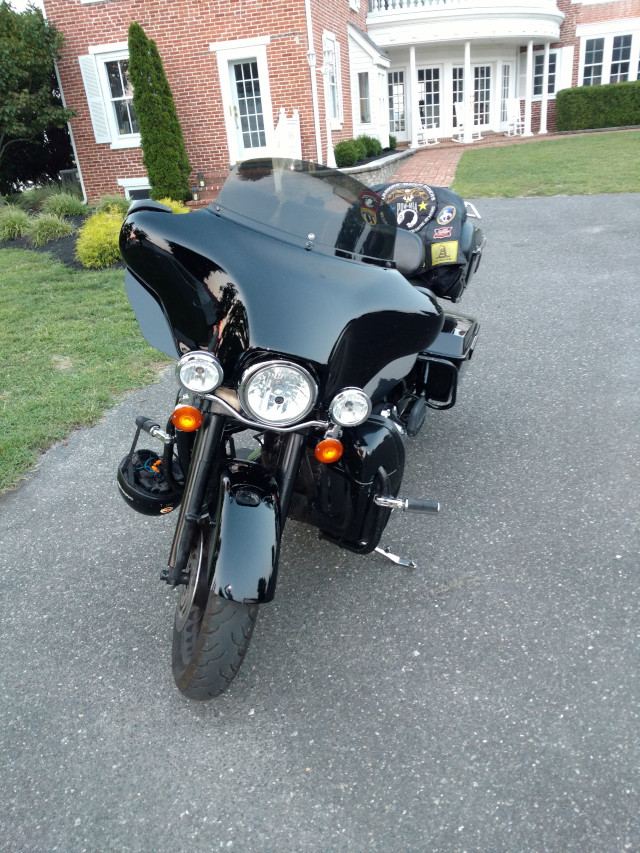 2010 Harley-Davidson Ultra Classic Electra Glide Inauguration Bike Trump 45
Fairton, NJ, 08320
Features:
Mileage: 6,500
Engine: 96 ci.
Exterior: Vivid Black
Description:
INAUGURATION BIKE TRUMP 45 WE WERE THERE BIKER FOR TRUMP COIN ON FUEL TANK LID. CUSTOM ONE OF A KIND BLACKENED HARLEY : STAGE 1 SCREAMING EAGLE AIR INDUCTION, OPEN HEADERS, STAGE 3 SLASH DOWN PIPES 4 BEING OPEN RIDE FOR HOURS COMFORTABLY MELLOW. HARLEY IDLE, GROWLS WHEN THROTTLED, EST. 28 HP INCREASE, 96 / 1584 ENGINE RUNS TIGHT QUIET ; I.E. HARLEY MECHANIC. NEW DUNLAP TIRES, NEW PROGRESSIVE SHOCKS, FULLY SERVICED FRONT FORK GREASED, RED LION OIL IN ENGINE CASE, RED LION PRIMARY OIL, RED LION TRANSMISSION OIL SINCE OWNERSHIP AT 5 K MILES. HARLEY OIL FILTER, RELIABLE BIKE TWO CROSS COUNTRY TRIPS ONE FROM NEW JERSEY TO BRITISH COLUMBIA, ISLANDS OFF SEATTLE AND RETURN TO N.J. 2014 SECOND TIME DOWN BLUE RIDGE CAMPING TO SHOW LOW ARIZONA AND RETURN NJ. BEST TRIP UNDER THE STARS. 2 MILLION BIKES TO DC OPERATION AMERICAN SPRING COL. RILEY RETIRED ROLLING THUNDER. PRESIDENT TRUMP INAUGURATION DAY RIDE (SEE FACE BOOK PHOTO RON A FARINA / COX FOUNDER "BIKERS FOR TRUMP. I AM RELUCTANTLY SELLING DUE TO AGE, VIETNAM ERA VETERAN US AIR FORCE, WARRIOR WATCH RIDERS FOR VETERANS WELCOME HOME AND HONOR MISSIONS. I DID WHAT I CAN DO NOW IT'S YOUR TURN TO GET OFF YOUR ASS'S DRAIN THE SWAMP !!!