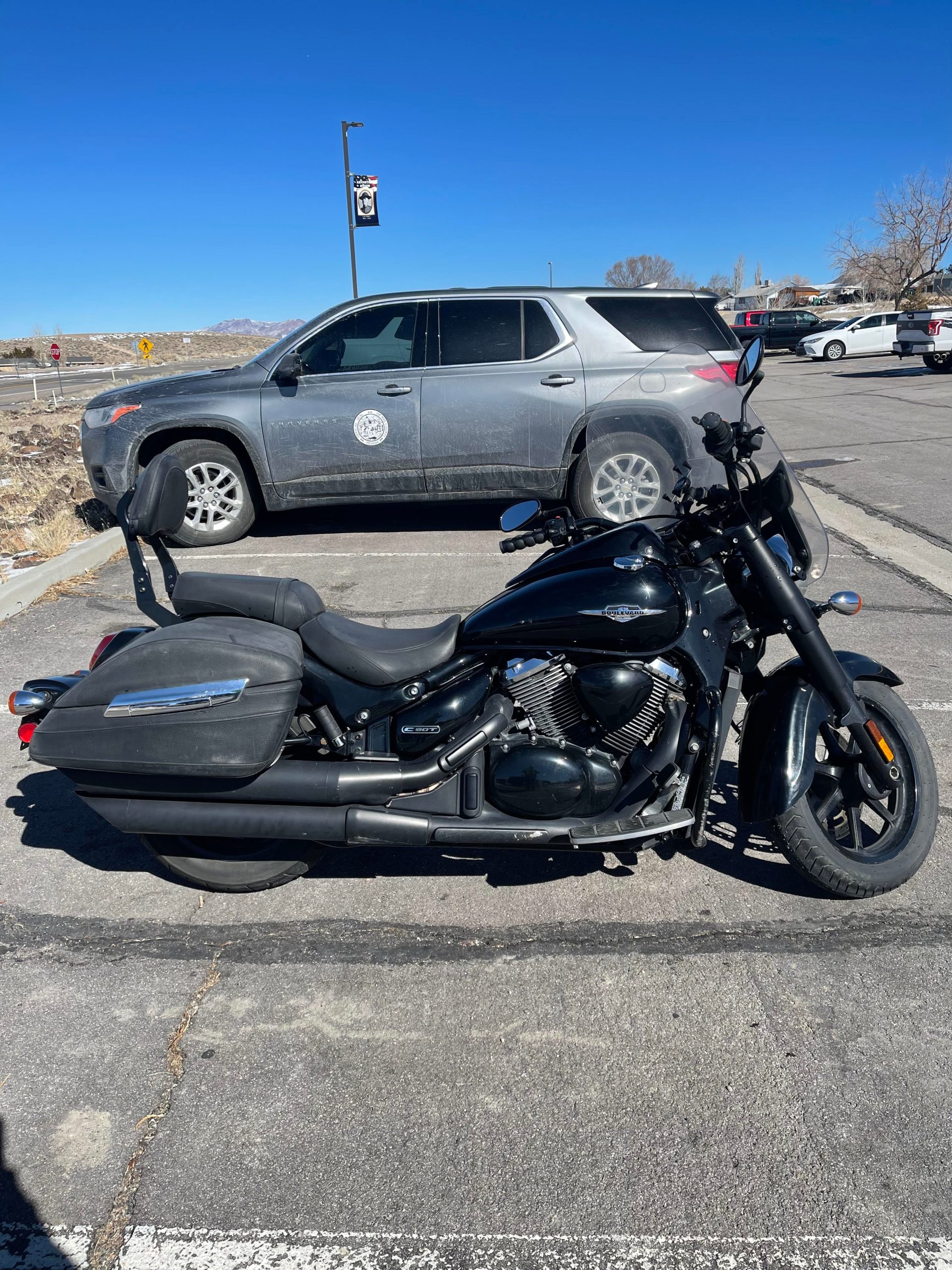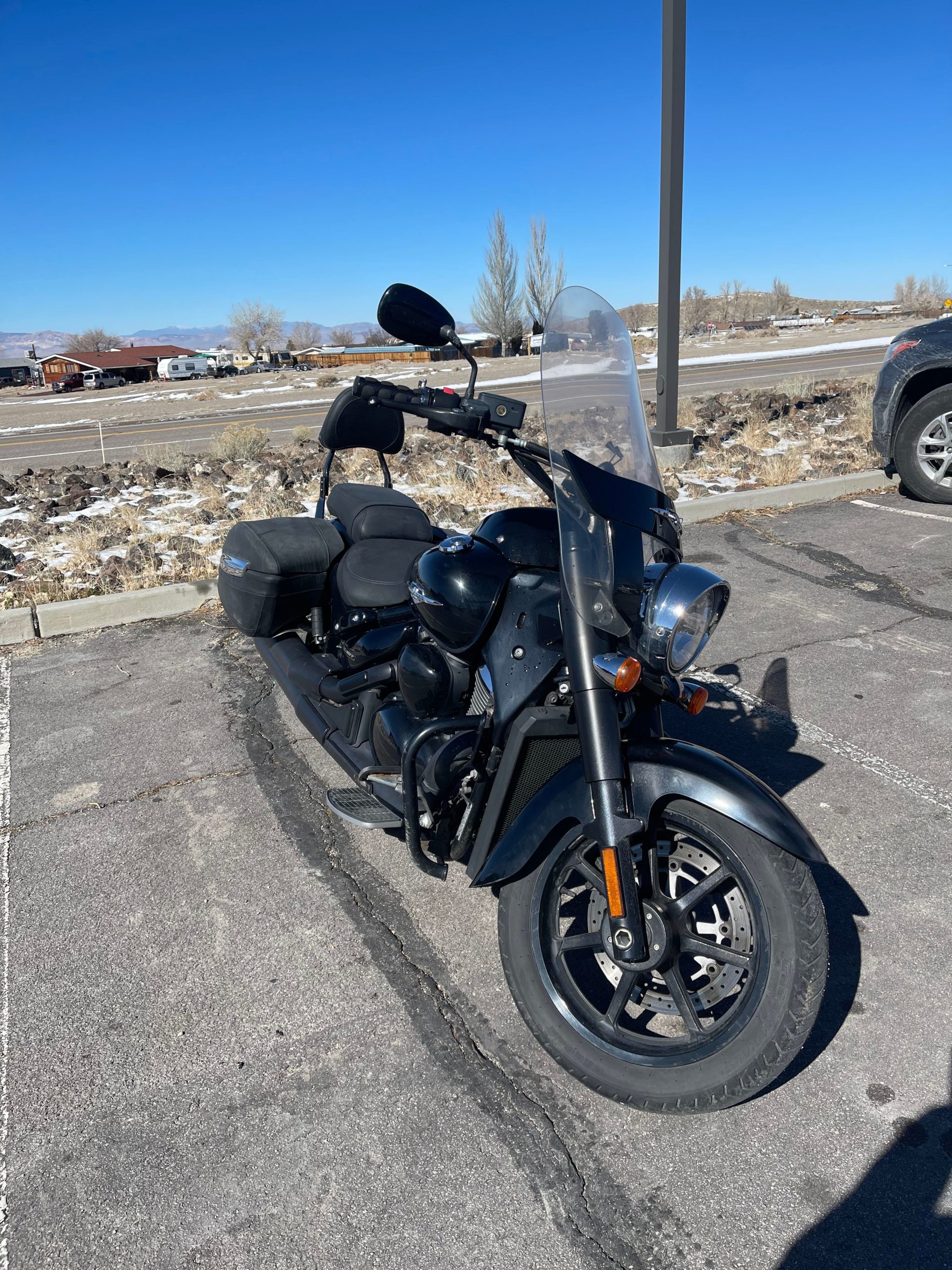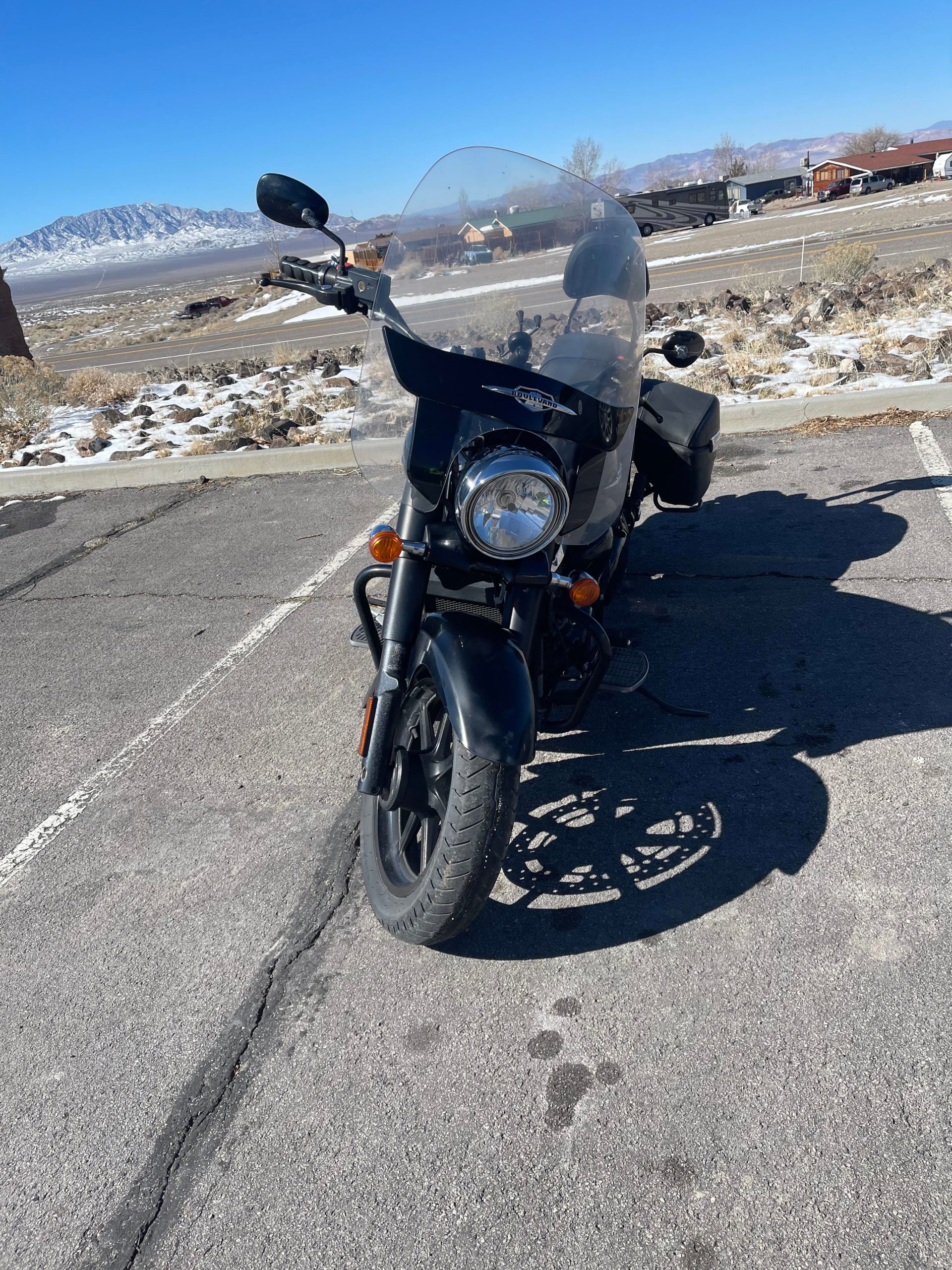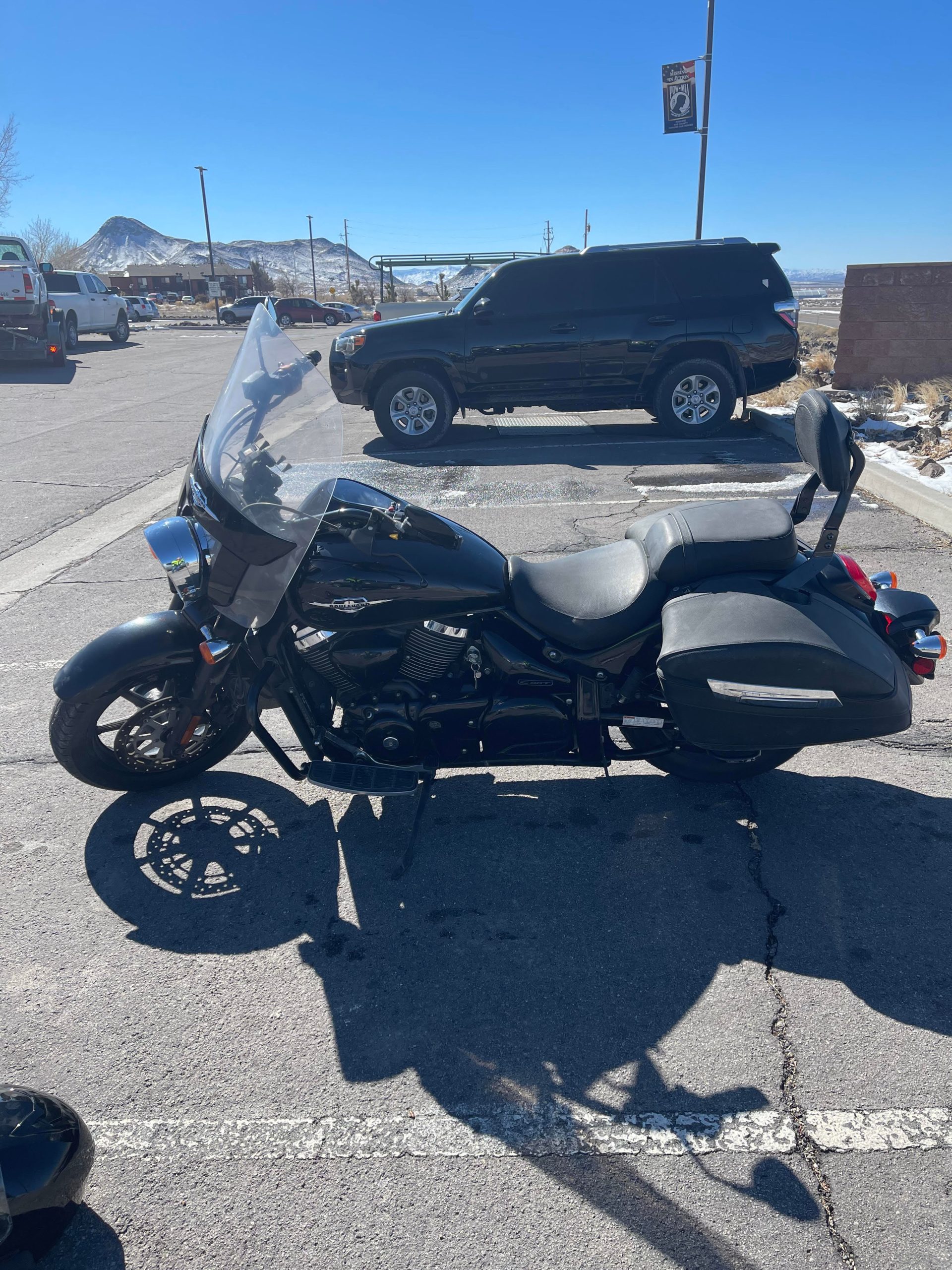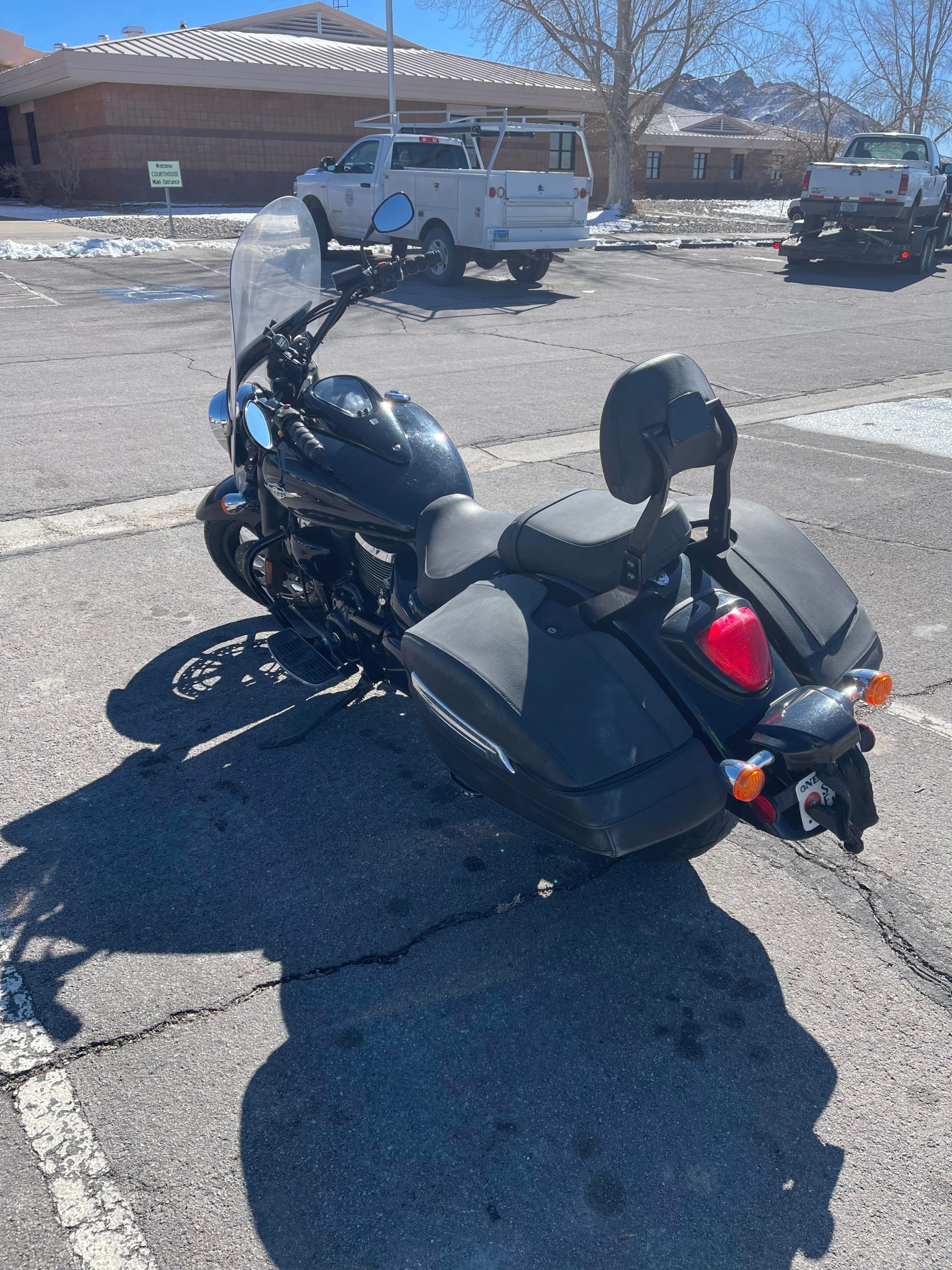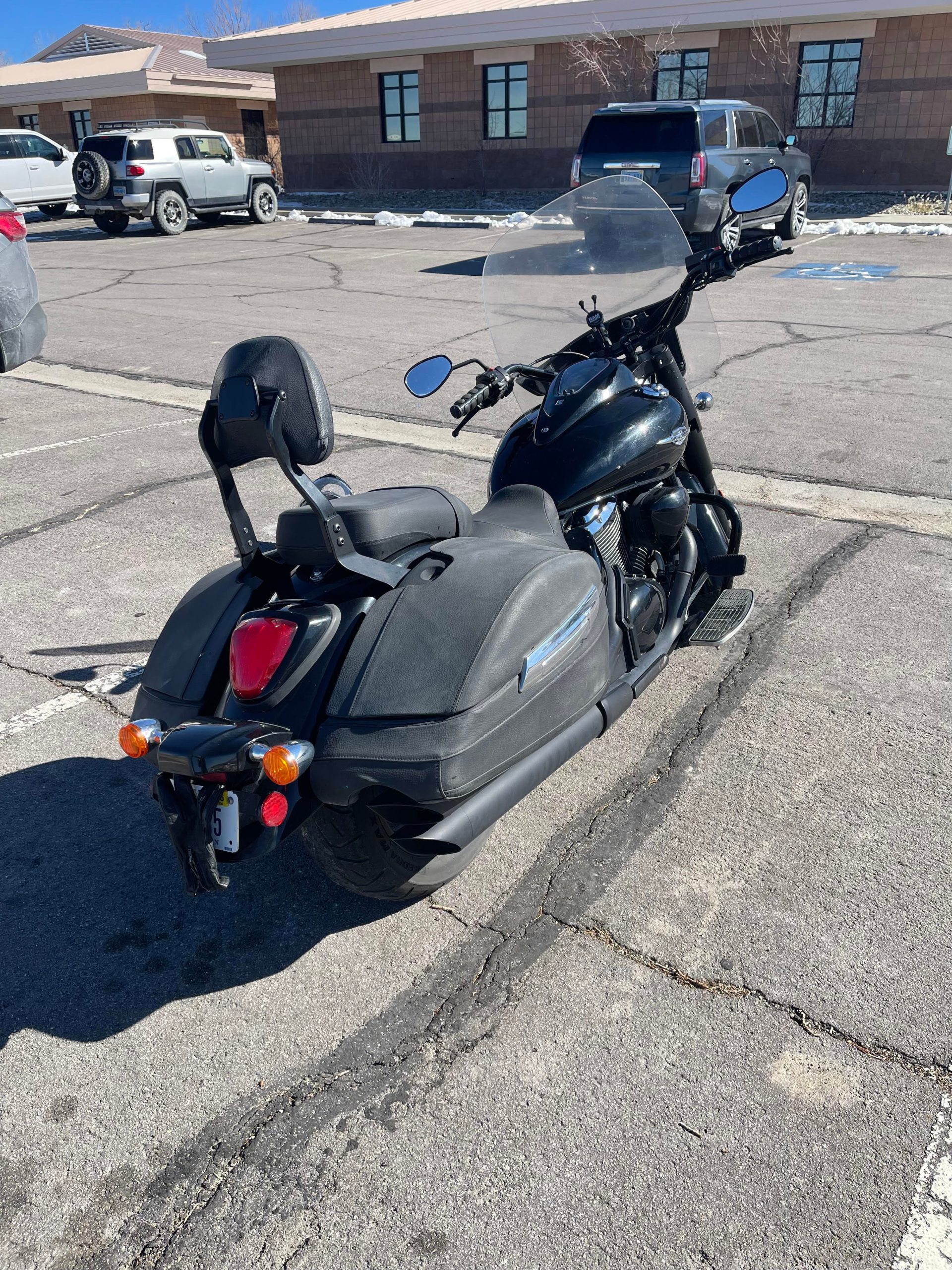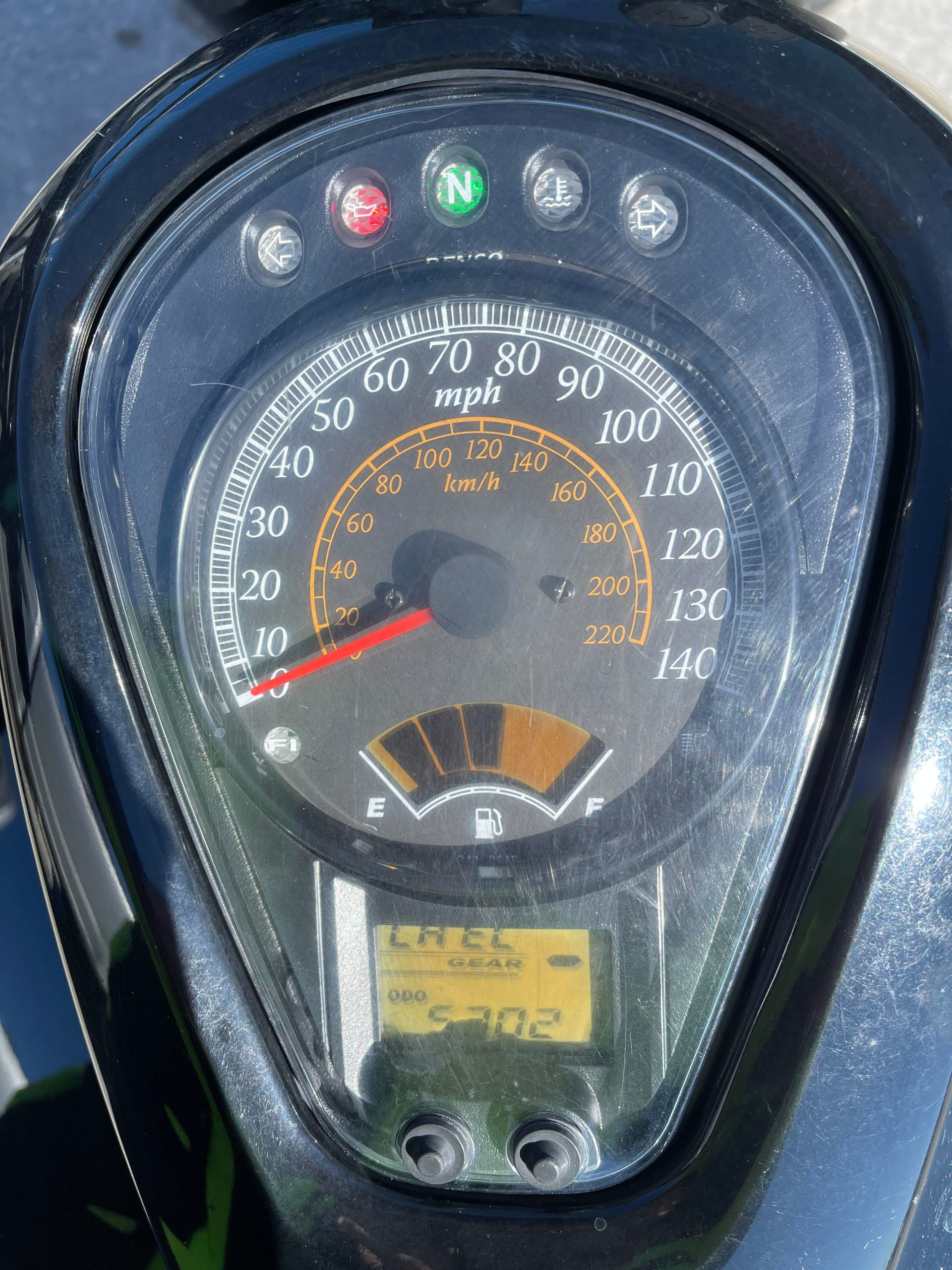 2013 Suzuki Boulevard C90
Round Mountain, NV, 89045
Features:
Mileage: 53,021
Engine: 1500 cc
Exterior: Black
Description:
This has been a great bike for me and I have had it for two years and put 4500 miles on it. I no longer have time to ride and I don't have a proper place to store it, and I'm moving. Breaks my heart to see it sitting in the weather, I would rather sell it to someone than see it exposed to weather. The only thing I personally put on this bike is a cell phone holder, USB power supply and a throttle lock. I have had no mechanical issues whatsoever with this bike except the clutch cable broke the day I bought it. Because it broke while leaving the dealership they replaced it. and when it is cold and you hit 4th gear at low speed it acts like its running out of fuel. But once it warms up it goes through all the gears as designed. Now I mentioned it sitting out in the weather. Well I live in the desert so the sun beats on it a lot. Because of that the leather seats and hard case leather saddle bags are a little faded. I tried covering it with a cover and when the winds would pick up it rubbed a spot on the front fender. The first owner did drop the bike I think twice so you will see some scratches on the left side and on the right but they are to the frame and you can tell it was at a low rate of speed. The dealership told me the guy traded it in for a smaller bike because he felt he was getting too old for such a large heavy bike. This has really been my dream bike but I would rather it go to someone that has more time to ride it and place it in a proper storage when not being ridden.