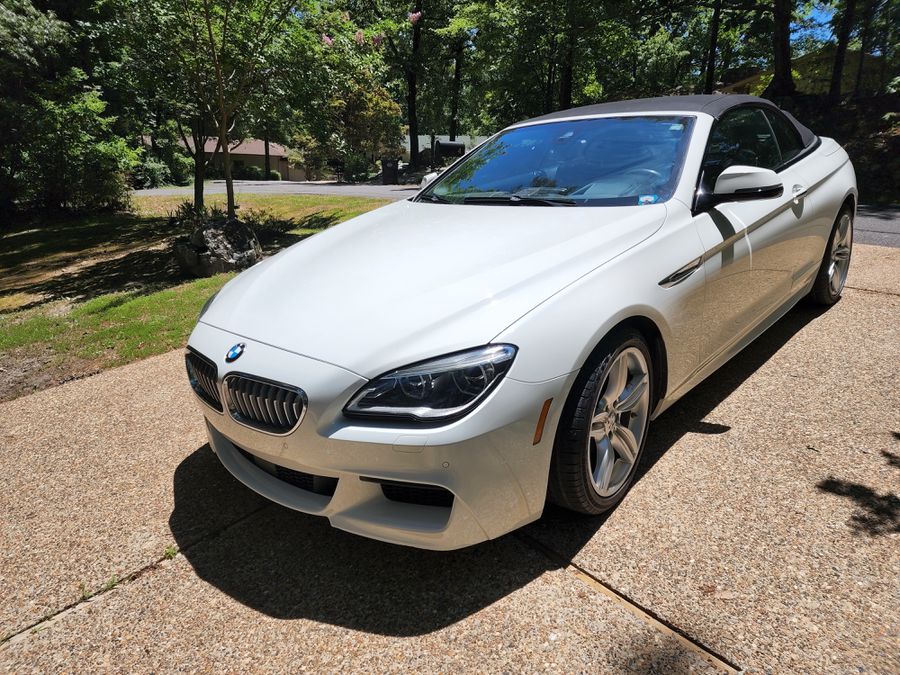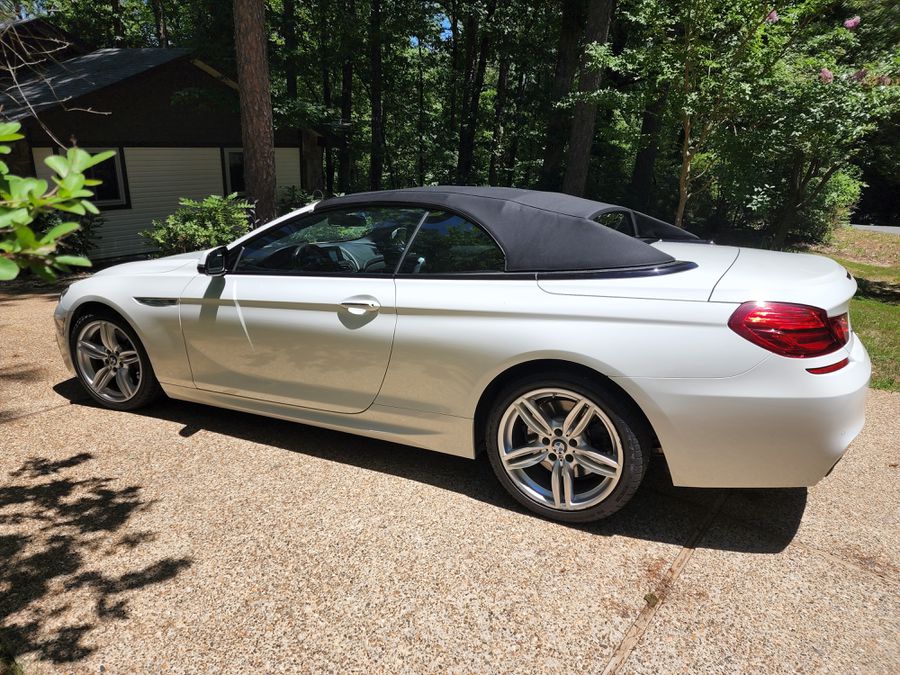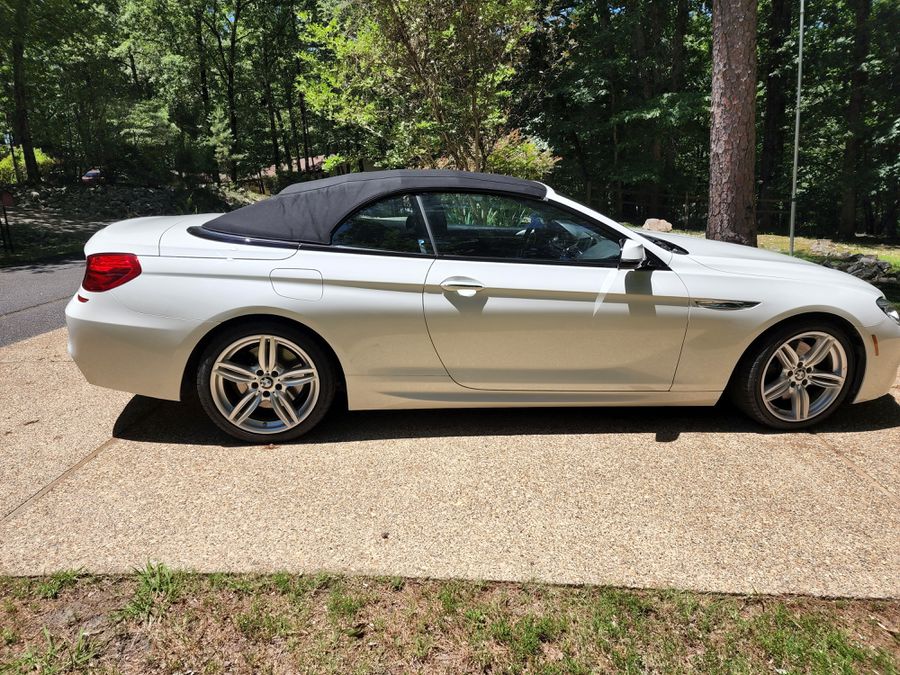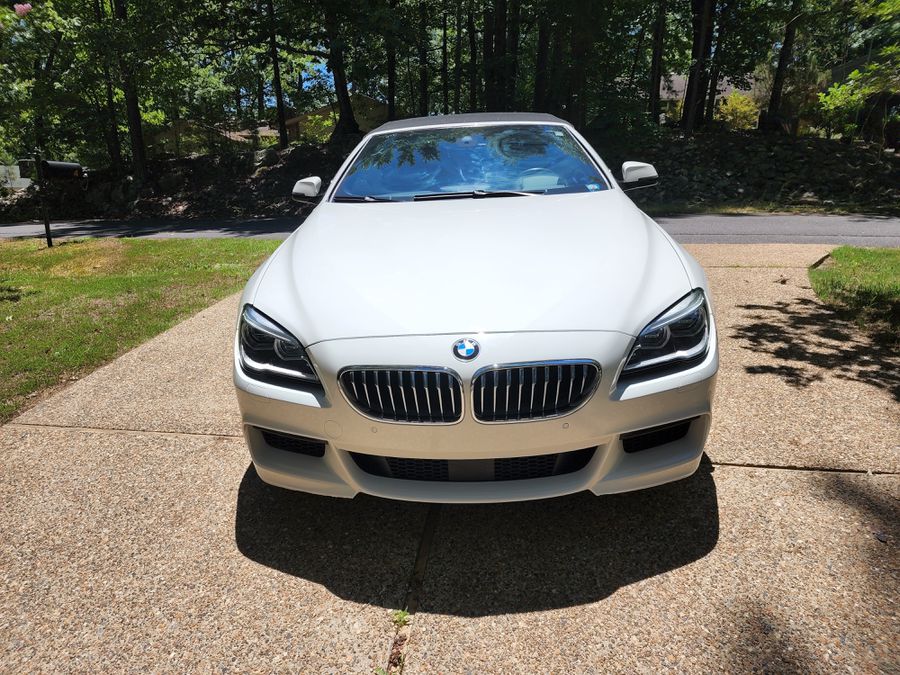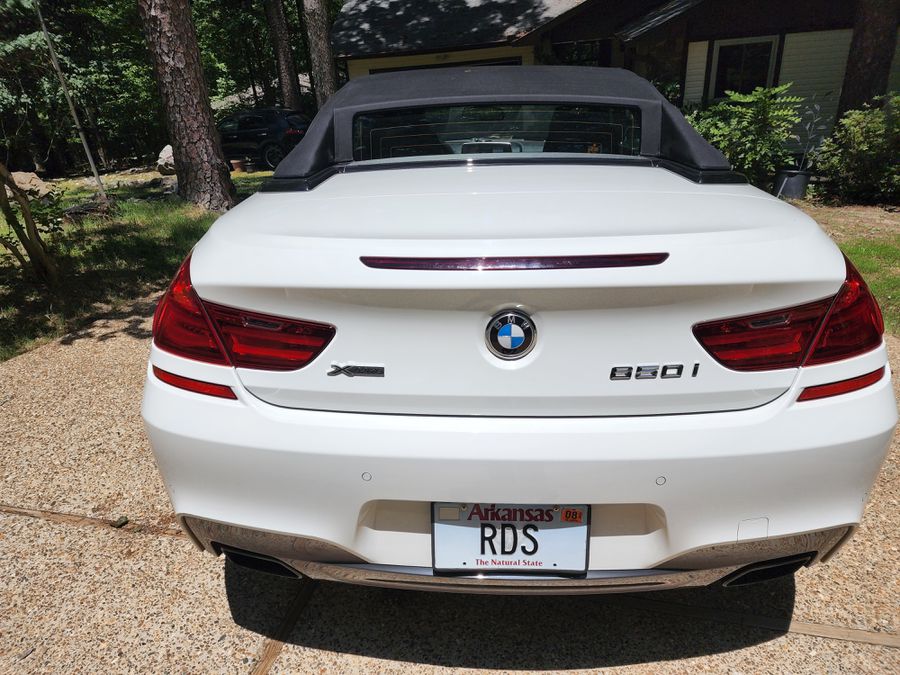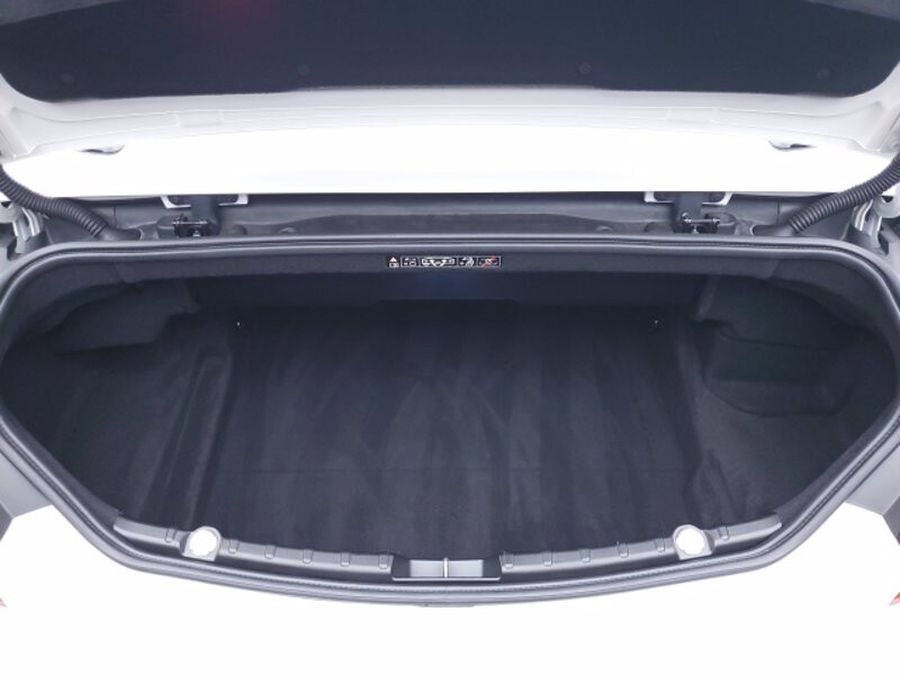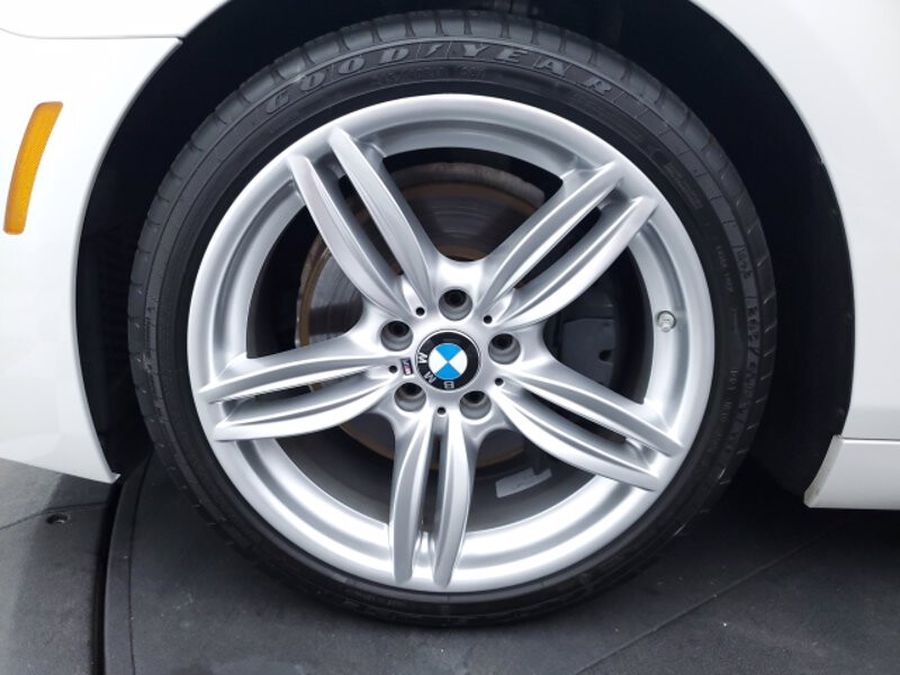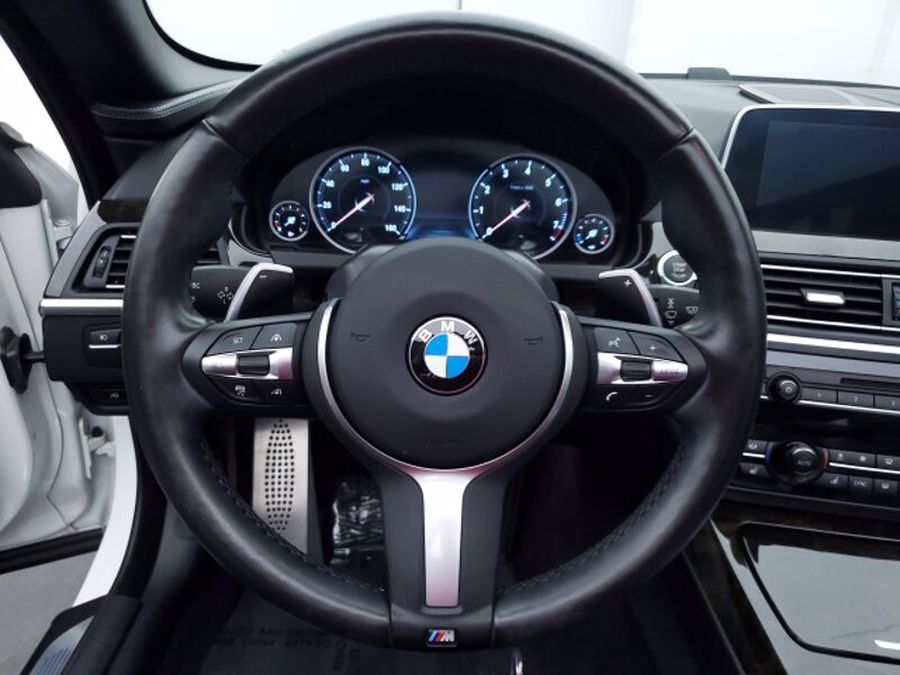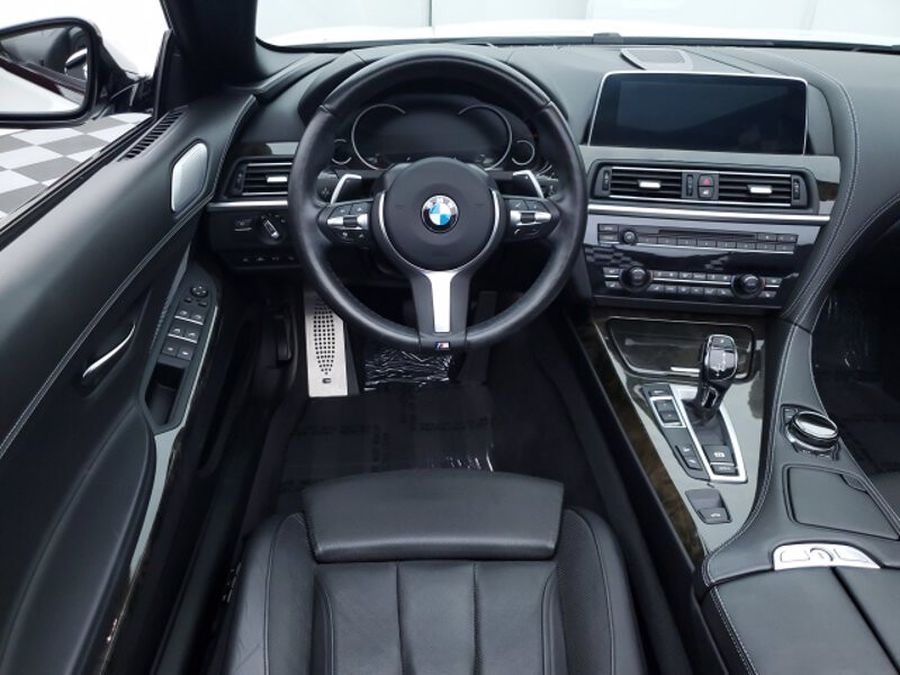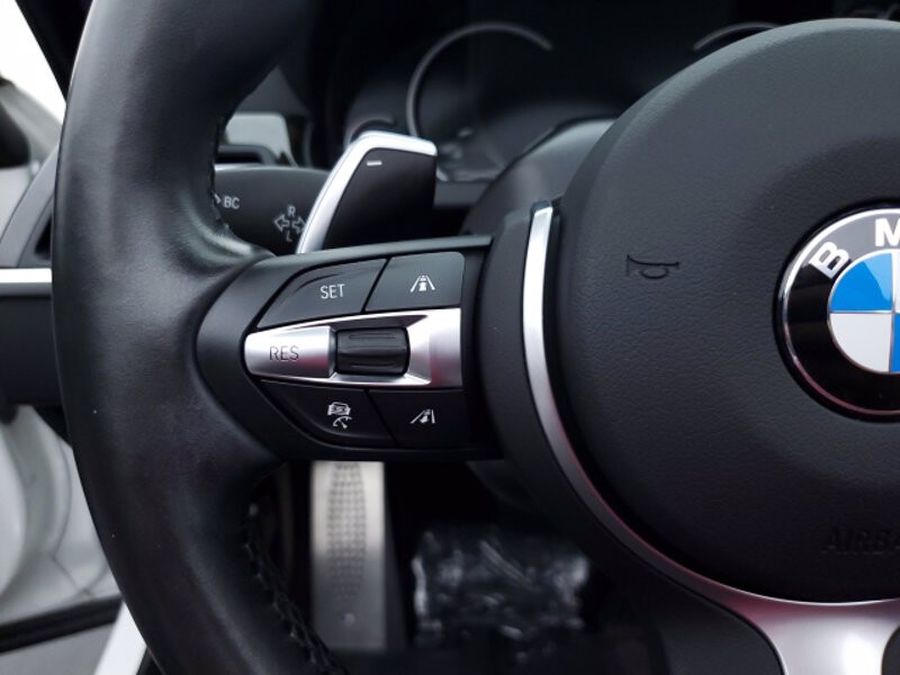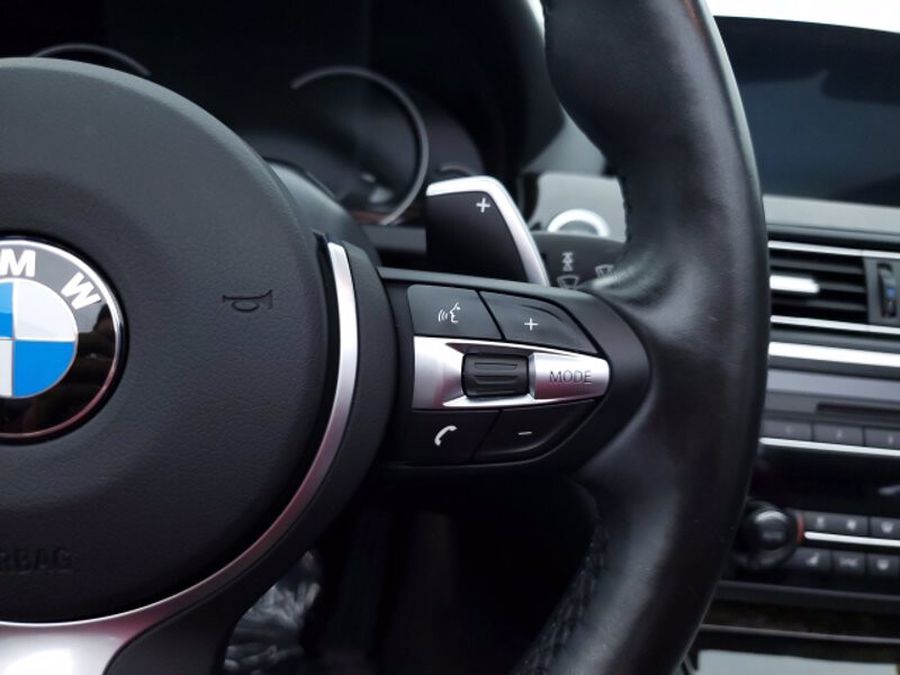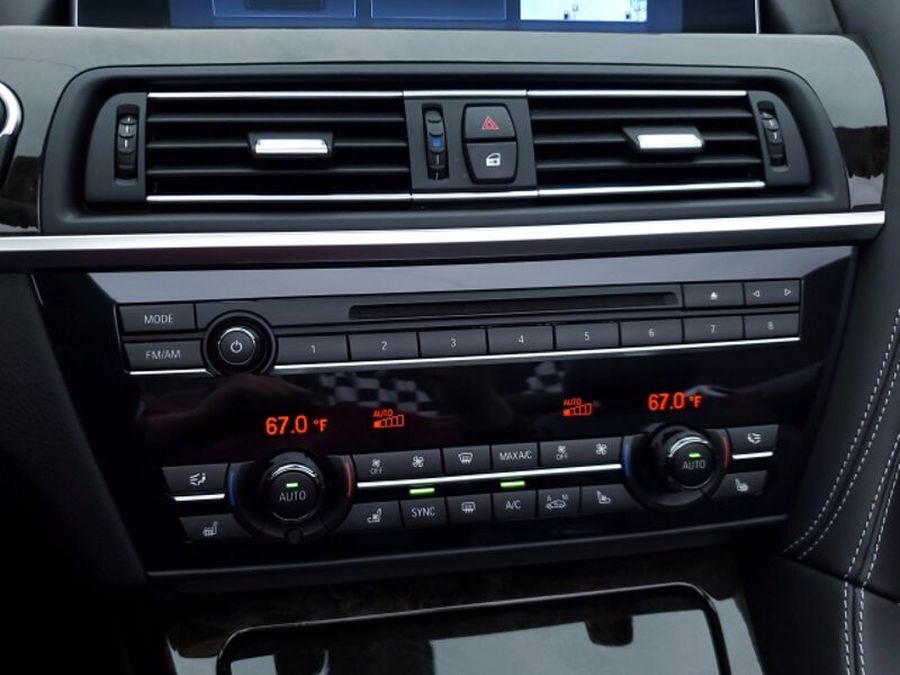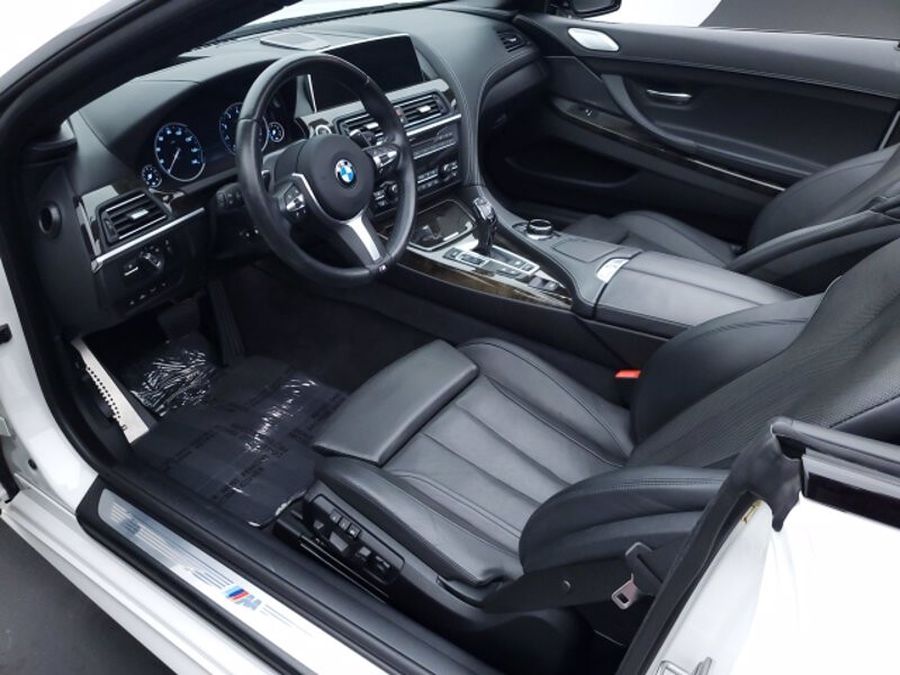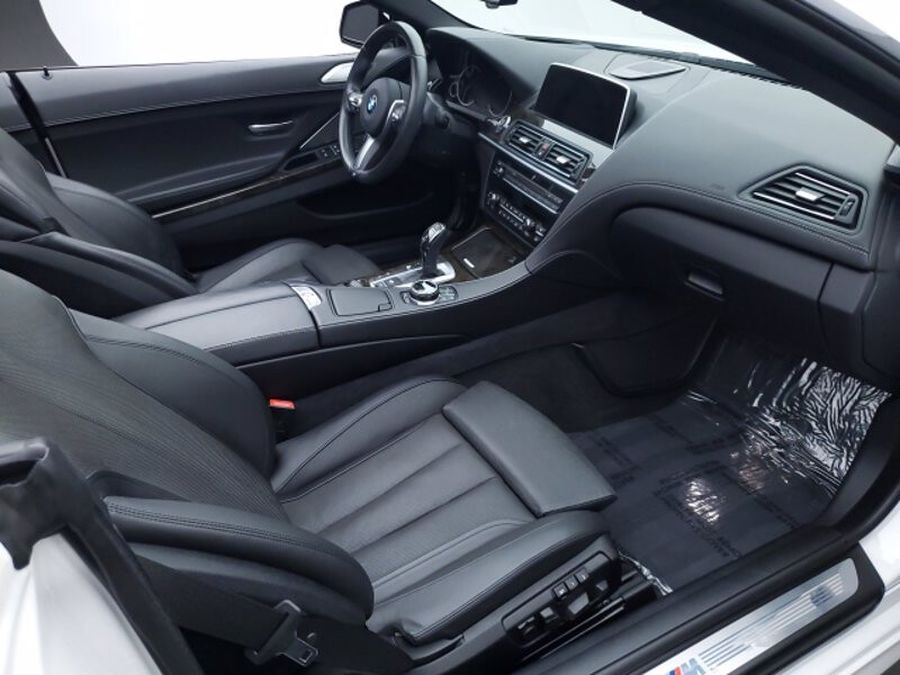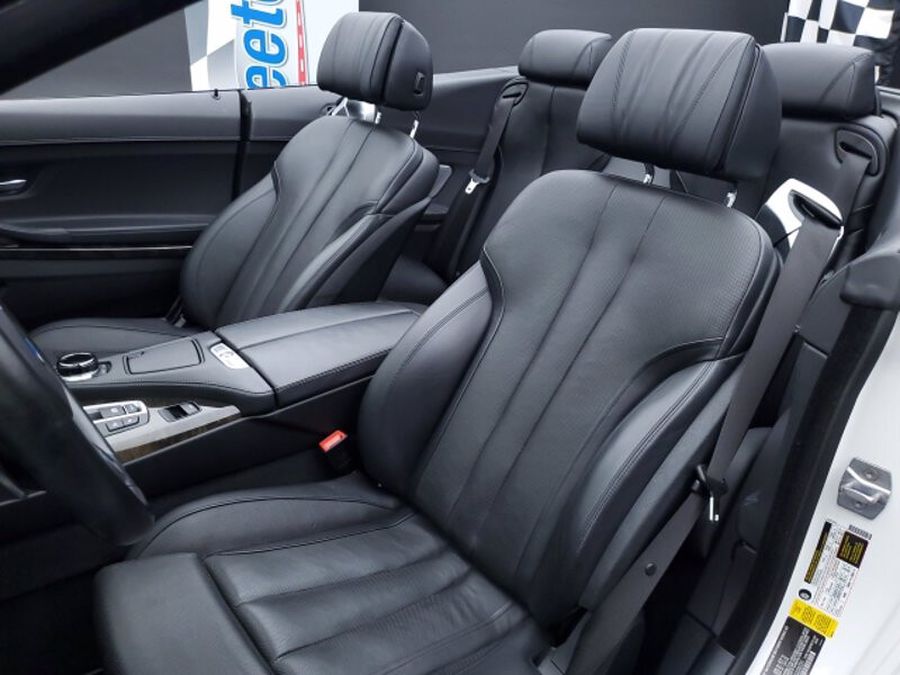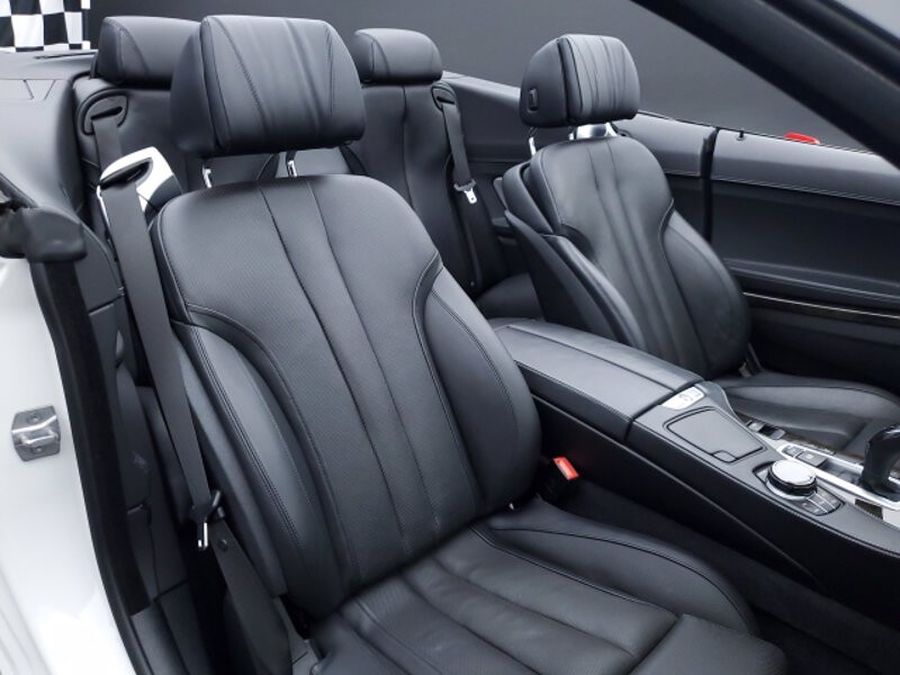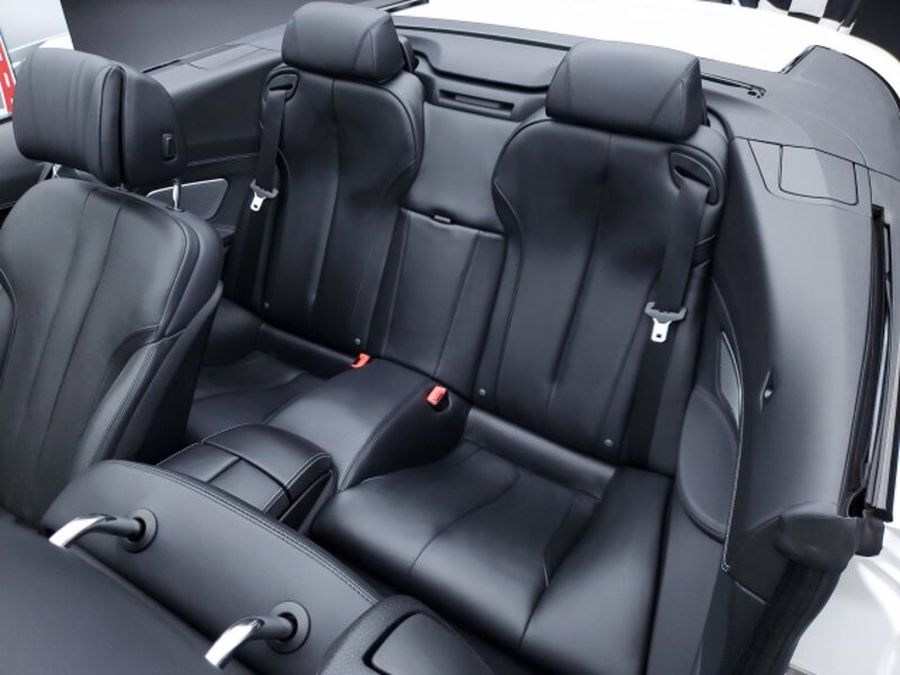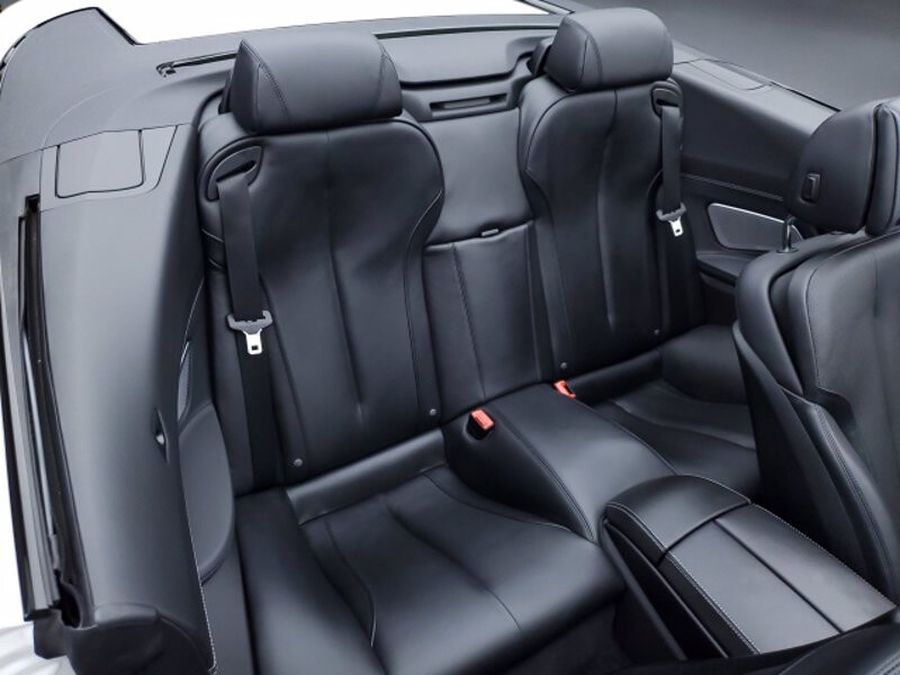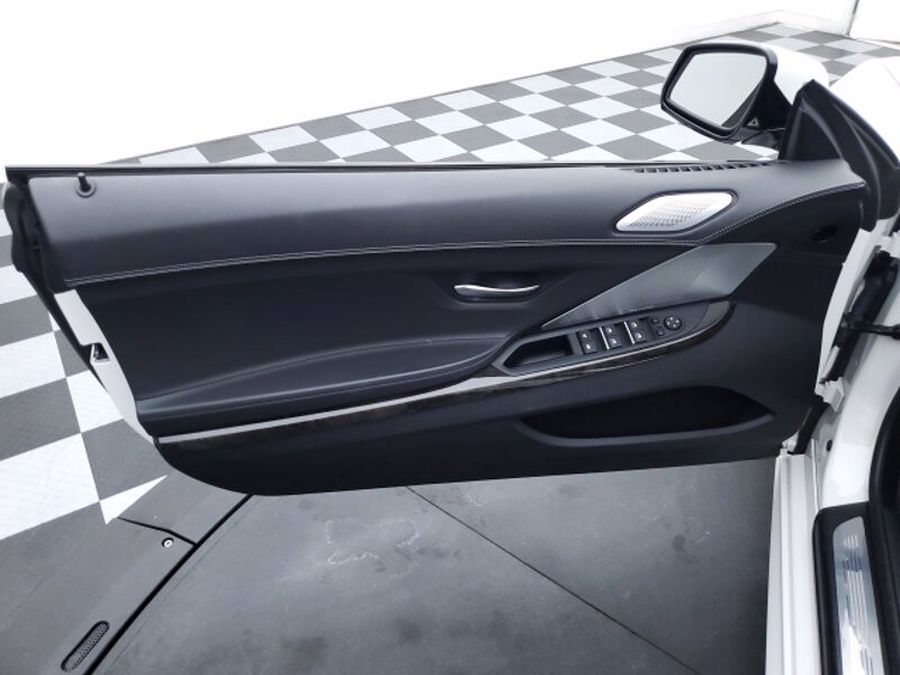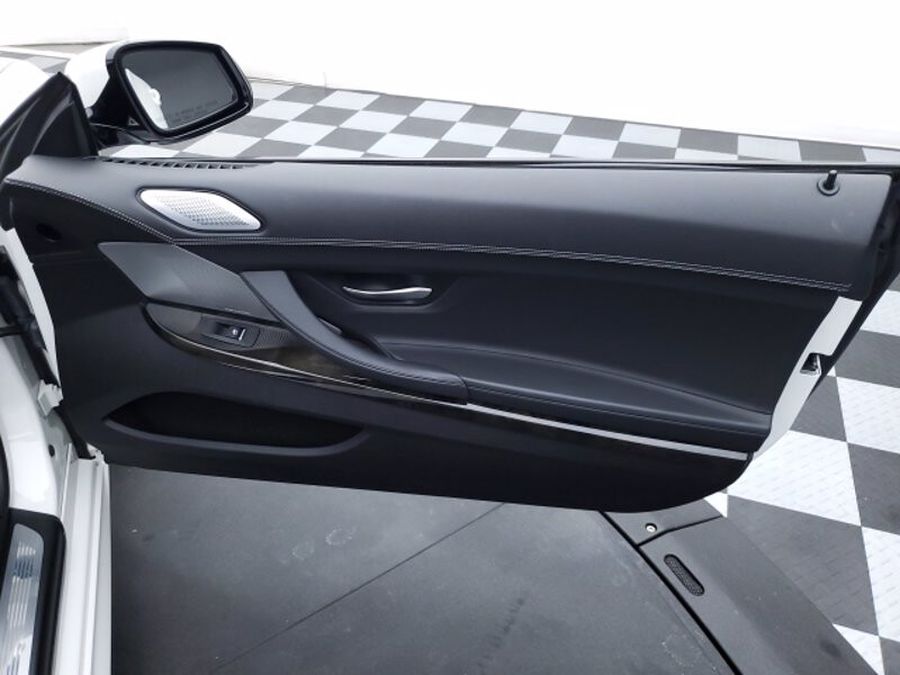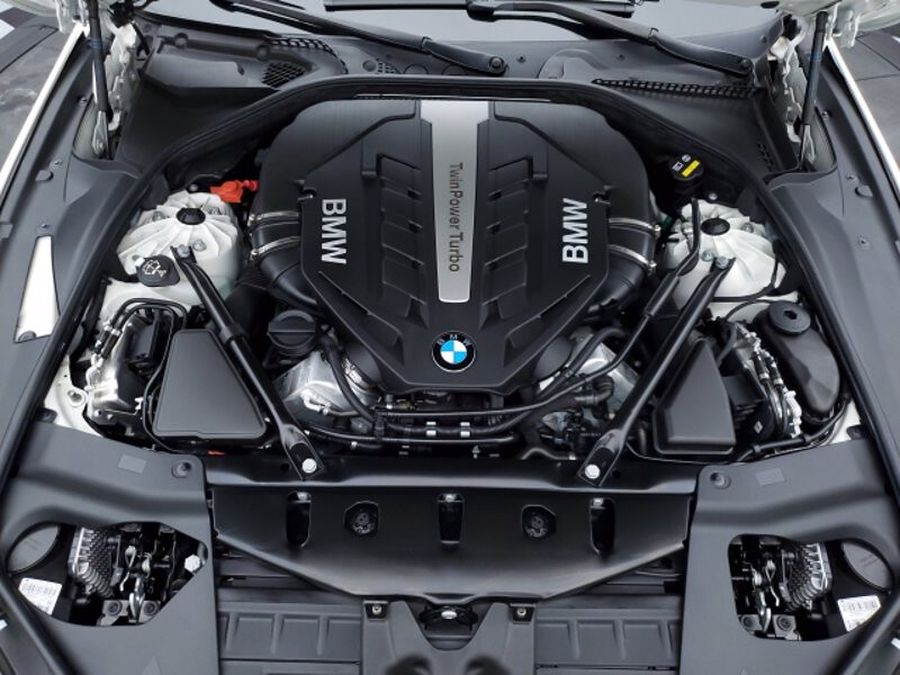 2018 BMW 650i Convertible
Hot Springs Village, AR, 71909
Features:
VIN #: WBA6F7C56JG232231
Mileage: 25,800
Engine: V8
Transmission: Auto
Drive Type: RWD
Condition: Excellent
Exterior: Alpine White
Interior: Black
Description:
This 2018 BMW 650i Convertible is the last year of the classic 6 Series BMW. Replaced by the 850i for an additional $20,000 This car is probably the last one available with remaining 4 months of BMW Factory Warranty. Good until October 2022. The overall condition is impeccable and appears a a new car, I have had it for about 2 years and have only driven it about 10,000 miles. There is minor road rash on two wheels. See in pictures. The only major option missing is Night Vision. The Window Sticker shows a $113,000 MSRP. I love this car and have carefully performed the maintenance in my shop on it. My maintenance intervals are much more frequent than BMW Requirements., The car has 25,800 miles and has had 5 oil changes, including the latest in May of this year. The oil/filter change coincides with a detailed inspection of all systems on the car. I have on order a C8 Corvette to replace this car. The 445 HP in the 650i is a great engine as well as the excellent 8 speed ZF transmission. Only problem for me is 4500 pounds weight. This is my second 650i, the first being a 2009 Convertible. These cars are very dependable if the proper maintenance is performed. I do oil/filter changes and major inspection at 5000 miles or 1 year time. Both of my services have been predicated by the calendar.