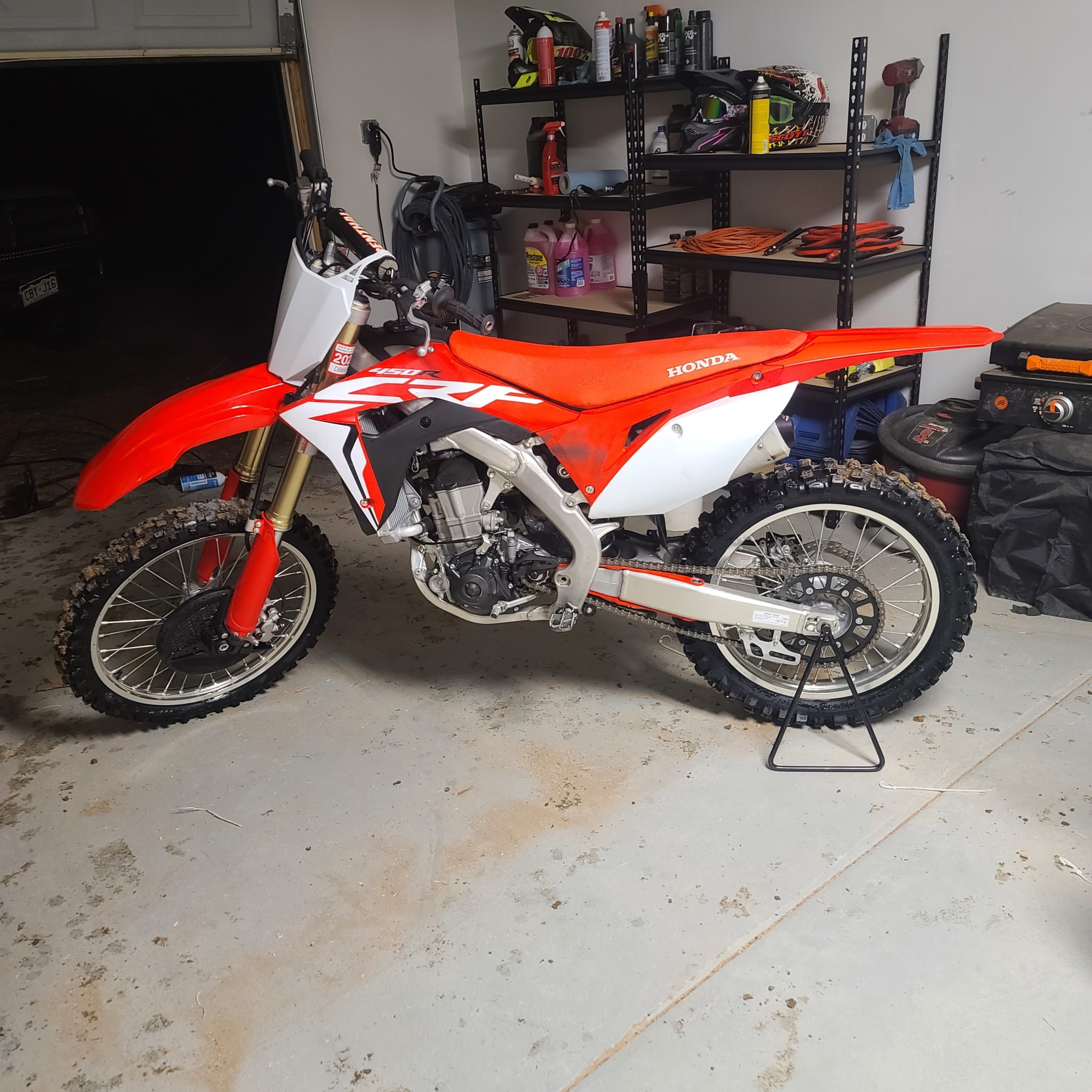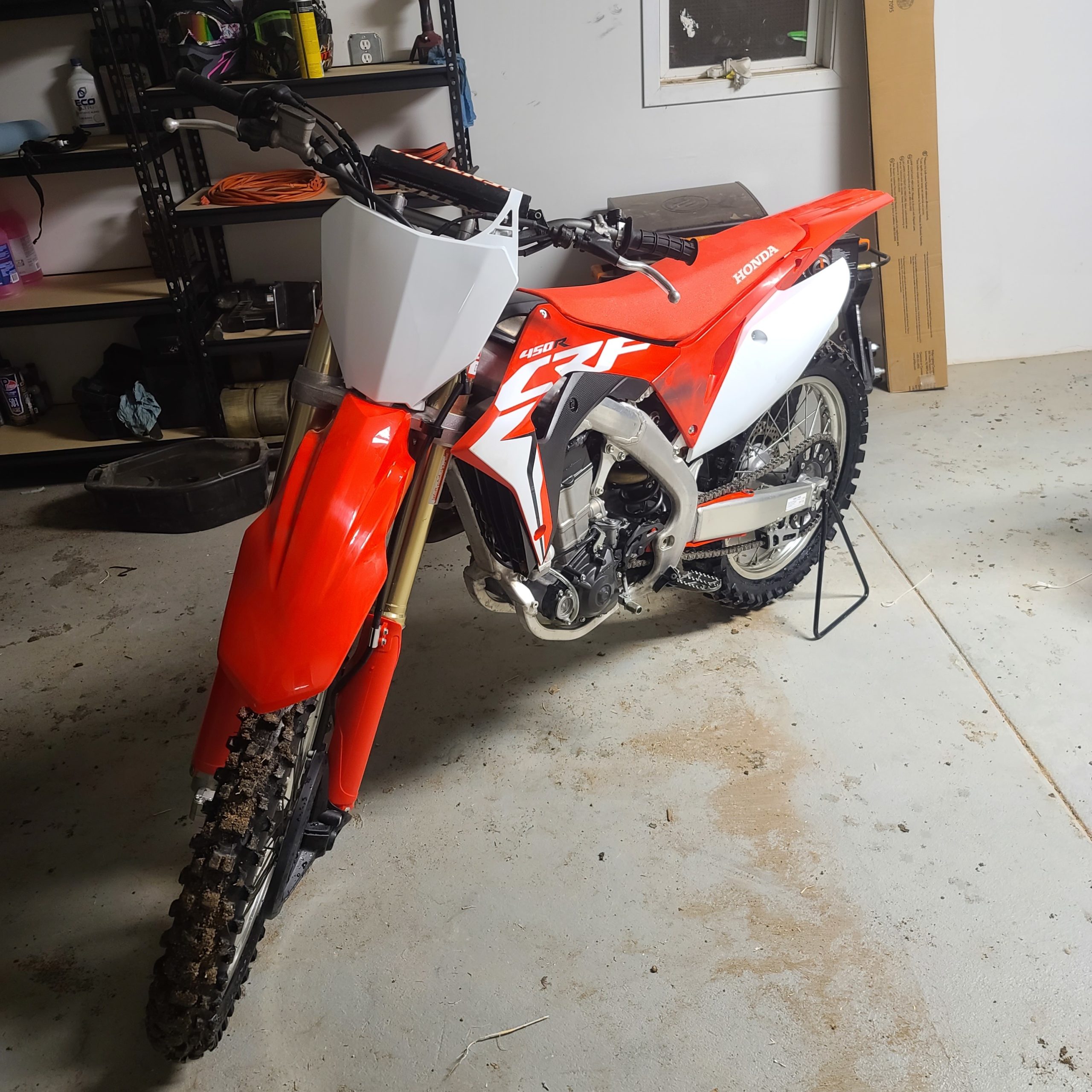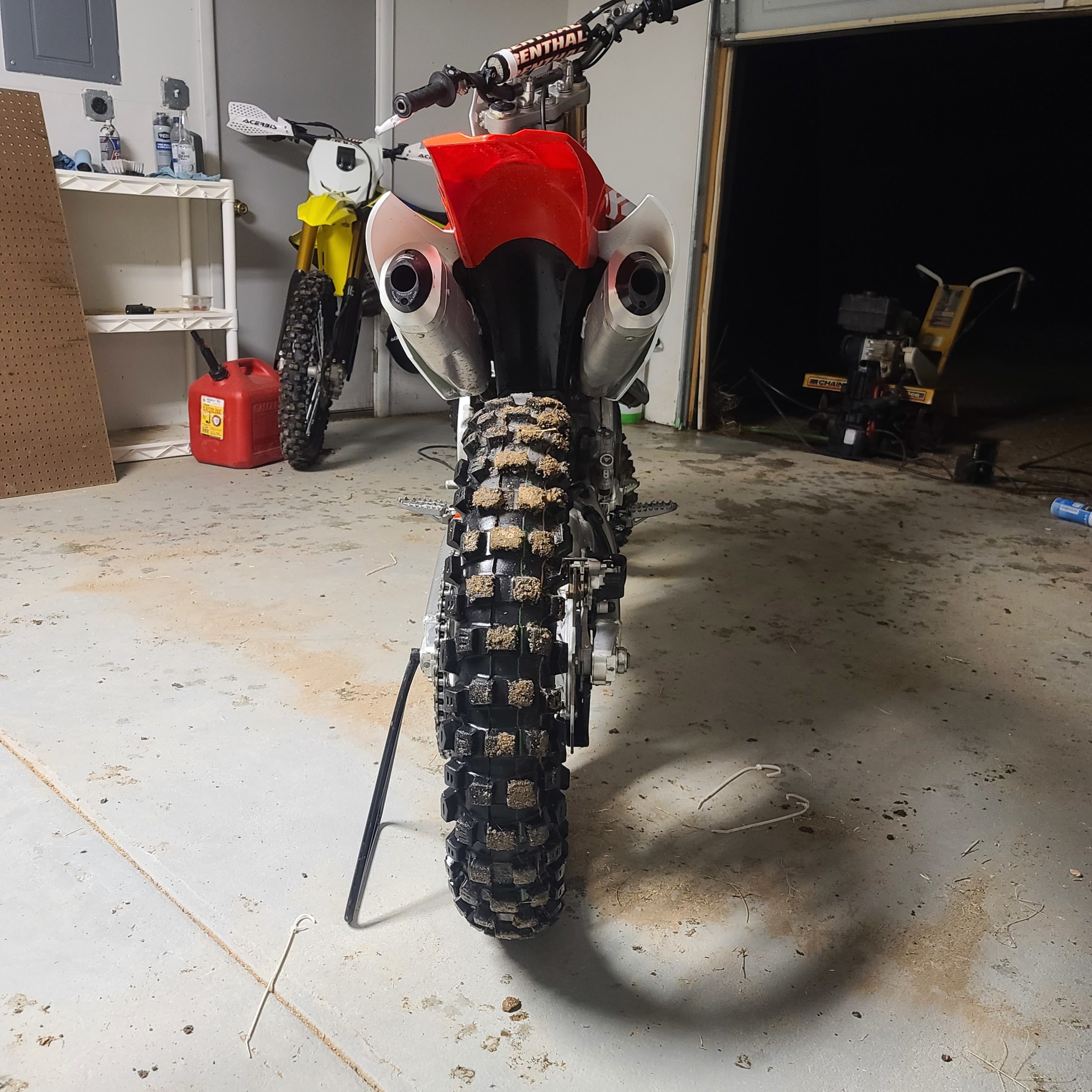 2018 Honda CRF 450 R
Sheridan Lake, CO, 81071
Features:
Mileage: 500 mi Less than 100 hrs
Engine: 450 cc
Exterior: Red & White
Description:
Selling my 2018 honda crf450r I bought it right off the show room floor back in 18
and I have only taken it out a handful of times and has been garage kept from day
one. It is a really nice machine I just don't have time to ride it anymore. Am
looking into upgrading to a street bike. I am also throwing in a sand dune tire.
This bike is equipped with 3 mapping modes. Trail, stock, and five finger death grip
mode. If you want to be whipped around and run 80mph in a blink of an eye then this
bike is for you!!
The other mapping modes are great if you don't want to go crazy it sure does mellow
the power band out but when the times comes just hold the button and off you go.
The bike doesn't burn a drop of oil or coolant and has no leaks!
Also has electric start from the factory and has never let me down! Fires right up
every time. Battery was put on trickle charger when not in use for long periods of
time and the oil was changed every other ride. Use nothing but gn4 straight from
honda. Has been a great bike but I'm starting to feel My age so need to find
something more relaxed.