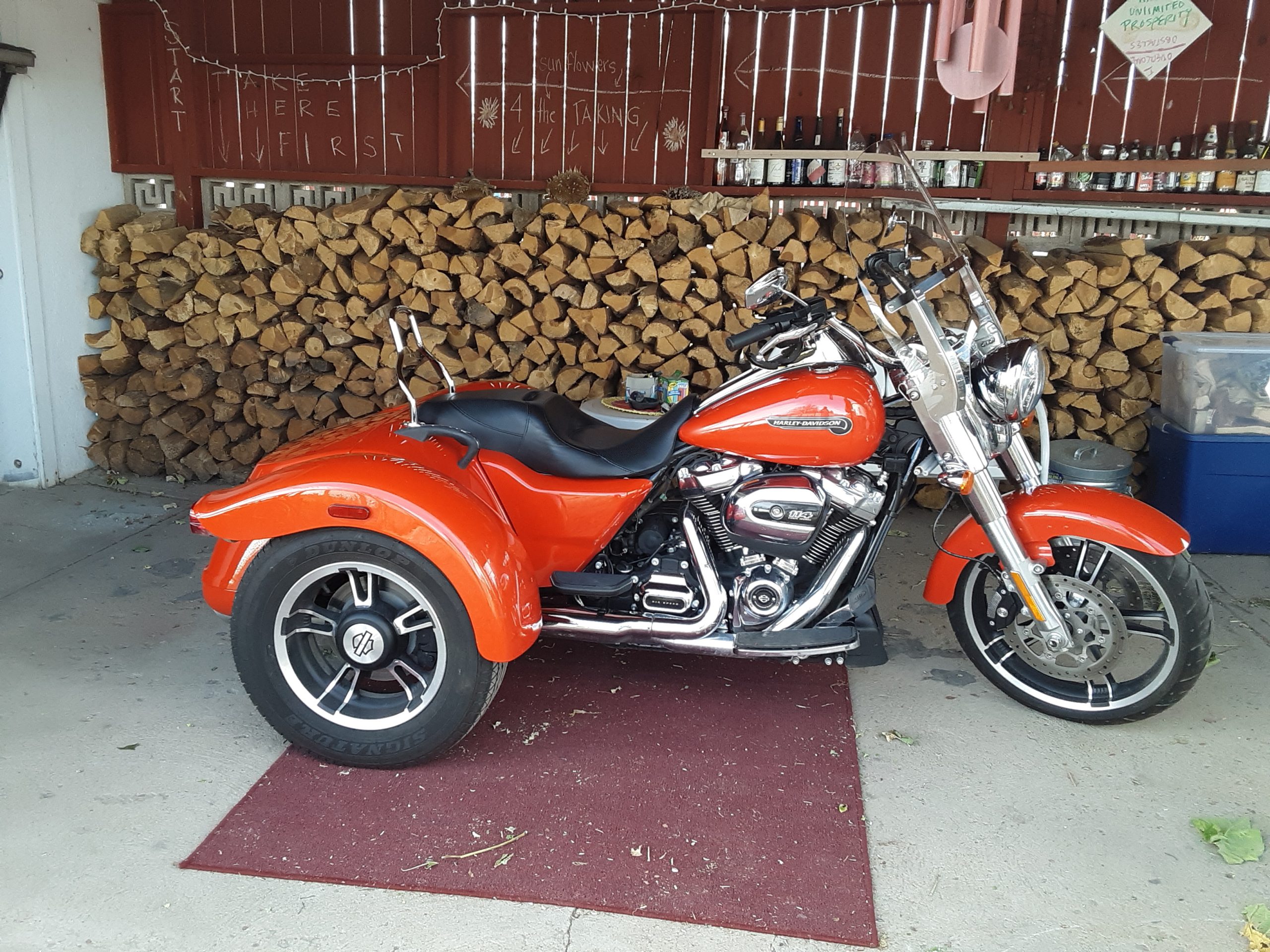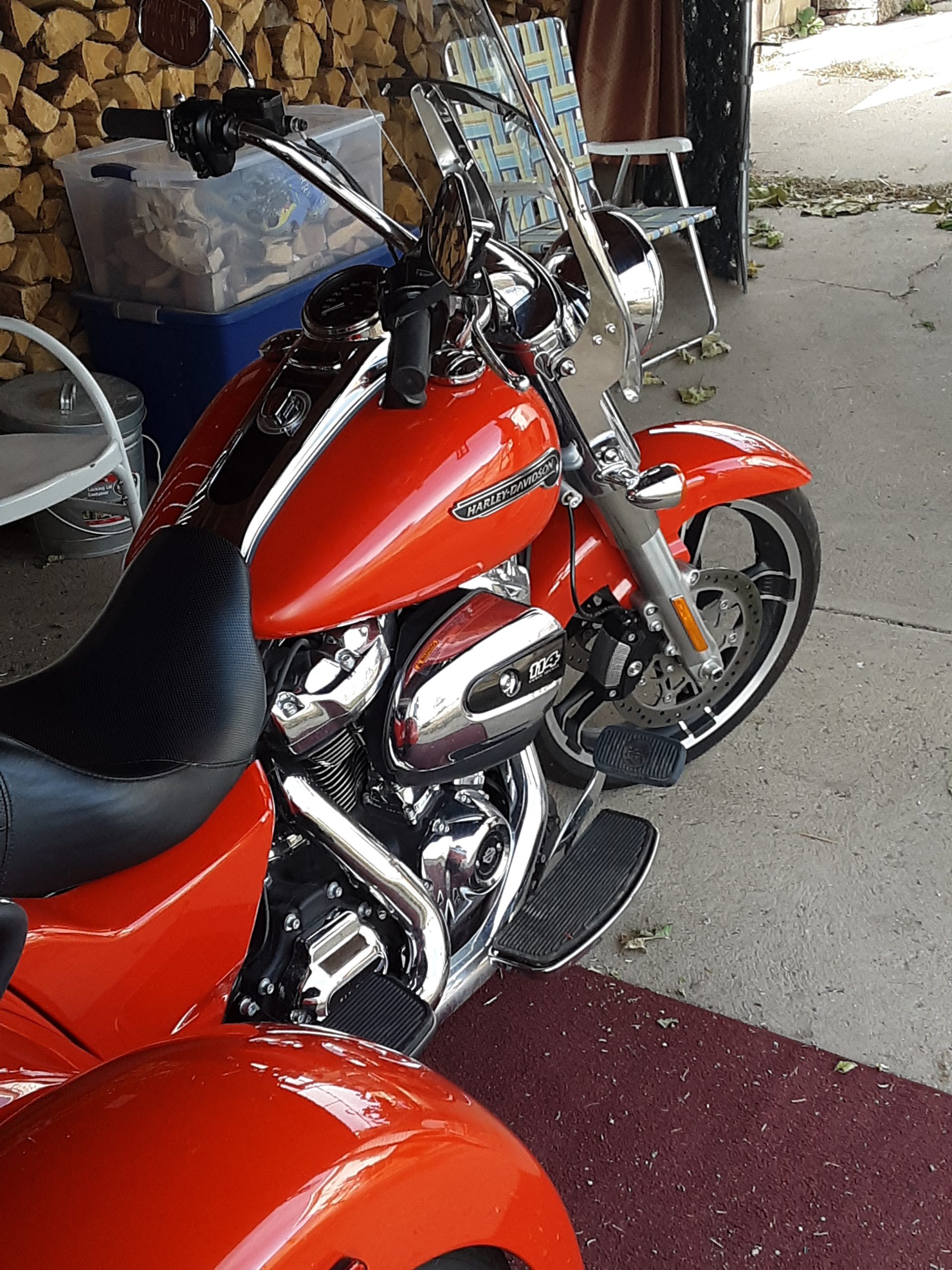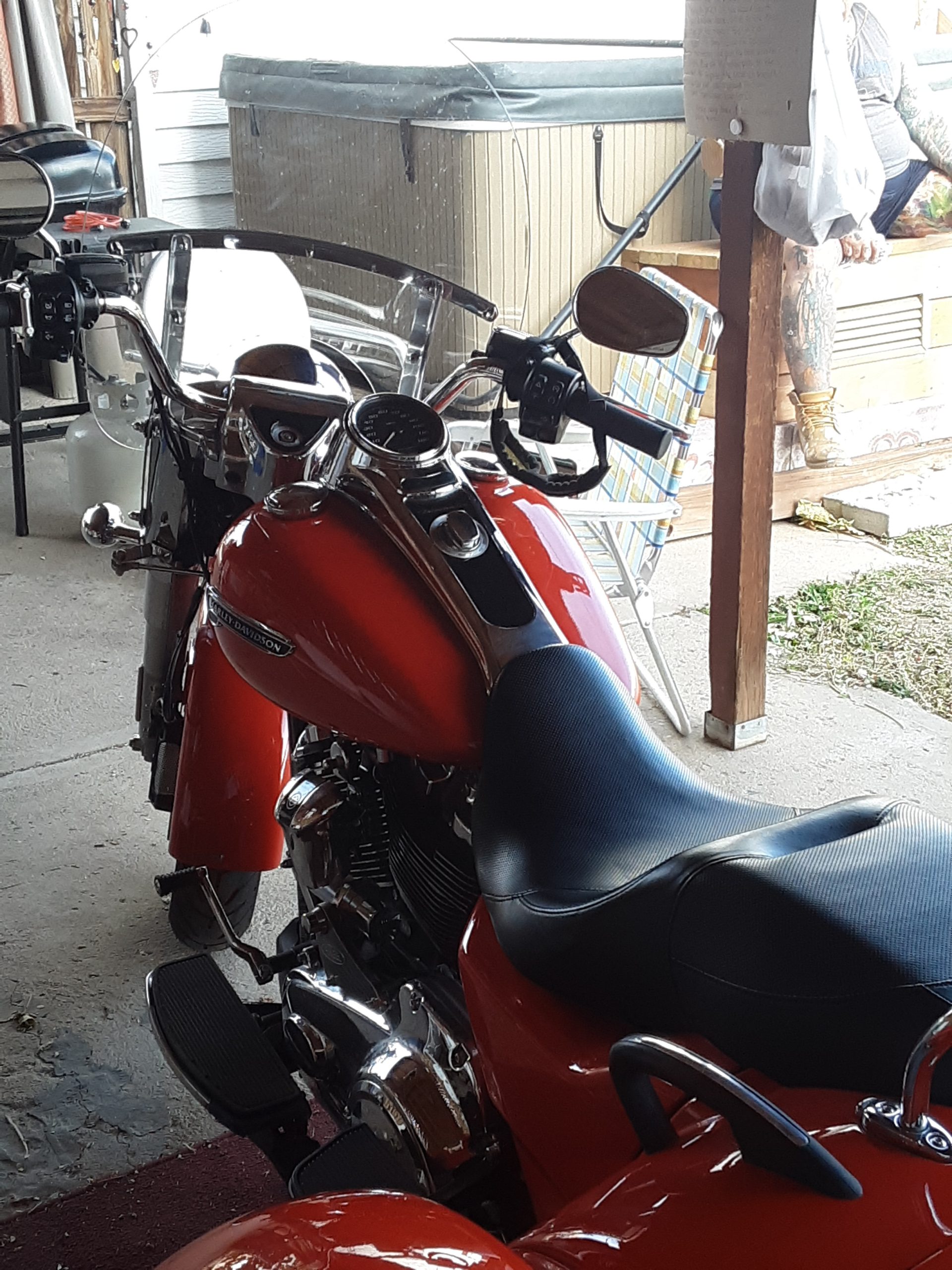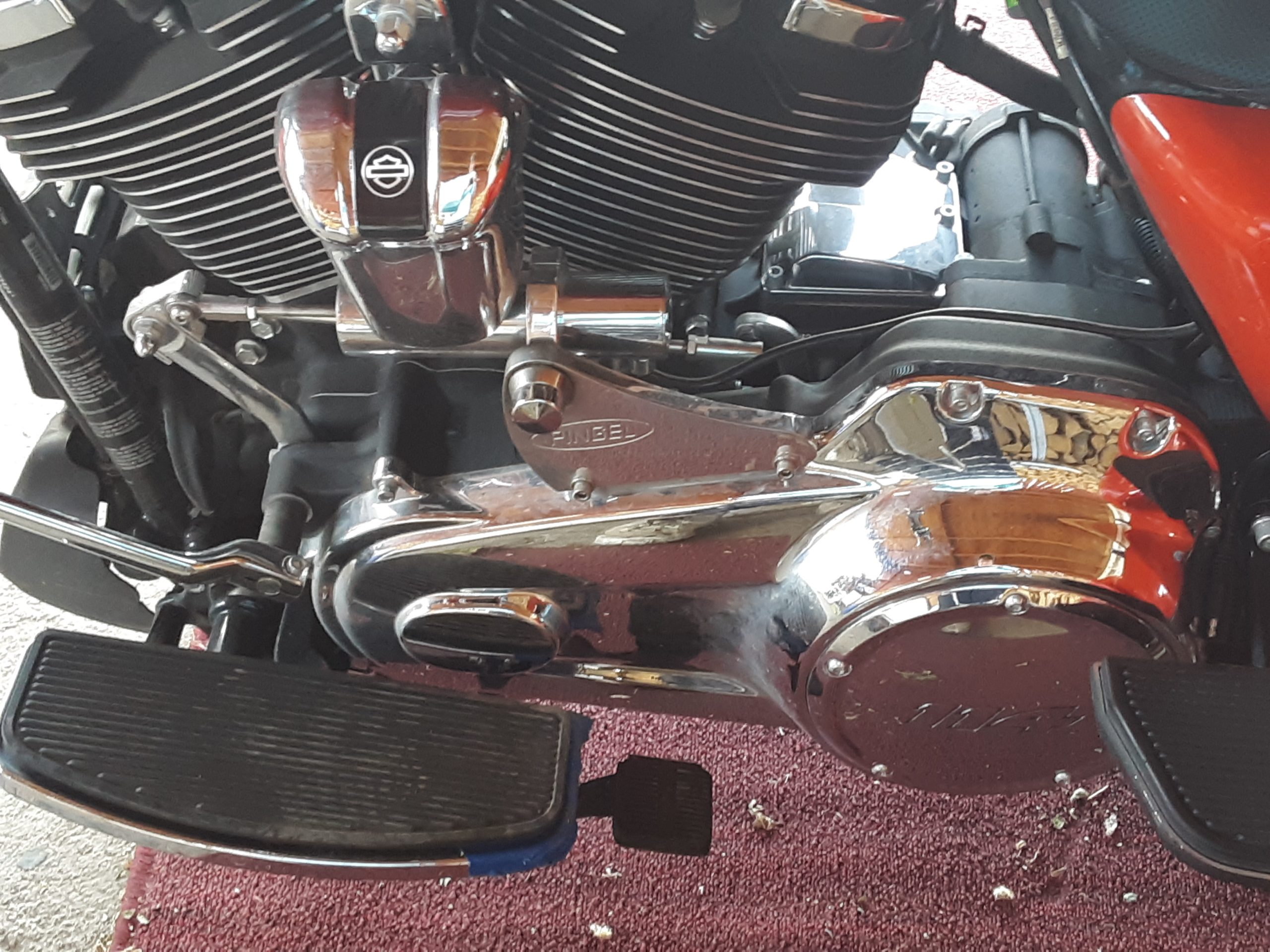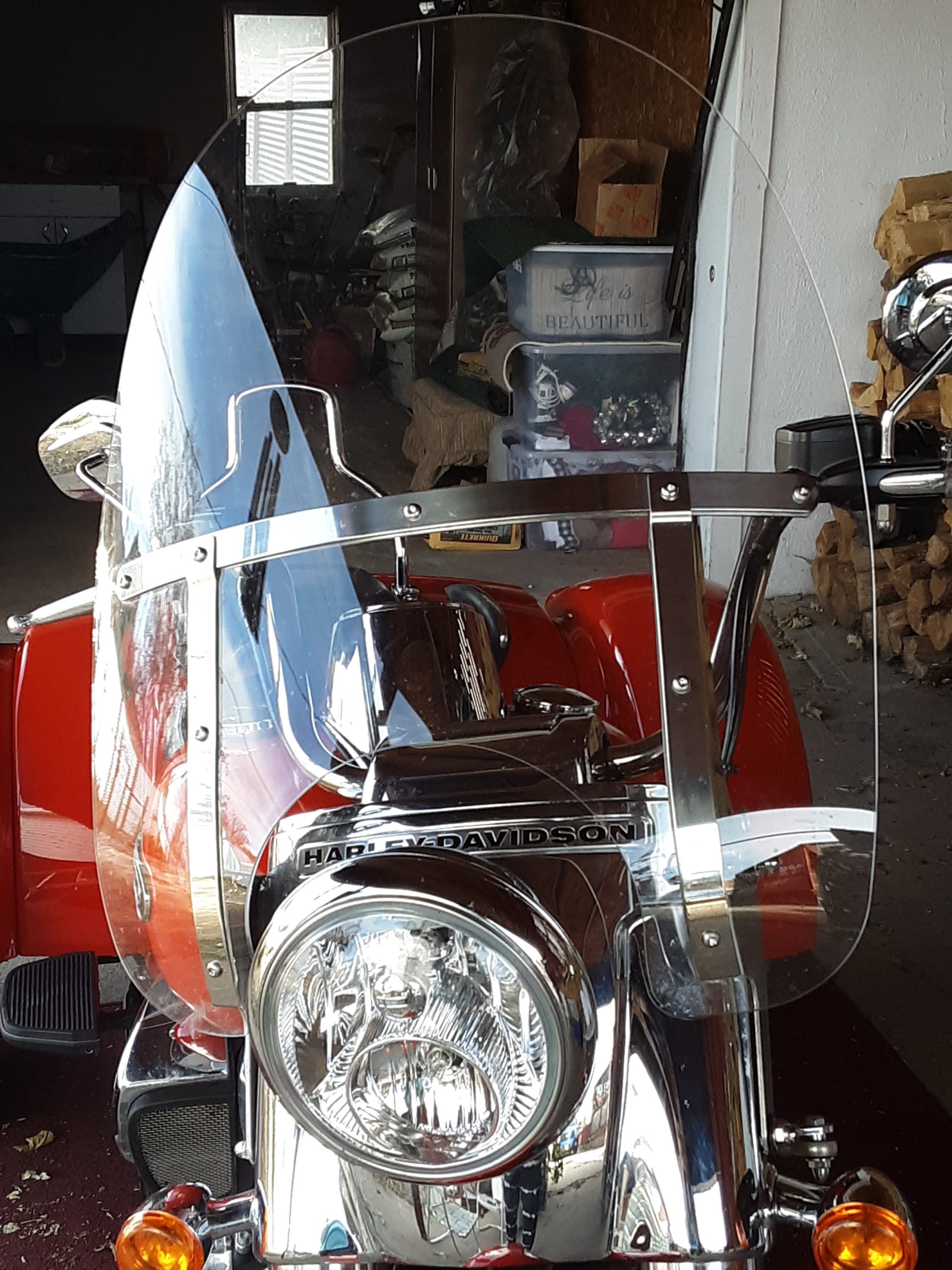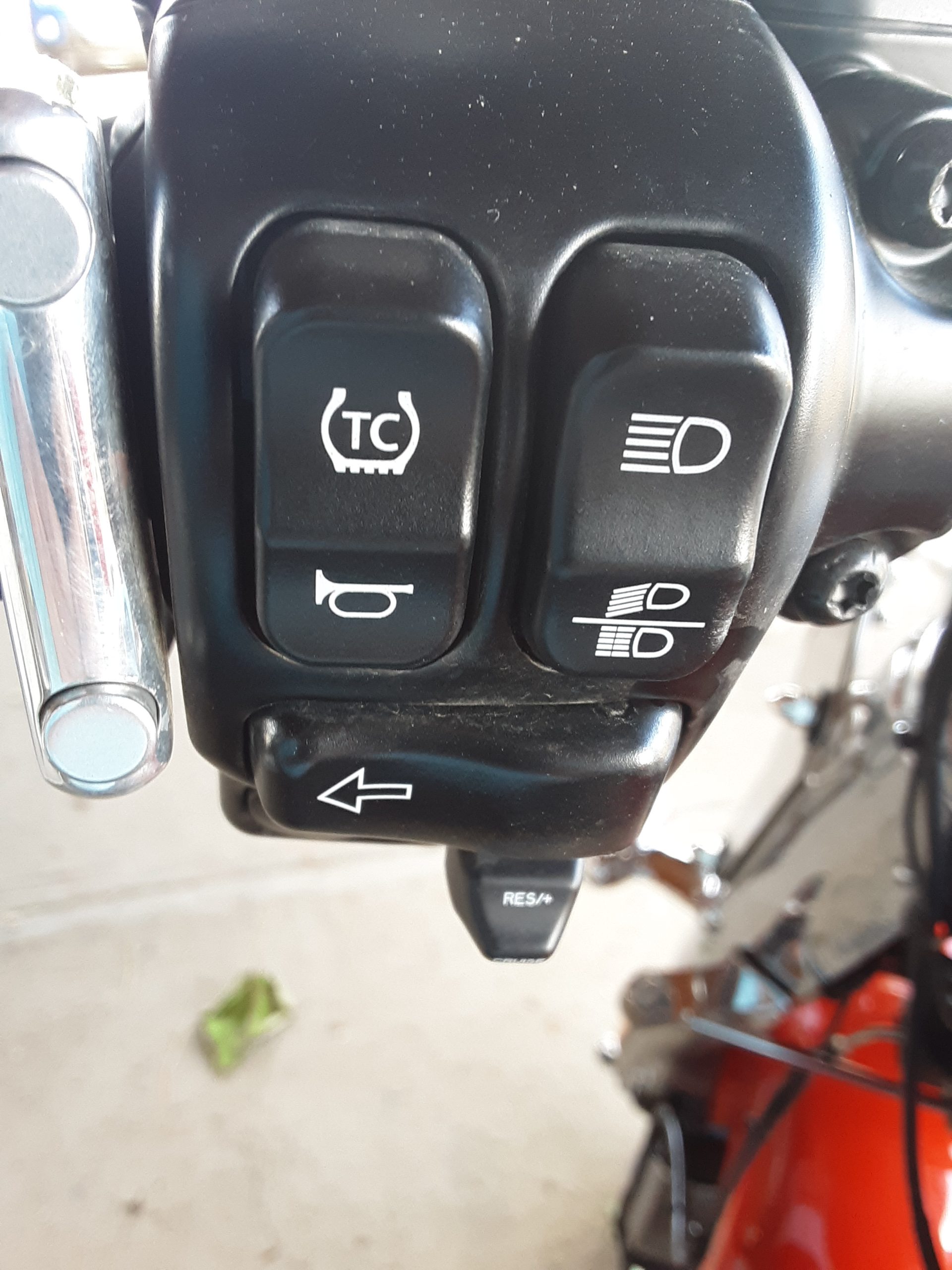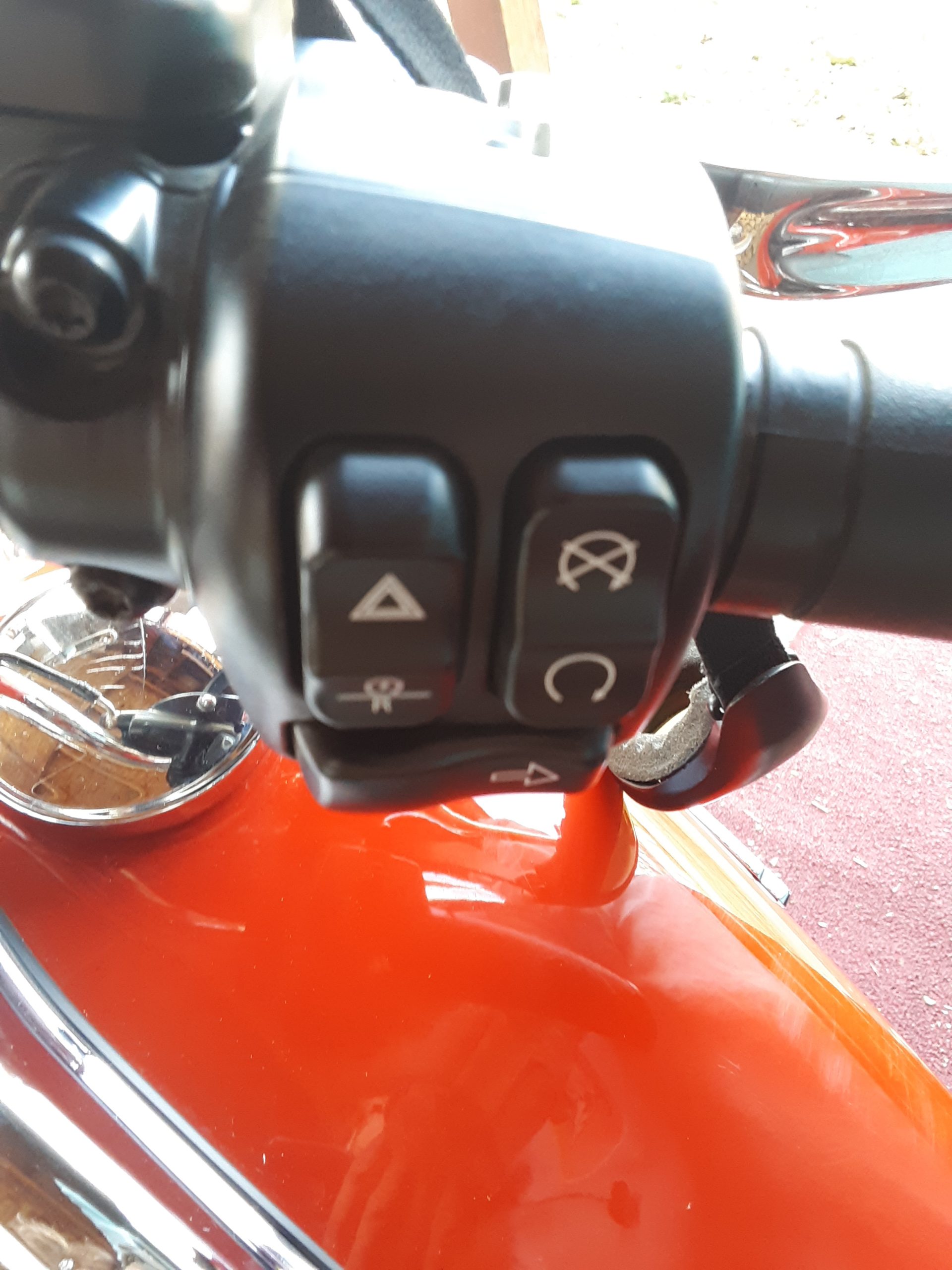 2020 Harley-Davidson Freewheeler
Trinidad, CO, 81082
Features:
Mileage: 3,984
Engine: 1400 cc
Exterior: Orange
Description:
Beautiful 2020 HD Freewheeler for sale! Excellent condition -
like new! 1400cc. Pingel electric speed shifter kit. Foot and Hand controls. 70's
Performance Orange, sure to catch an eye! King/Queen seat with sissy bar.
Windshield. 6 speed. Custom Rims. Jump on this perfomance driven trike and glide
your way along the highways and biways with the wind in your hair. You won't believe
how smooth the ride will be for you. Grab your beauty and go for a RIDE!