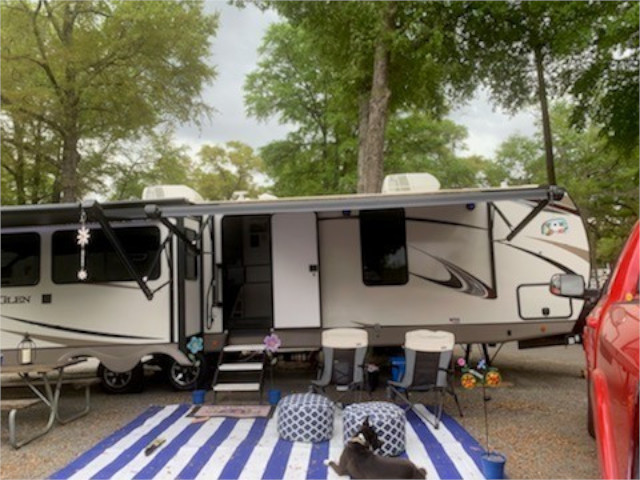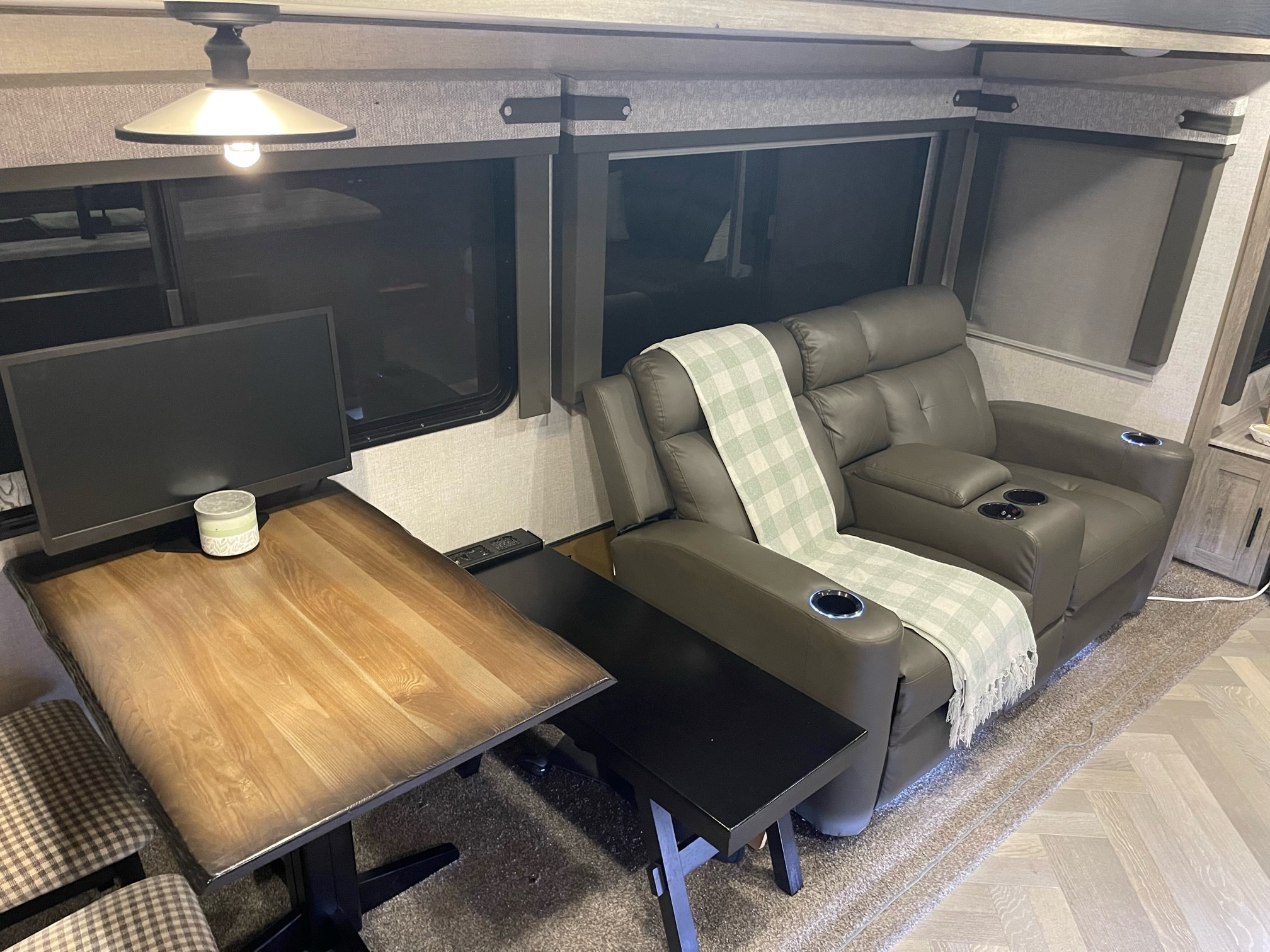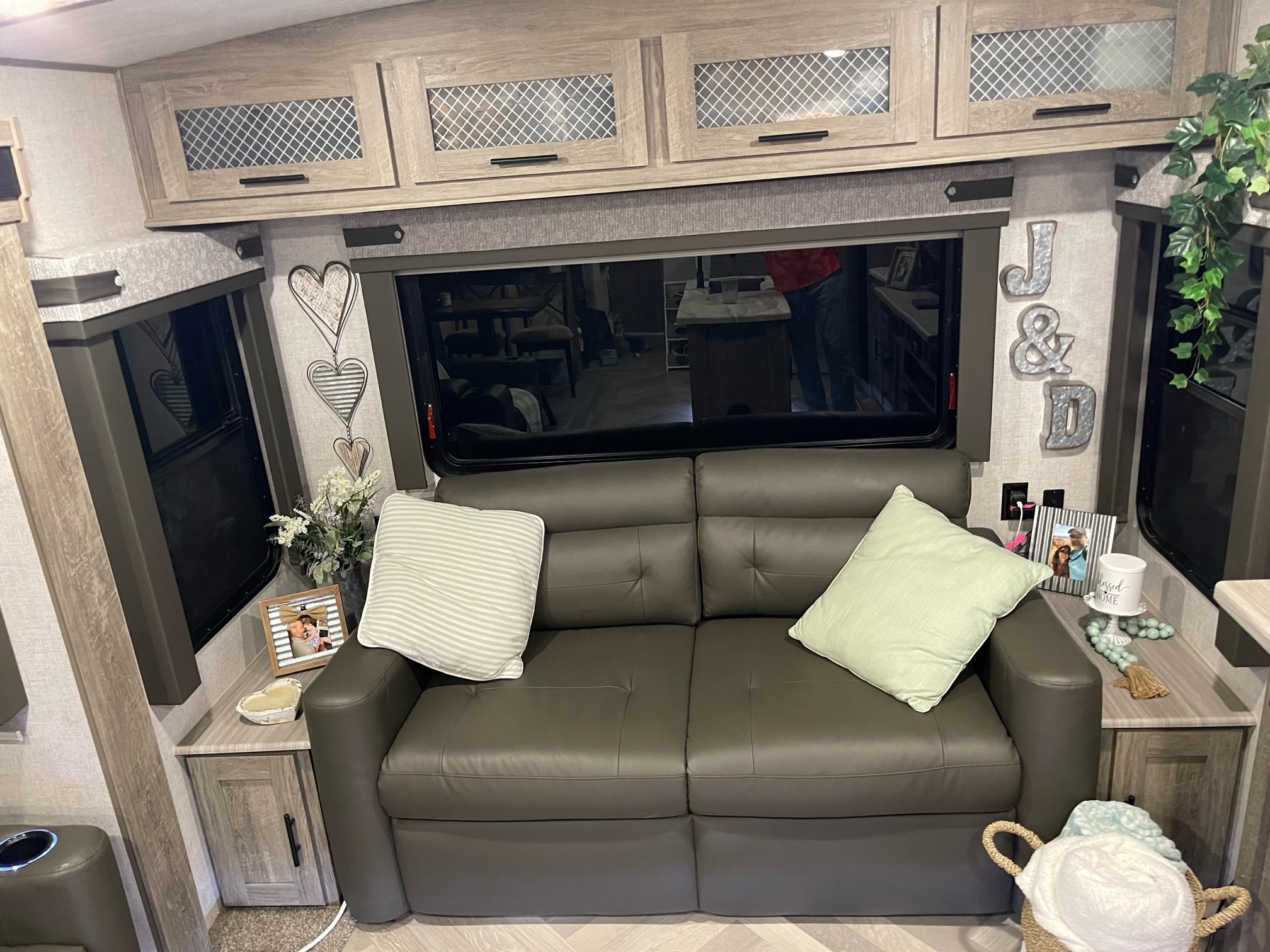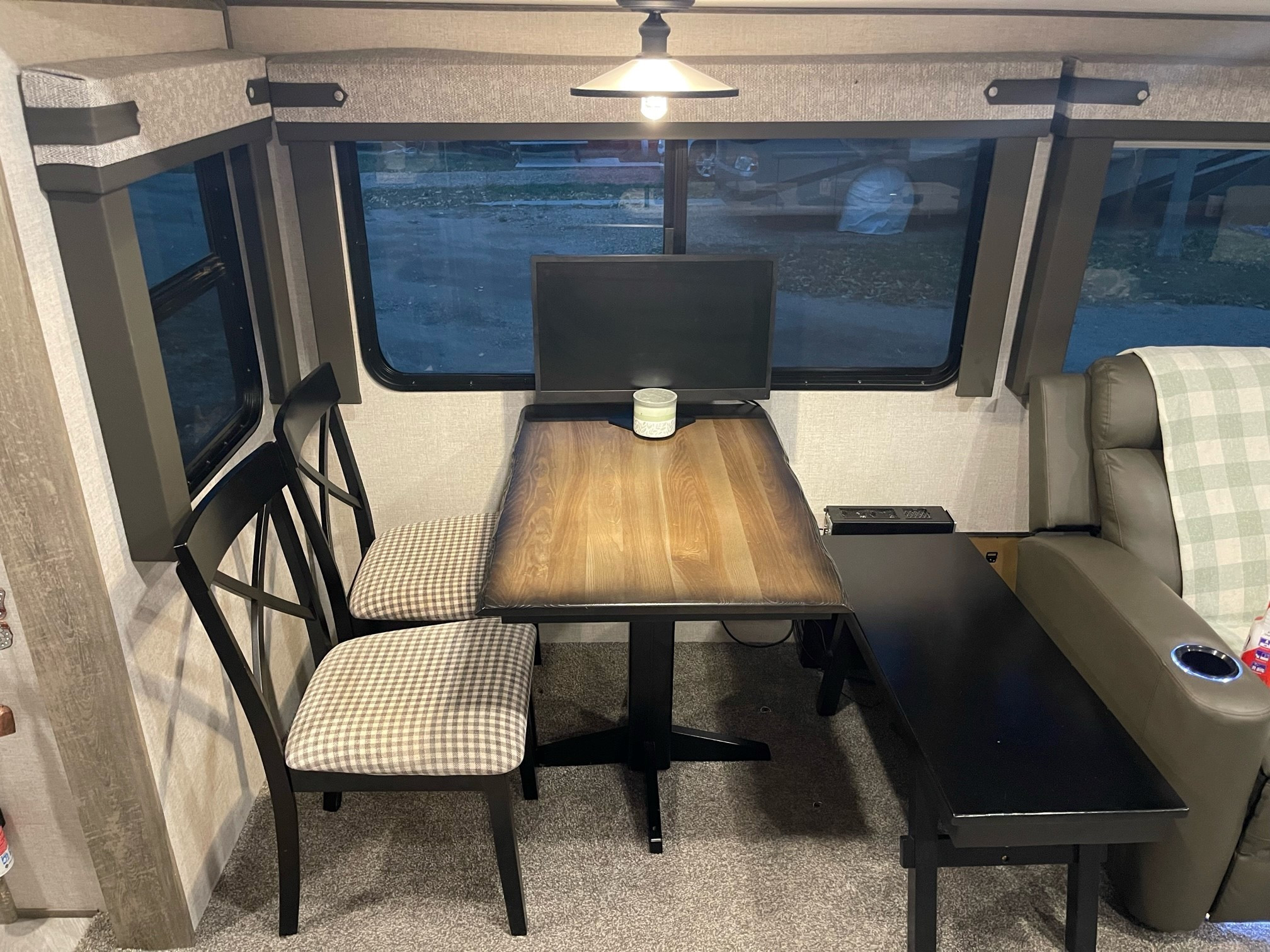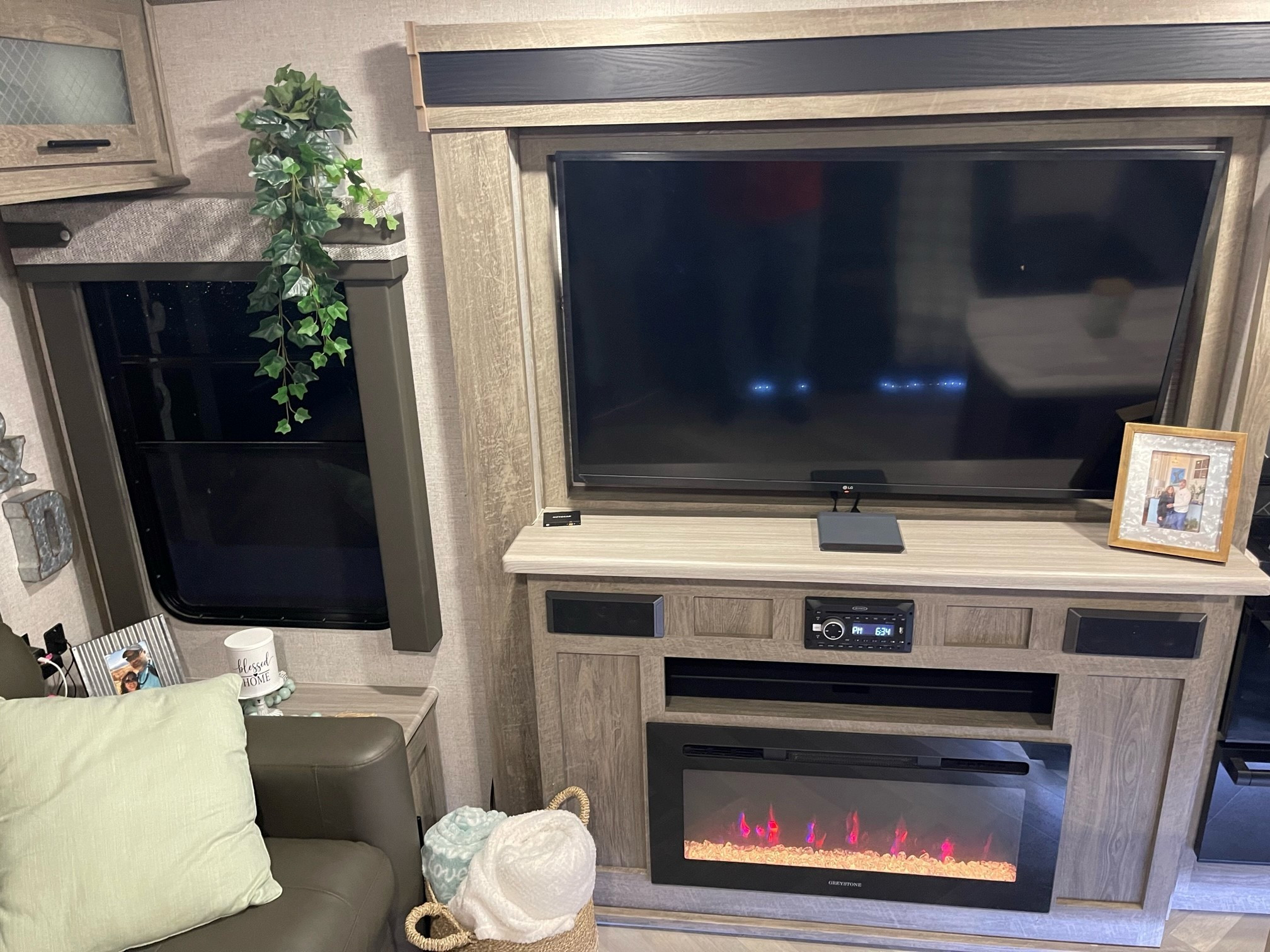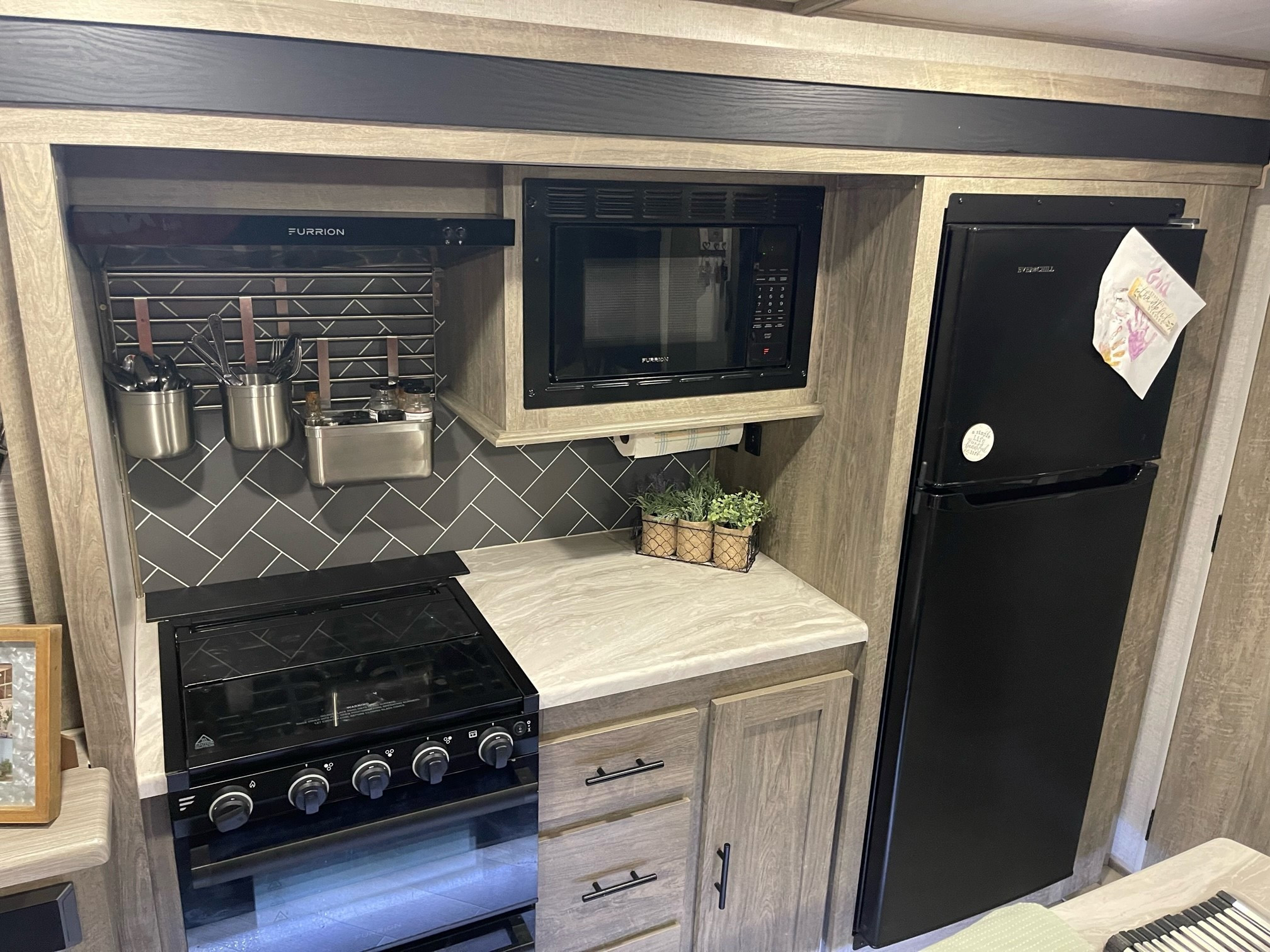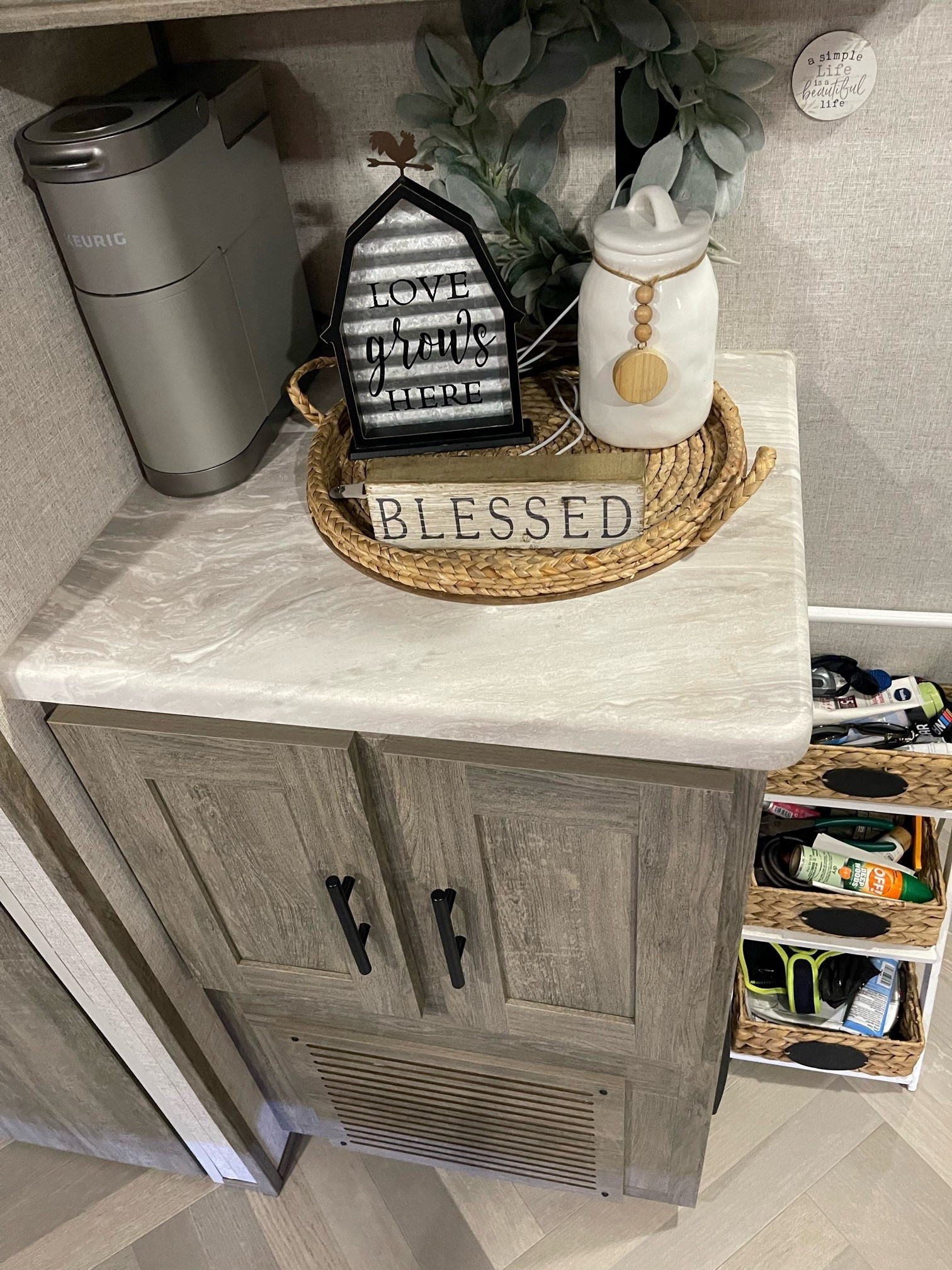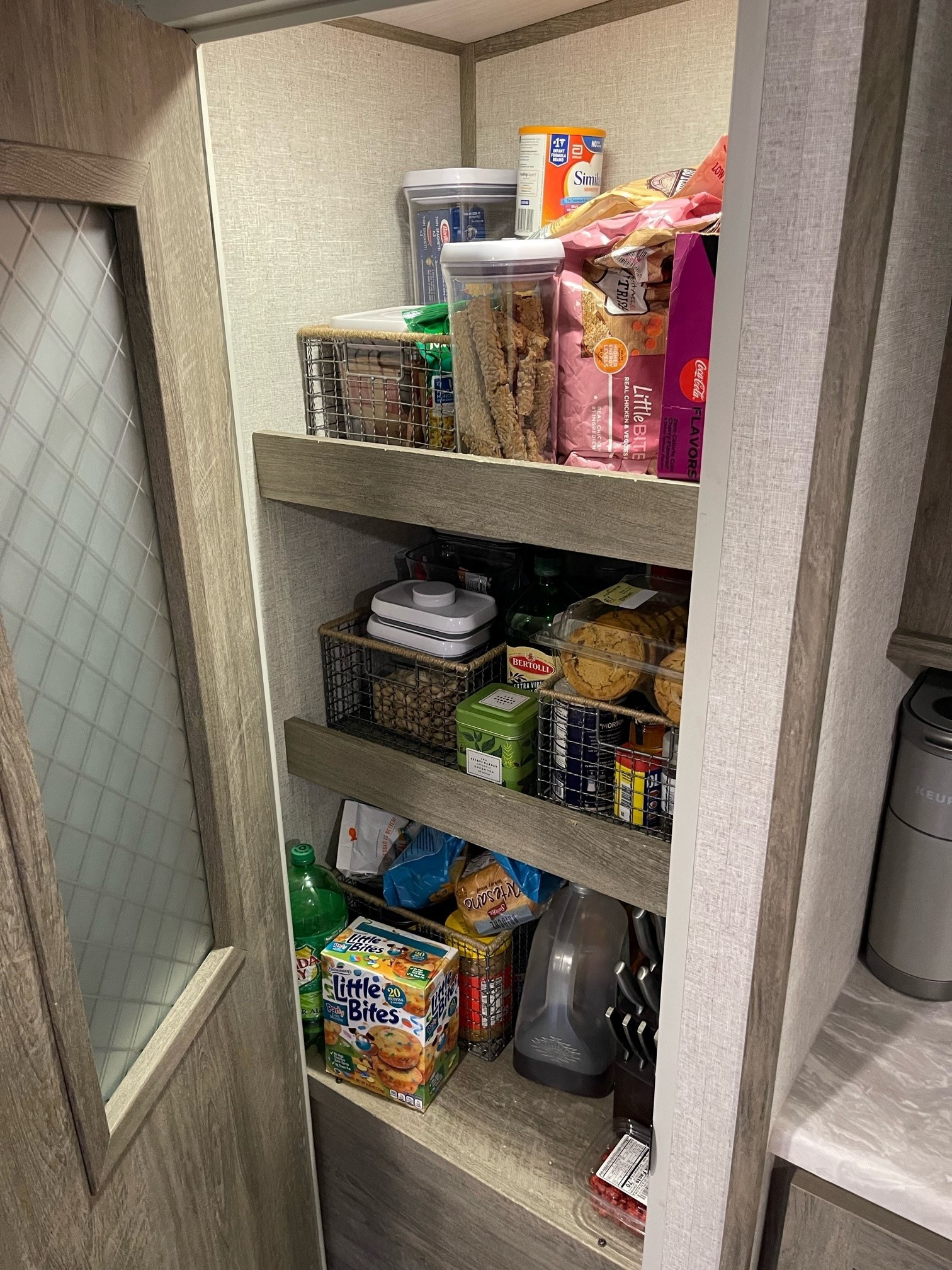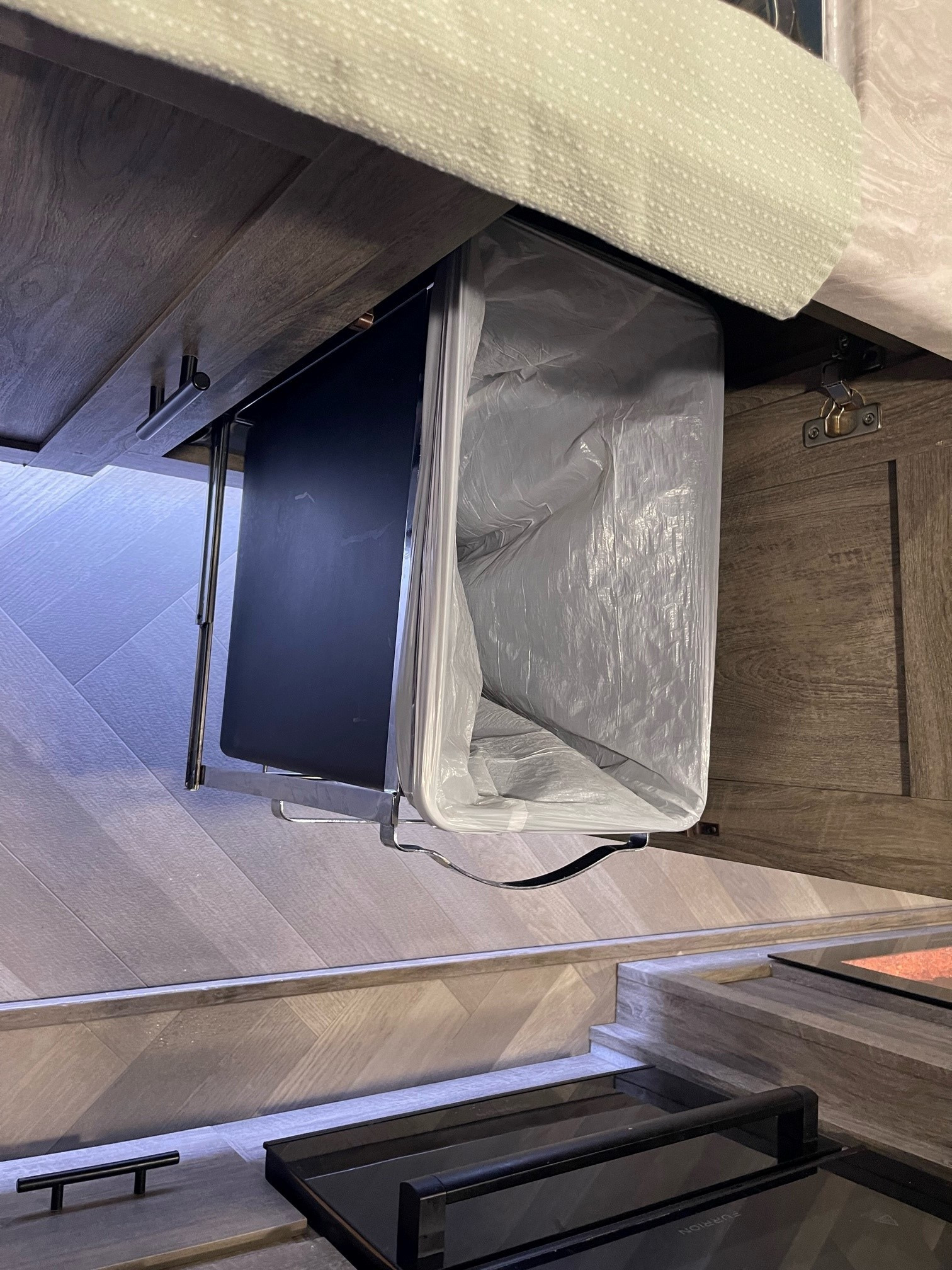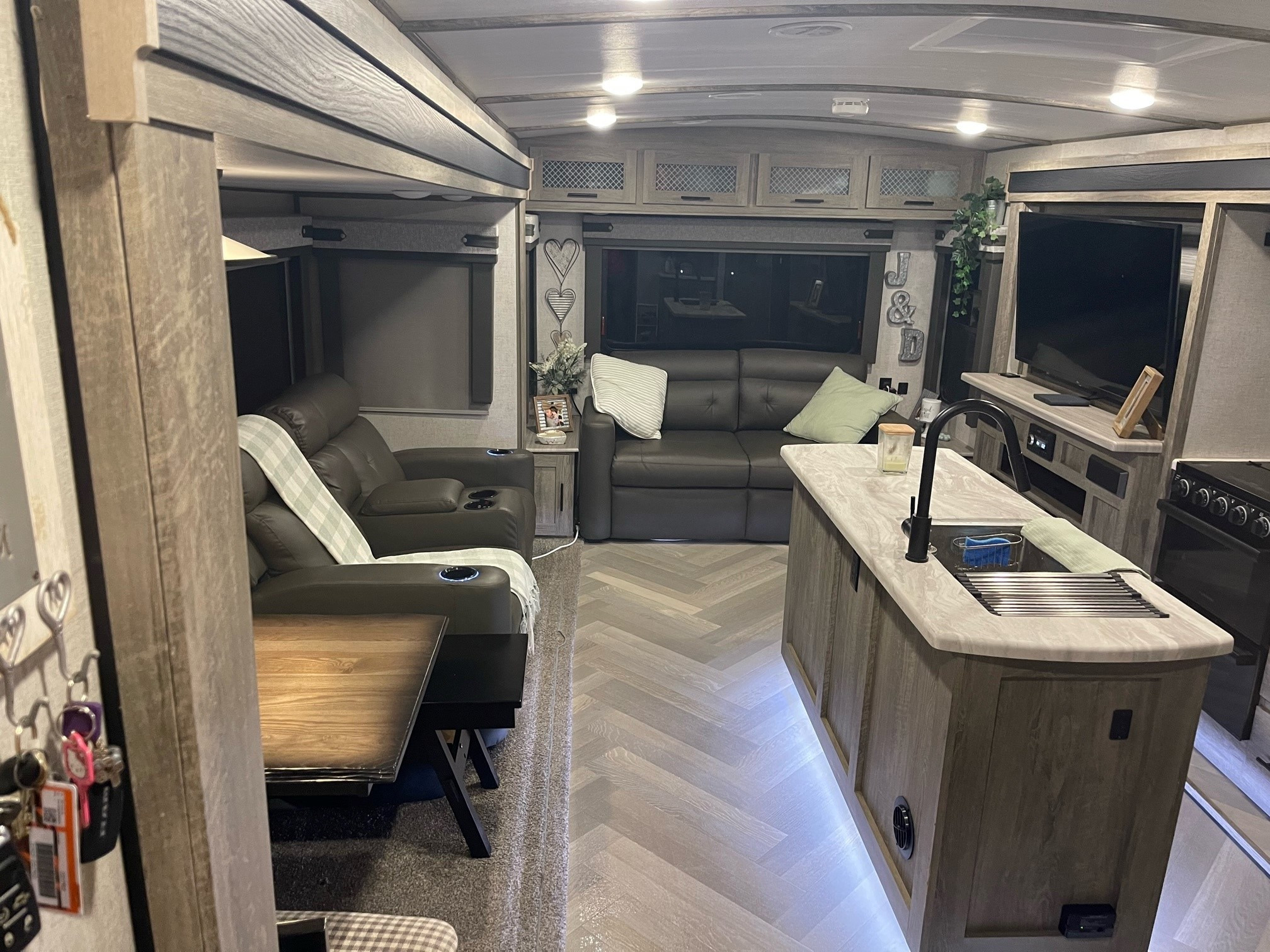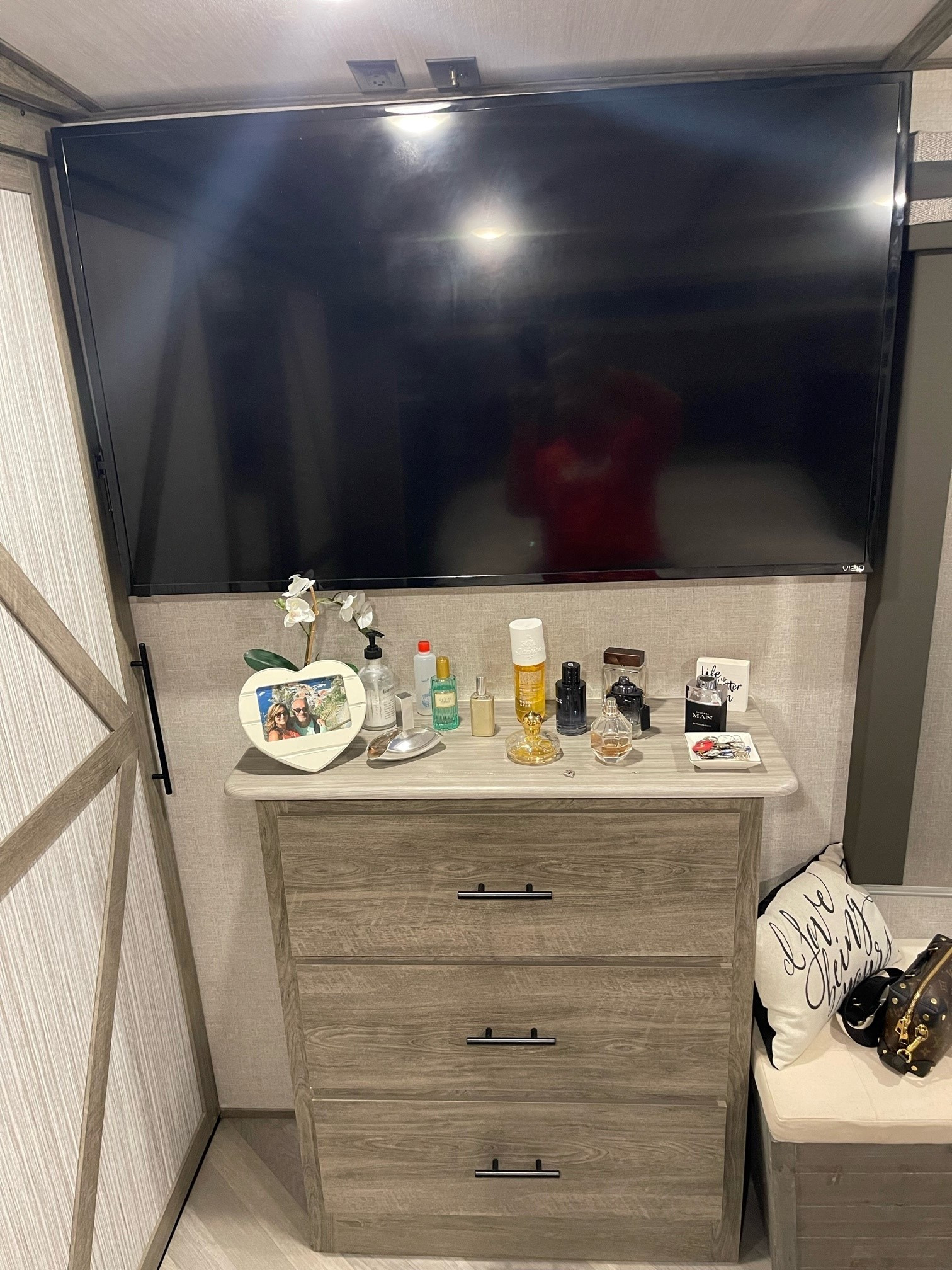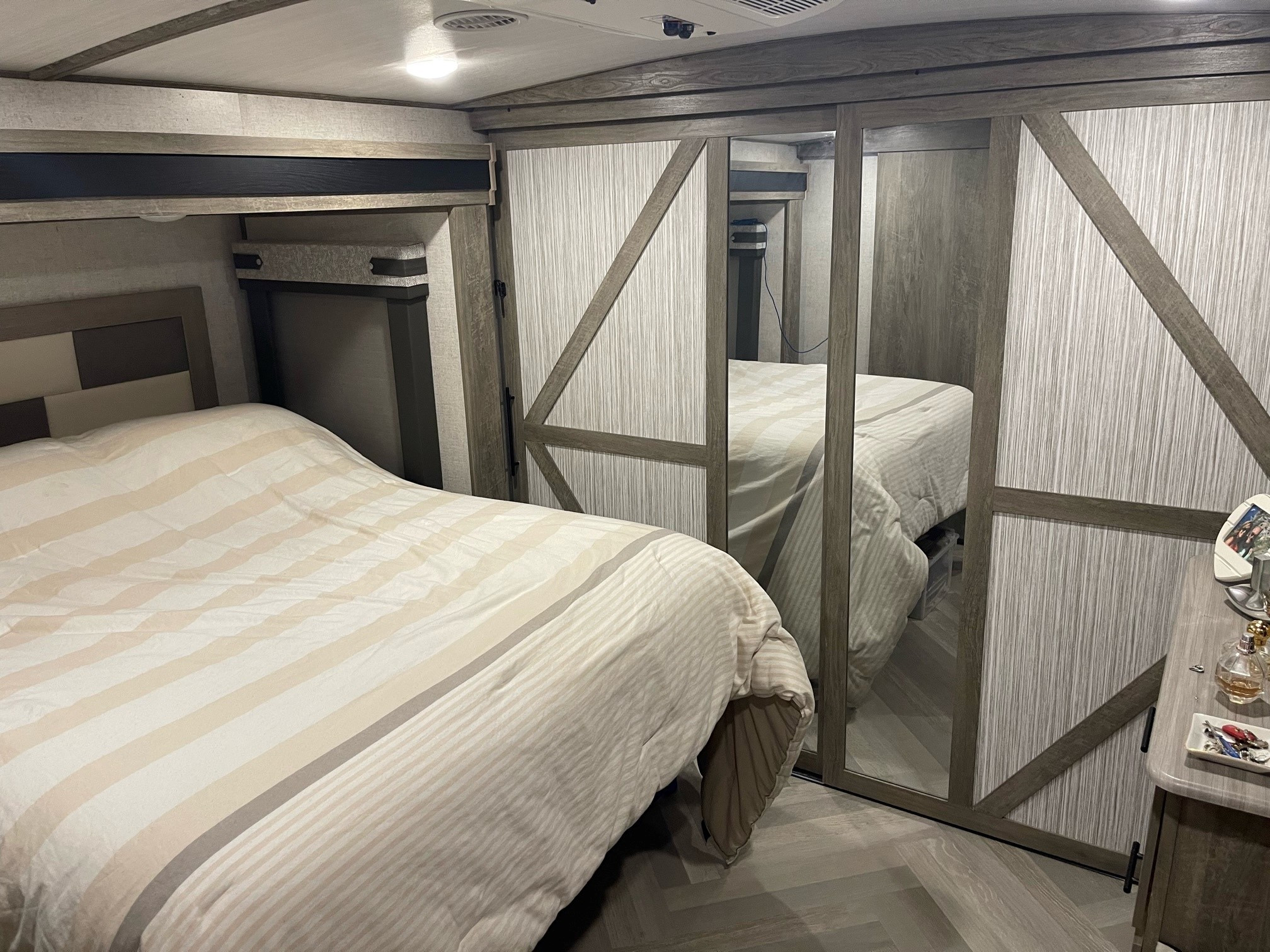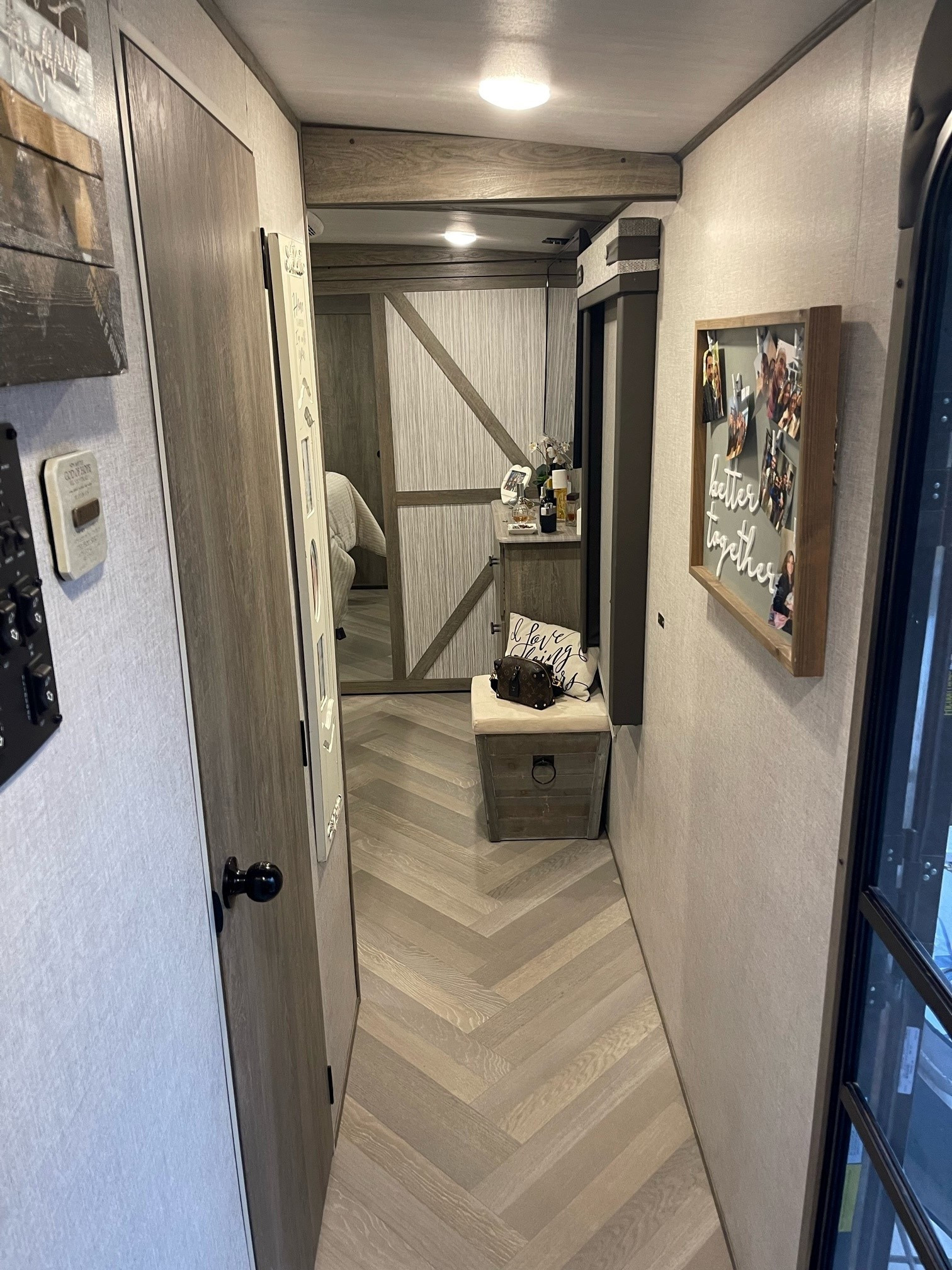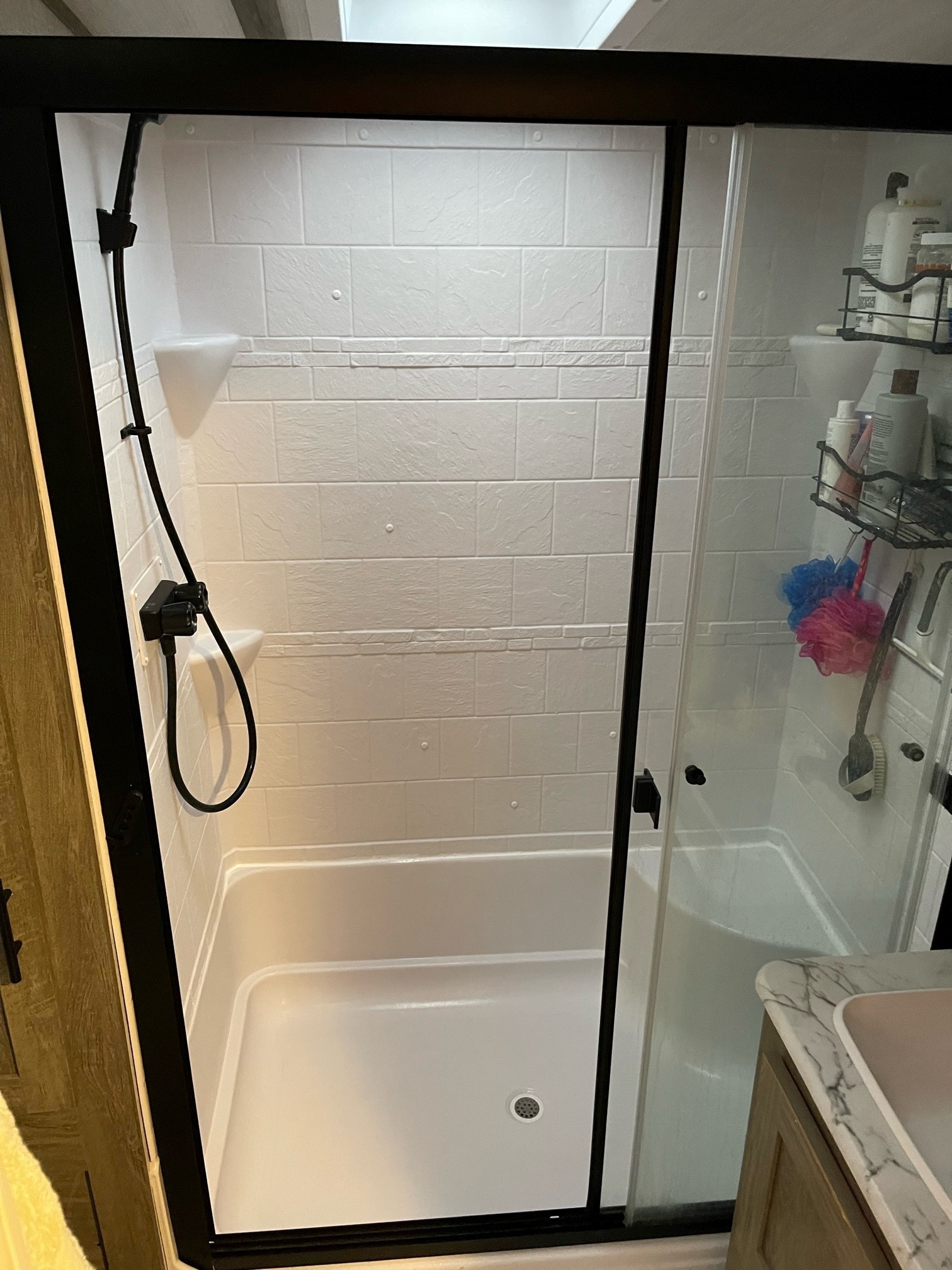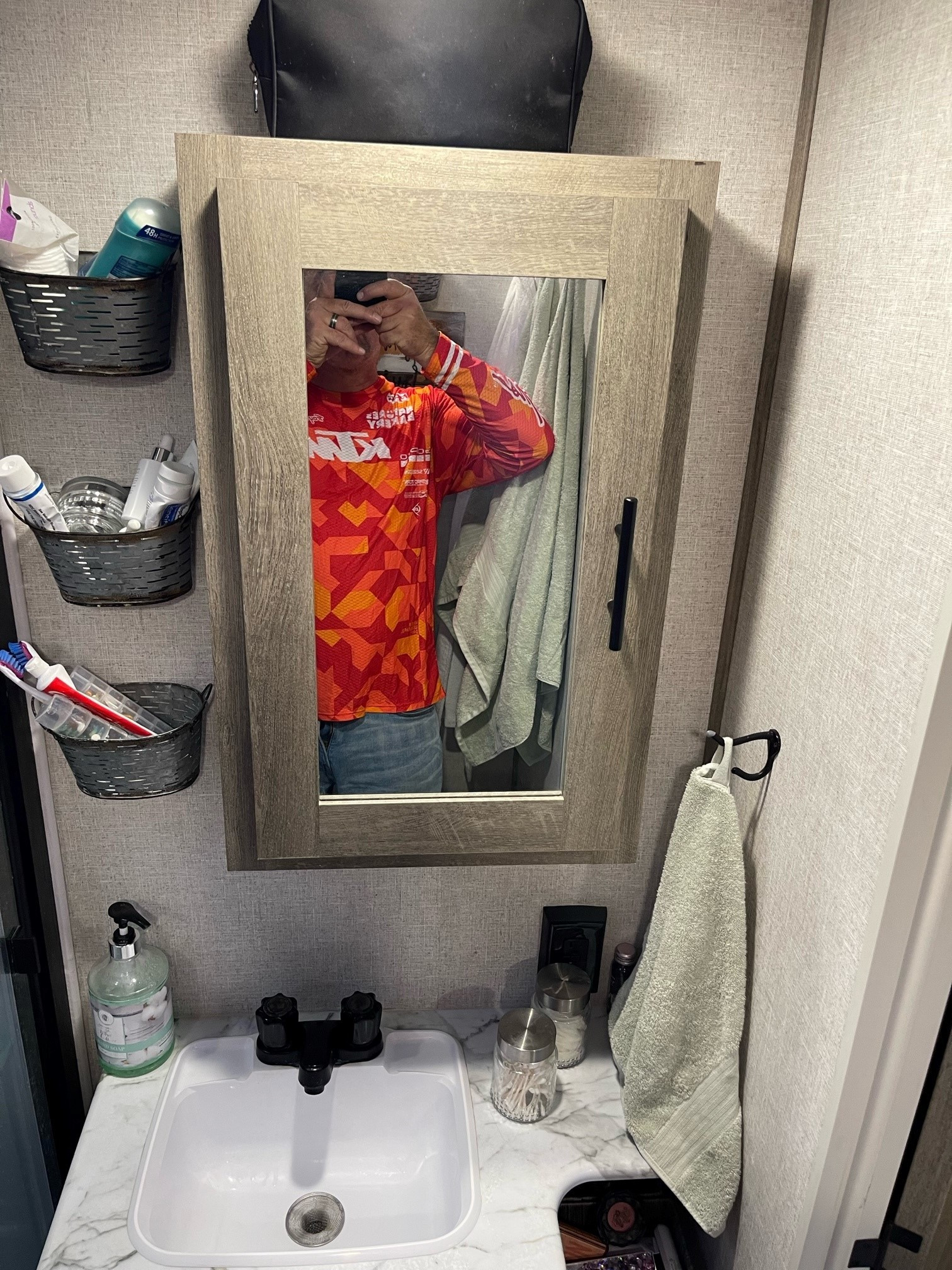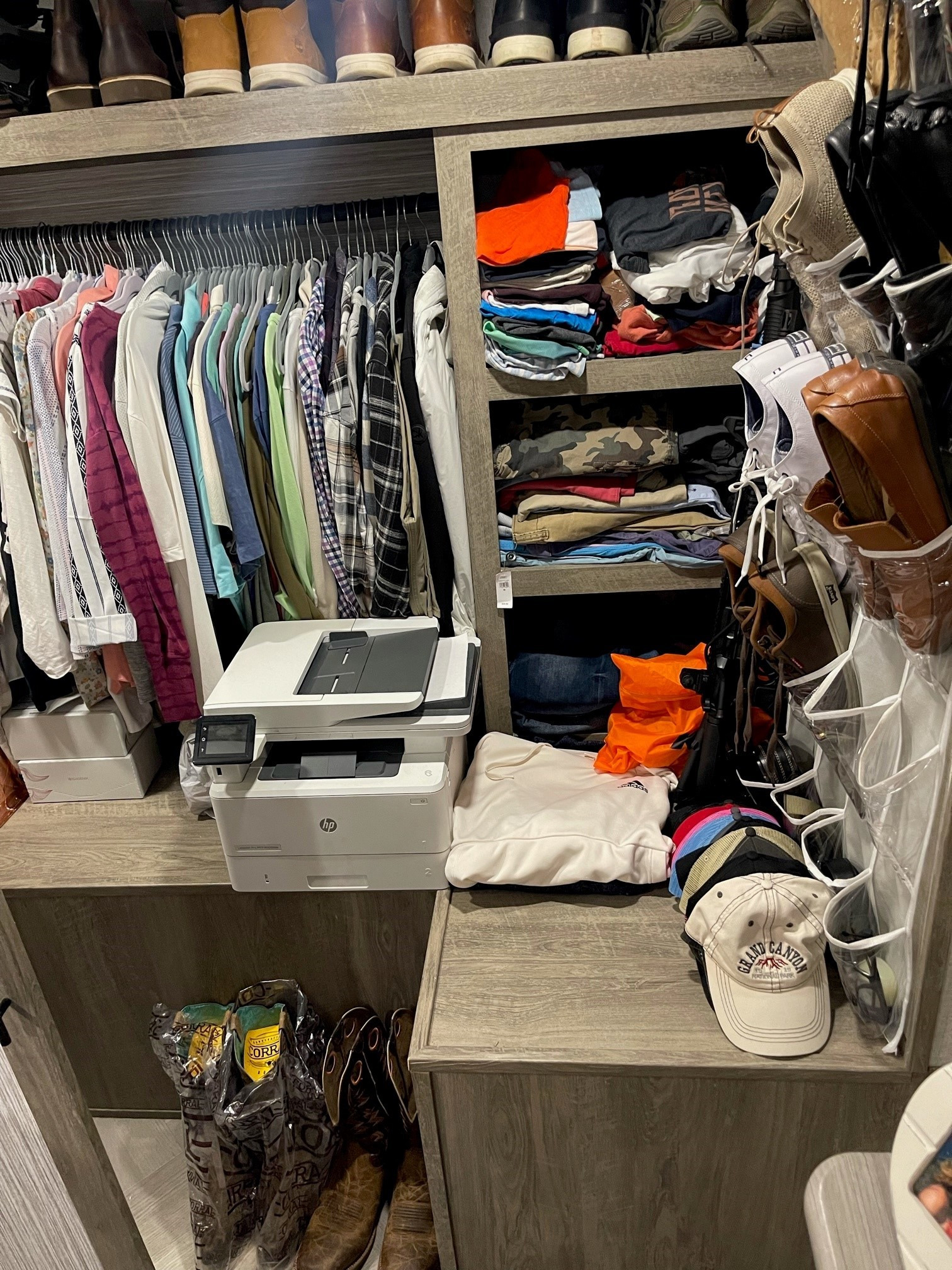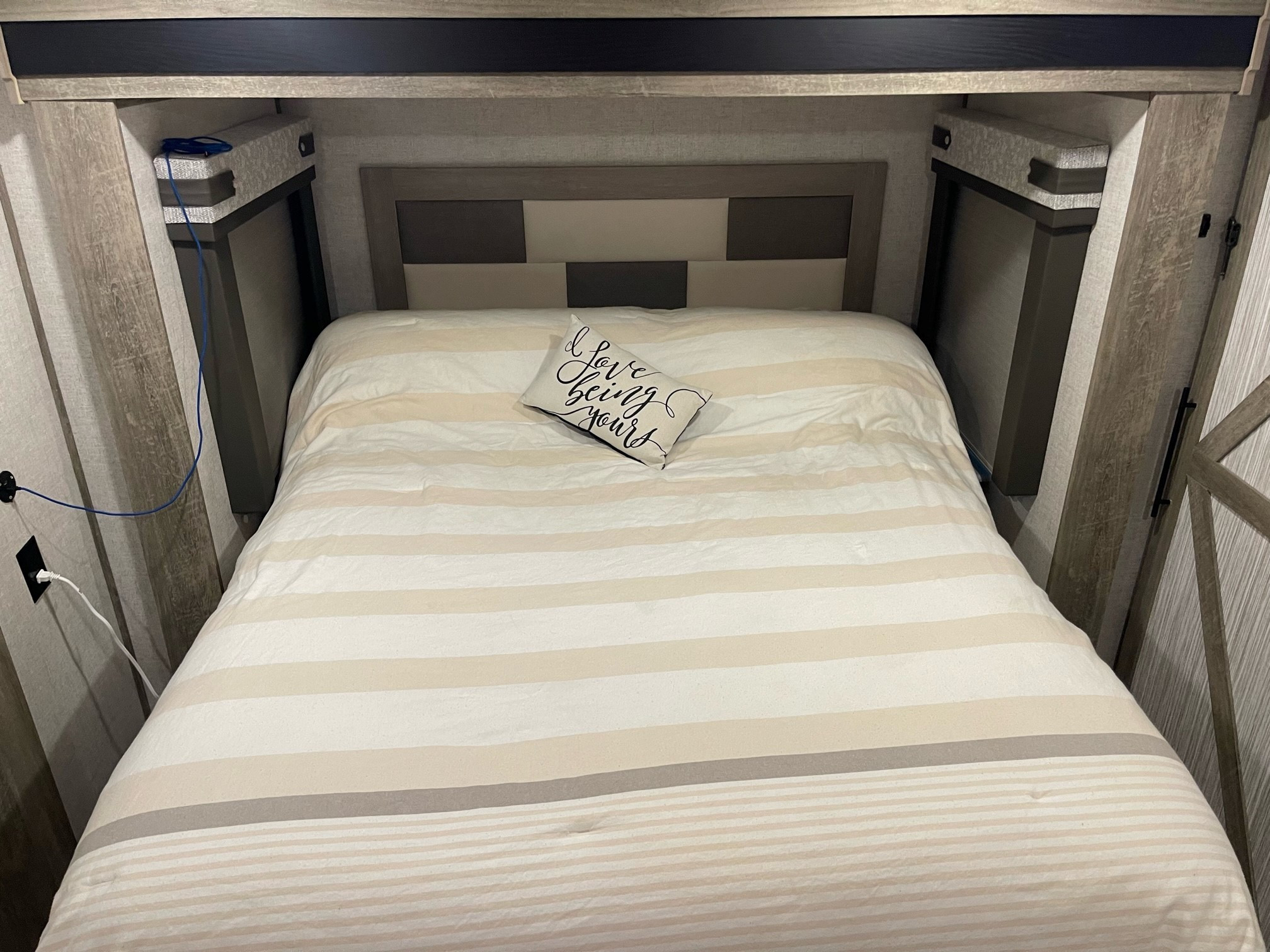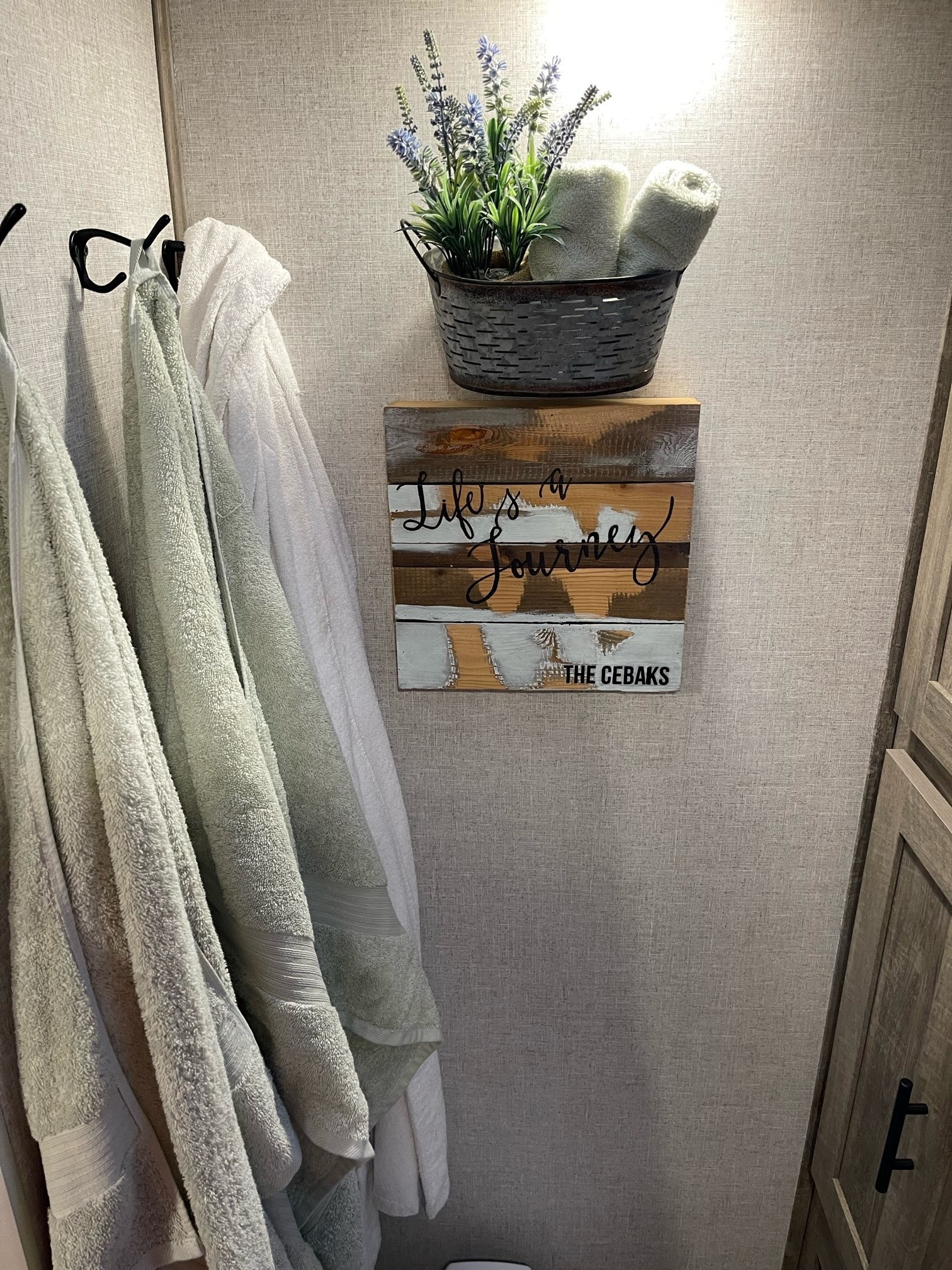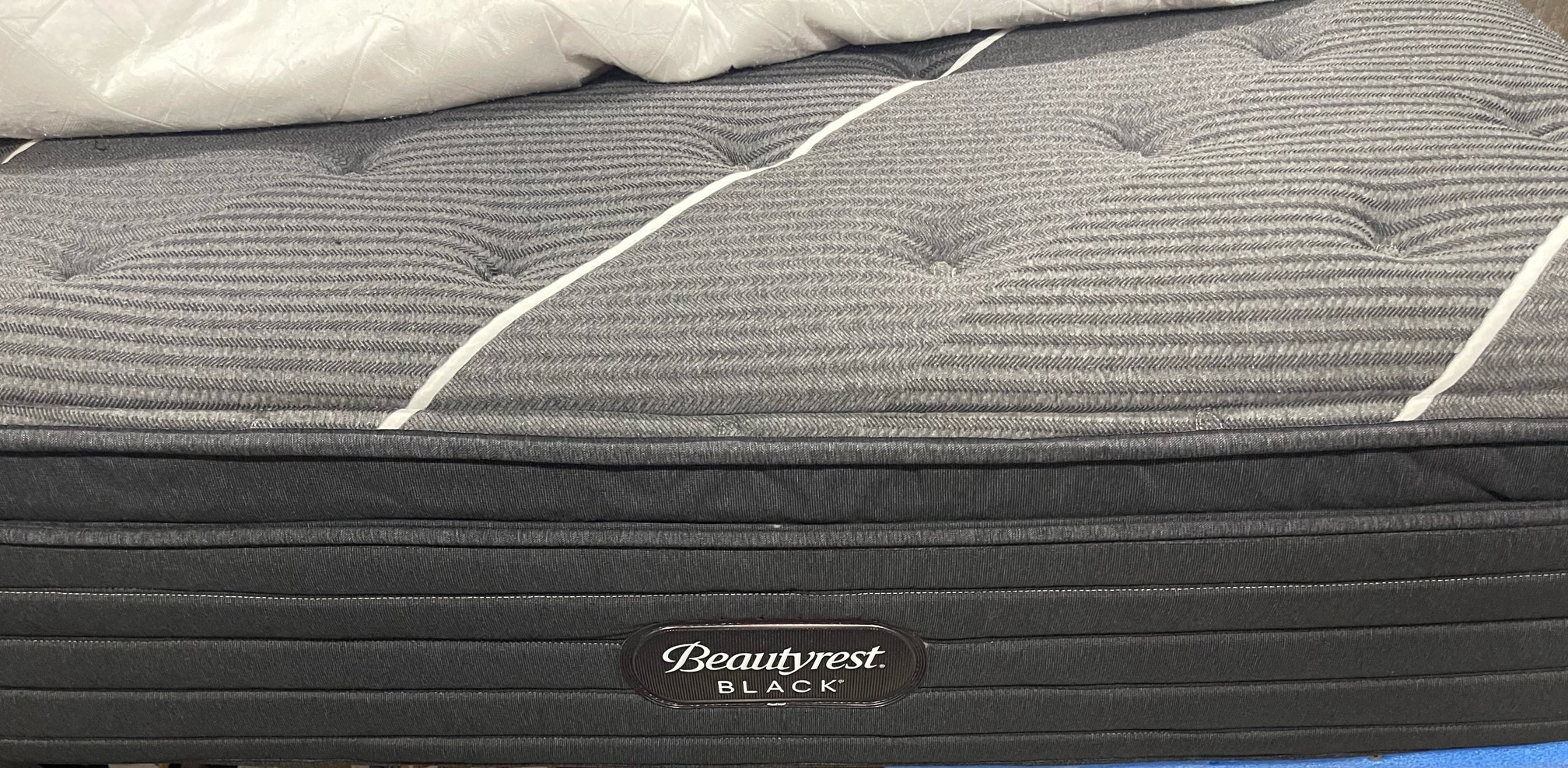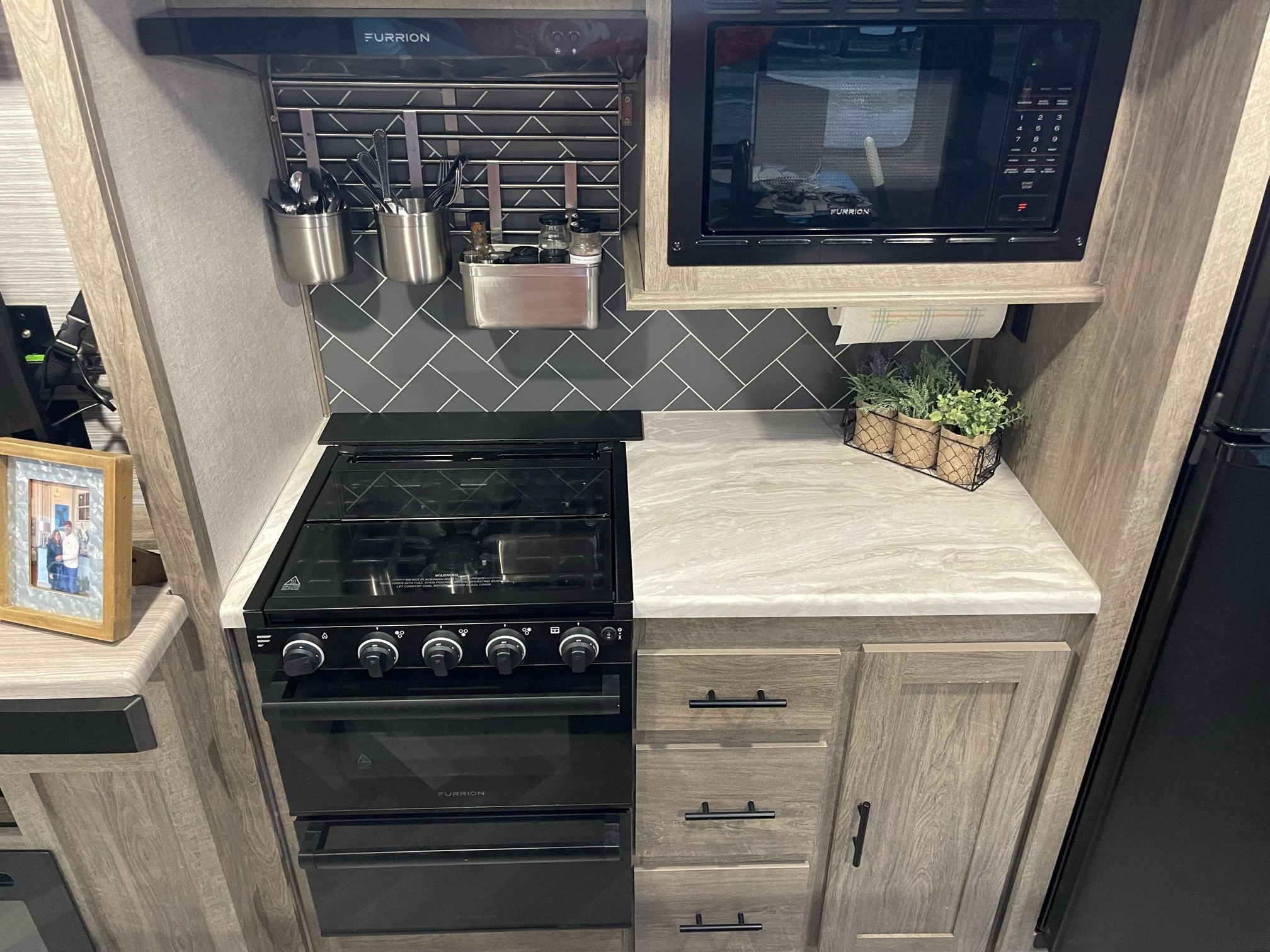 2021 Forest River Wildwood Heritage Glen 308RL
Denver, NC, 28037
Features:
Length: 38 ft.
Leveling Jacks: Yes
Slides: 3
Awnings: 2
Sleeps: 5
A/C Units: 2
Water Capacity: 57 gal.
Exterior: White
Interior: Light Grey
Description:
2021 FOREST RIVER WILDWOOD HERITAGE GLEN 308 RL
Need to sell our beautiful travel trailer to repair our house. Numerous upgrades to this beautiful trailer.
Upgrades that our Travel Trailer has that you will definitely have to pay for if you buy a new one:
-Rolling covers over the slide outs. Protects from leaves and debris getting on top of each slide out. We have 3-slide outs. They were $350 each and dealer installed. HD trailer hitch and stabilizer swaybar system for towing. Dealer installed. Paid $850.
I made and added a couple small shelves to maximize space in a couple different areas. We bought a BeautyRest "Black" mattress from Macys. Real Queen size. $2000.00 I had the water pump valve system replaced in Massachusetts. Better quality. Works great. I made the trash can under the sink able to slide out on drawer rollers for easy use.
Additional added items/features:
3-slide out roller covers. $1050.00
Hitch swaybar stabilizer. $850.00
BeautyRest Black Mattress w/pad cover $2000.00
Waterpump/Valve system. $400.00
Shelves/garbage slider1-Rear view camera system. $250.00**Not Installed**
1-55" 4K TV. (Came with 50" basic tv) $750
1-50" 4K TV. Added to bedroom. $700
We do have a few scratches n bruises over the past year or so. We have cared for all the equipment. Everything works as intended when bought new.
Stove is Propane. Fireplace is electric. Refrigerator is 120 AC and 24v DC. Air Conditioning is 120 AC onlyHeat is 120 AC and Propane. Water heater is both 120 AC and Propane. Lights are both 120 AC and 24VDCSolar panel recharging system. When comparing make sure you compare like models.